At fandom there appears to be only 5 castings and 5 hauler rigs in this category for 2020.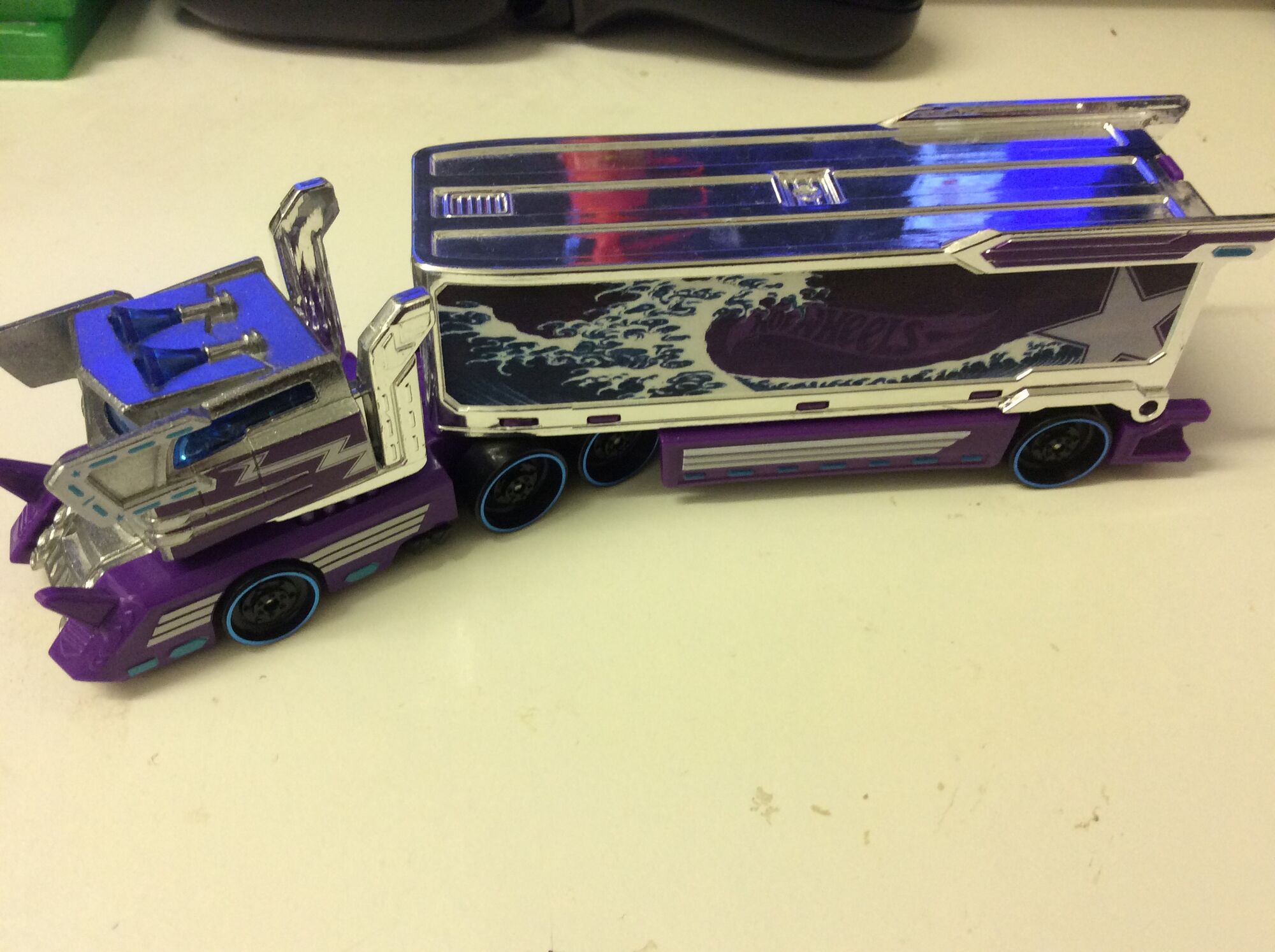 1 Description 2 2016 Super Rigs 3 2017 Super Rigs 4 2018 Super Rigs 5 2019 Super Rigs 6 2020 Super Rigs Super Rigs is the fifth series of transport trucks and included bonus vehicles, coming after Long Haulers, Pavement Pounders, Truckin' Transporters, and Racing Rigs. The series started in 2016...

hotwheels.fandom.com
But at the HWNL there are 6 shown and the Road Roller with Bone Shaker is listed but not shown. They also show 2 Track Stars
2020 Super Rigs / Track Stars Truck Super Rigs Tooned Up with white Head StarterTooned Up with black Head Starter Fossil Fright with pearl orange Motosaurus
hwcollectorsnews.com
So nominated 1 of your favorite castings and 1 of the hauler rigs individually from the Super Rigs. And one of the 7 sets overall for best set in the Super Rigs. (They can be the same one - just indicate that!
At fandom though there are 6 items!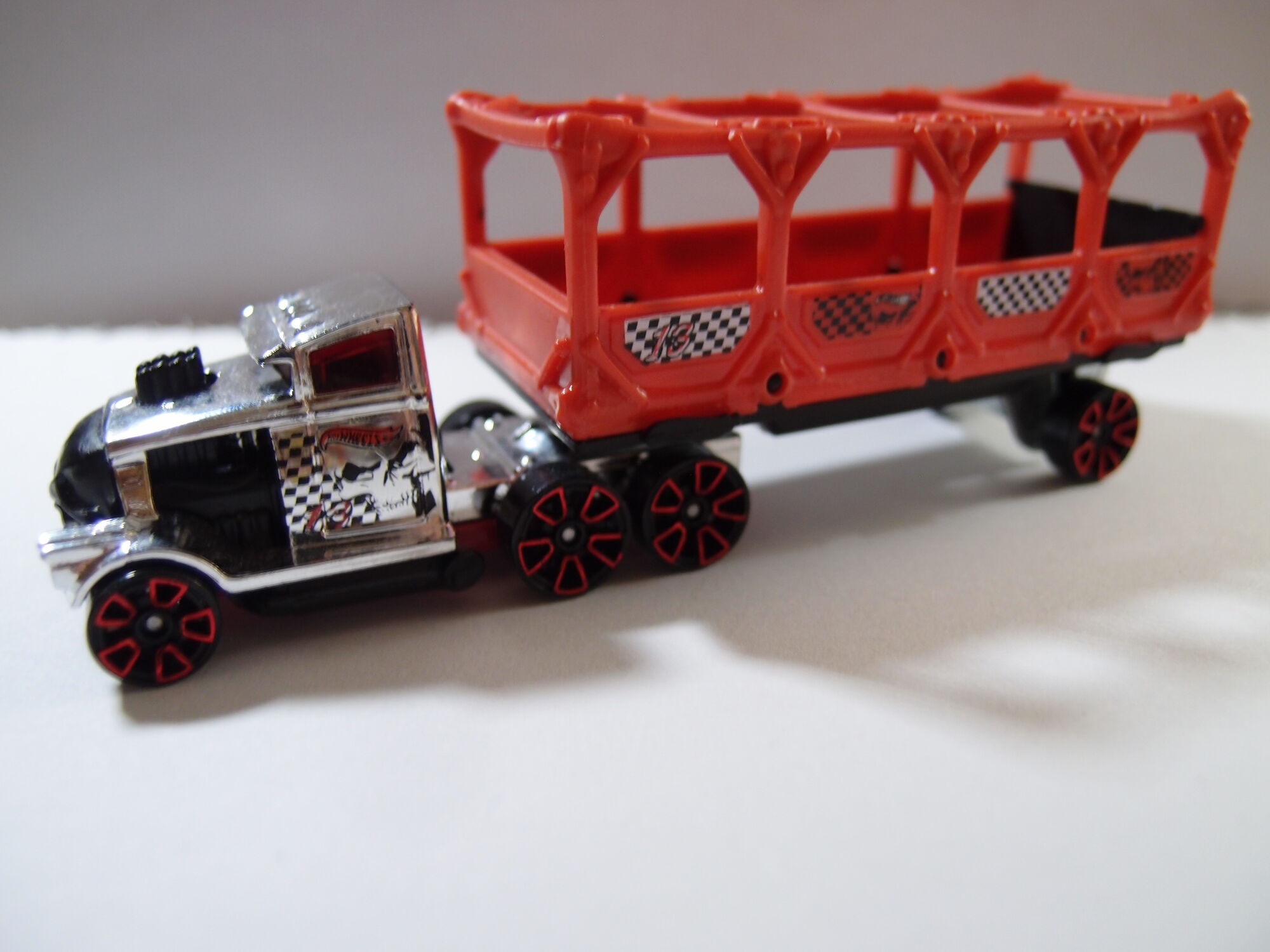 This series replaced Trackin' Trucks. The following models were in the 2015 Track Stars: The following models were in the 2020 Track Stars:

hotwheels.fandom.com
And then nominate one of the Track Stars as well.
I will set up a voting thread sometime next Wednesday based on nominations made.