Discussion Starter
•
#1
•
I need to do this more often.
I built this Pal MWM for my kid over the course of a single weekend.
Typically I tend to spend an annoying amount of time getting my models "just so," but there's something very satisfying about building a kit on the quick, straight out of the box, damn the torpedos full speed ahead. No fancy lighting, no elaborate surface prep, no painstaking structural "fixes," just good, old-fashioned model-building fun like I had when I was a kid.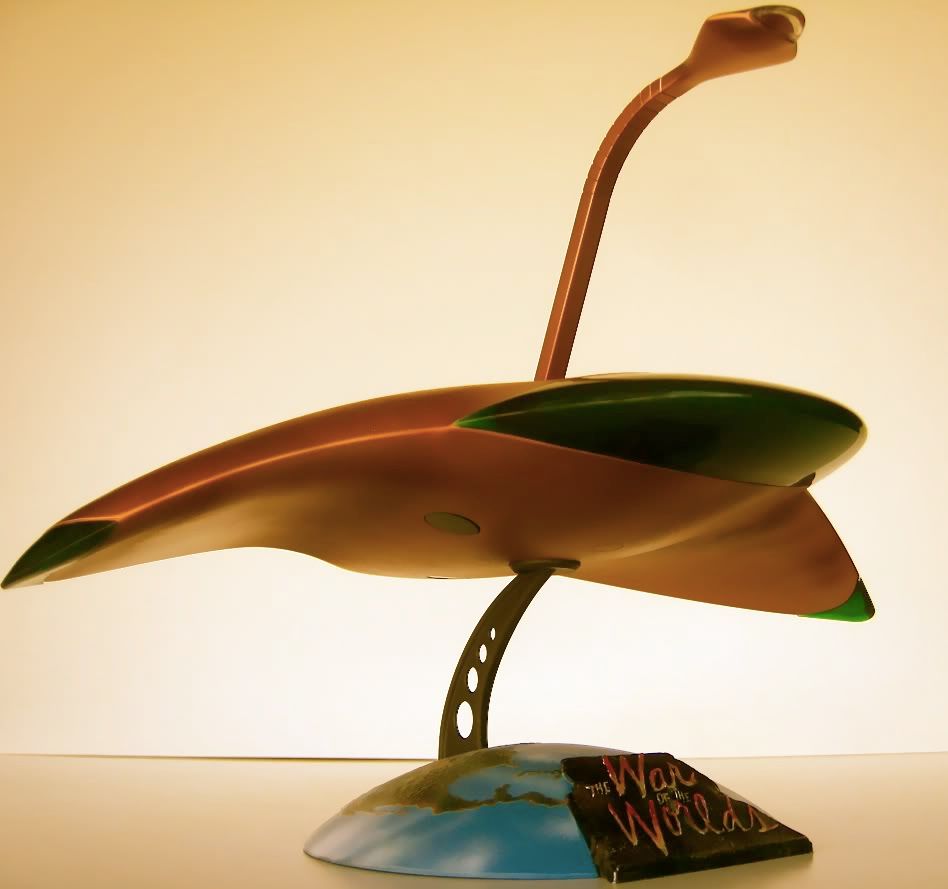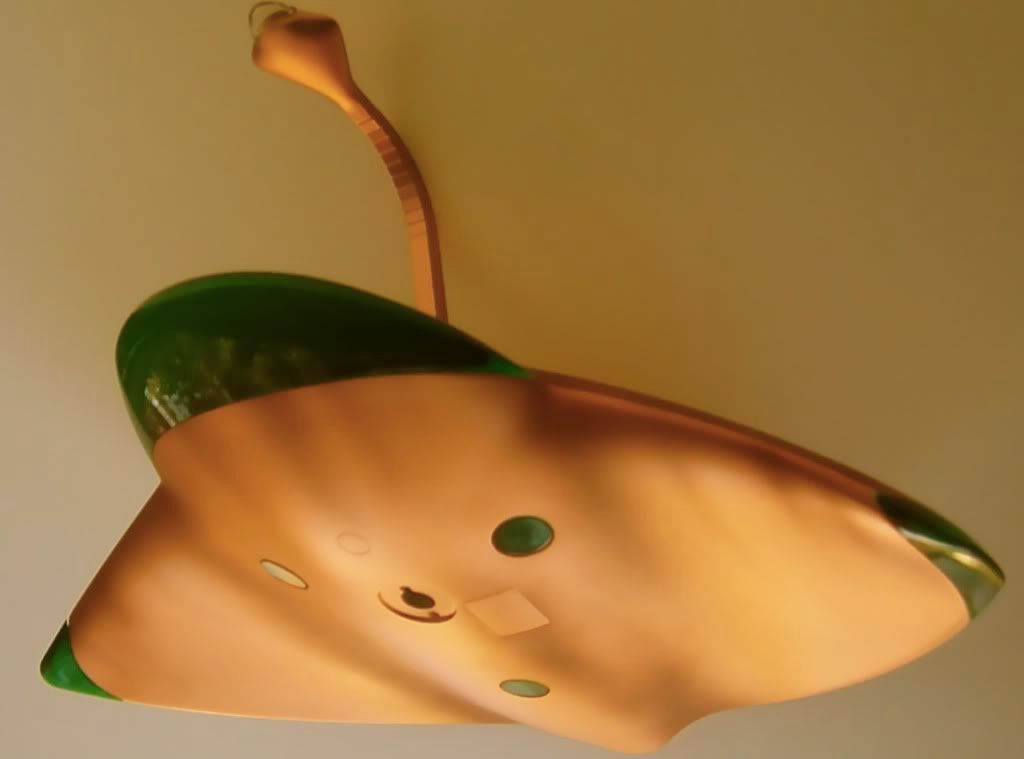 My son and his pals will no doubt trash this thing while playing with it, but that's cool. It was a blast to build, and I need all the air-brush weathering & shading practice I can get.