Discussion Starter
•
#1
•
My good friend Jan, aka "Kiwi78" sent me this awesome bunch of vehicles from across the globe... He really went the extra mile with this (or is it the extra kilometer?) Either that, or he did a great job looking like he did! Thank you again Jan!
Kiwi thought this Iveco camper by Siku was going to be the dud of the group. It's fabulous!... Complete with a pair of four-burner stoves too!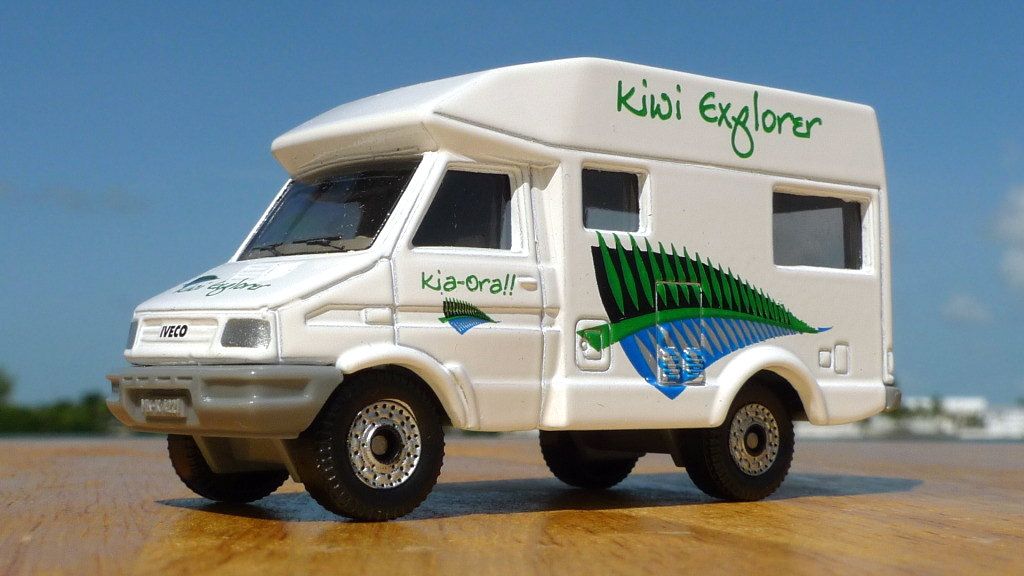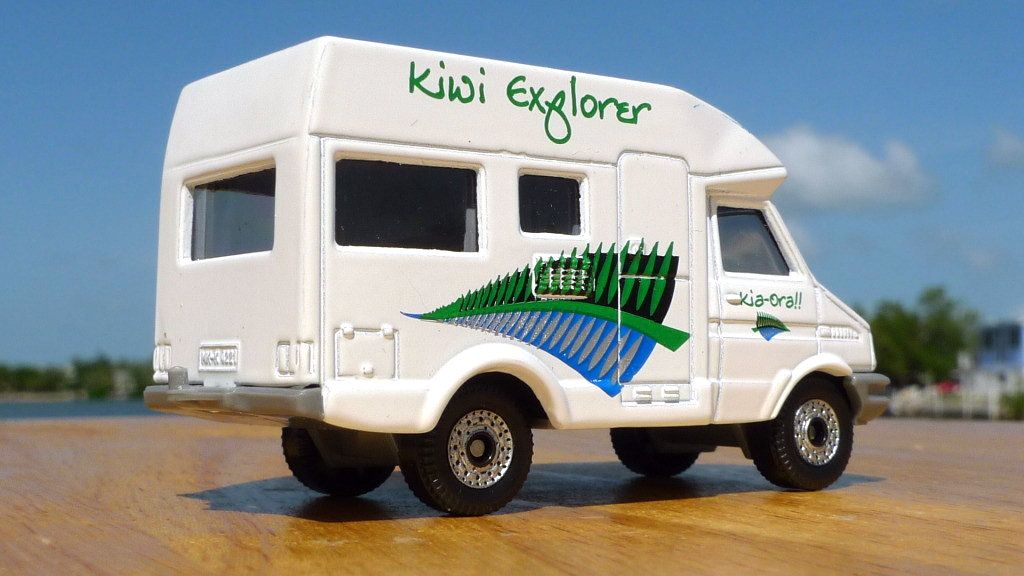 Siku Blackline Porsche 911 Carrera S - Another one you won't find easily on North American shores, unless you come to my house. Great little car, and the performance specs are embossed on the base. Unique.