Discussion Starter
·
#1
·
Hello everyone,
I'm glad to write in here, my good friend "ilan benita" told me about this great forum.
I'm 1:64 collector i'm collecting since like 3 years old (at less thats what my dad keep saying..but unfurtunatlly there is no evidence to that.... well you know, i was too young so most are "destroyed in seconds"
)
Most of my collection is Hot-Wheels and Matchbox, around 110 Johhny Lighning, few SIKU, Majjorete, Jada, Auto-art and some more.
All the collection is approx. 4000 models.
the following pictures are from my temporary vitrine in my new house.
This is my vitrine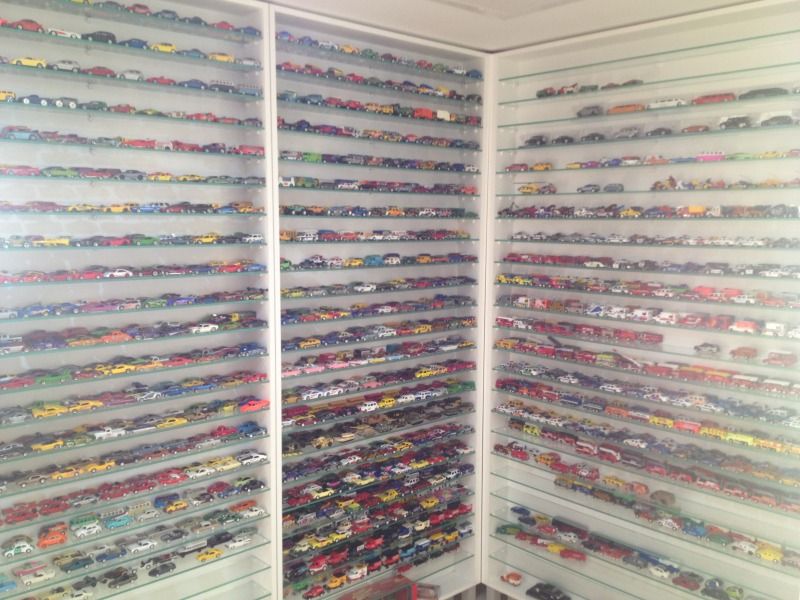 Johhny Lighning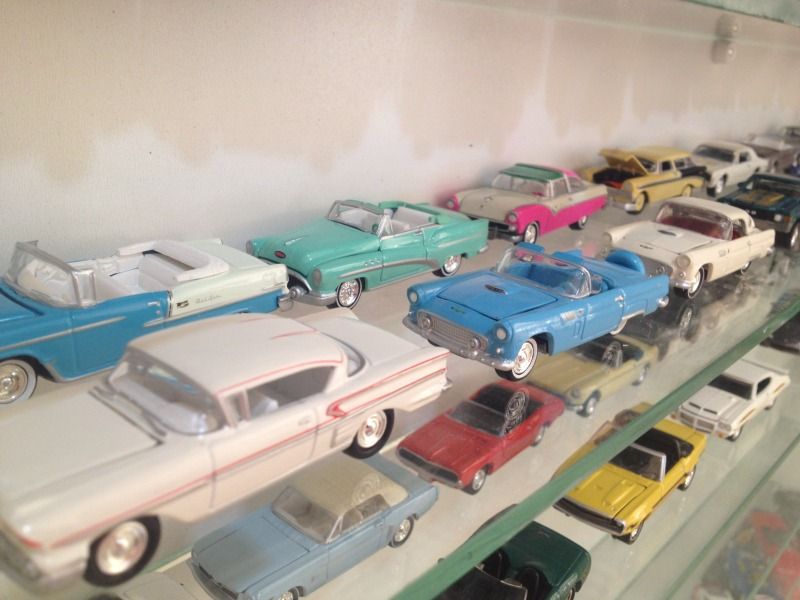 Matchbox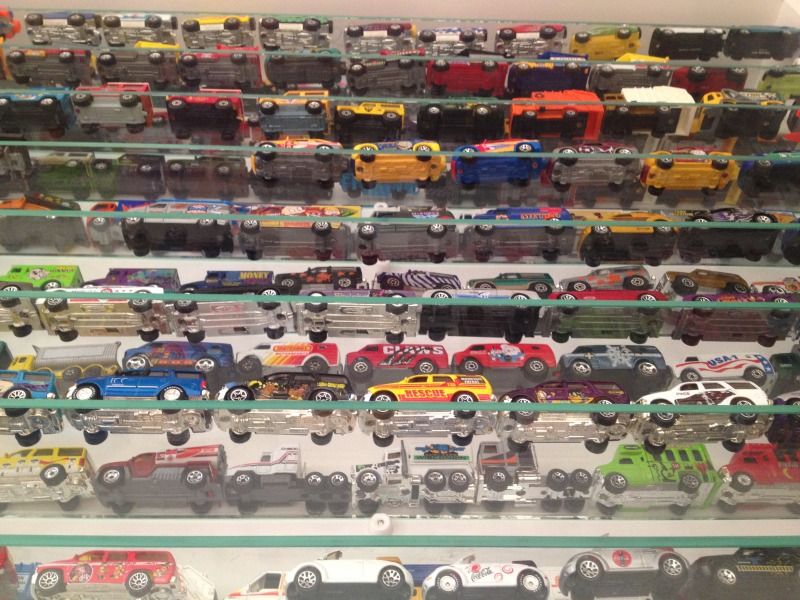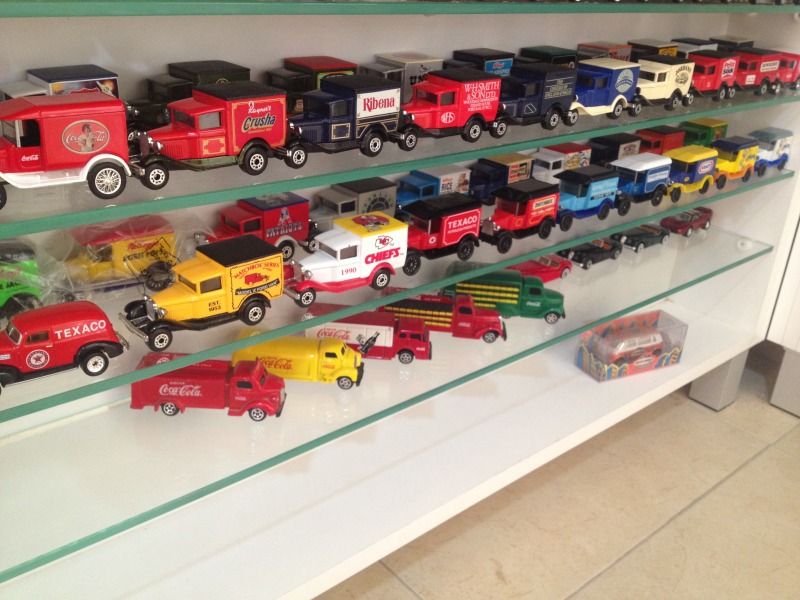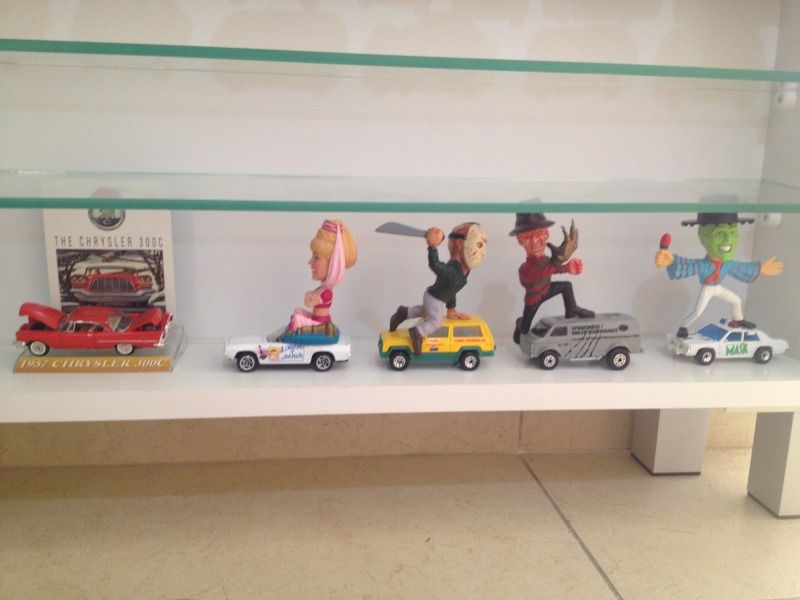 I'm a freak of Emergency vehicles: