Discussion Starter
·
#1
·
Hi Gang
Here are some of my latest attempts.....
[hr]
Toyota Grp.5...fits A/FX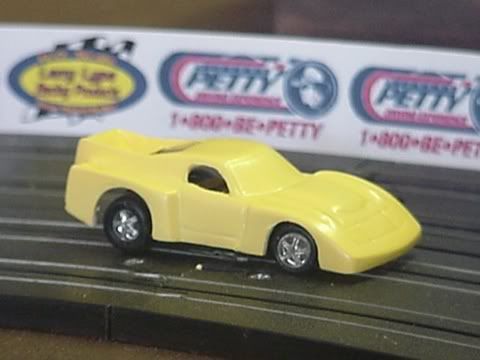 76 Greenwood style Corvette...fits A/FX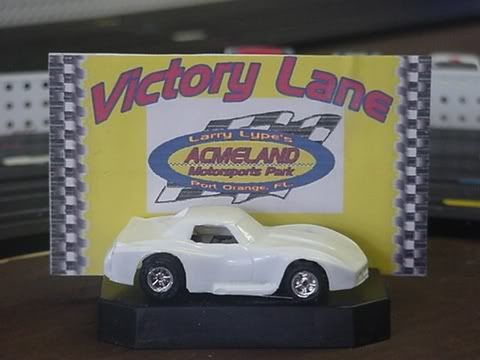 '34 Ford Coupe.....fits T-Jet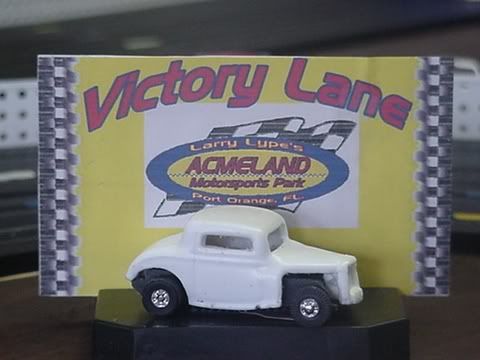 '40 Ford Coupe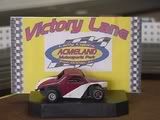 '34 Ford Sedan or Coach....fits T-Jet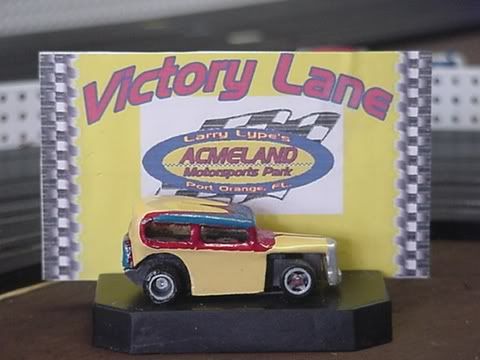 Zaxspeed Capri Grp.5...fits A/FX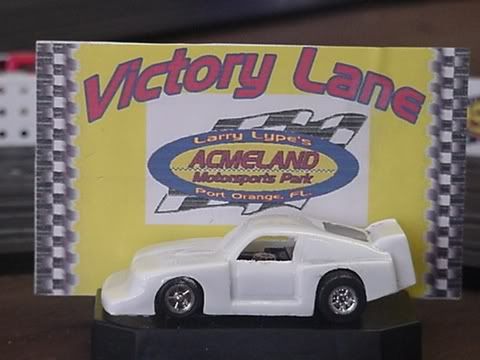 Blown Coupe Street Rod...fits T_Jet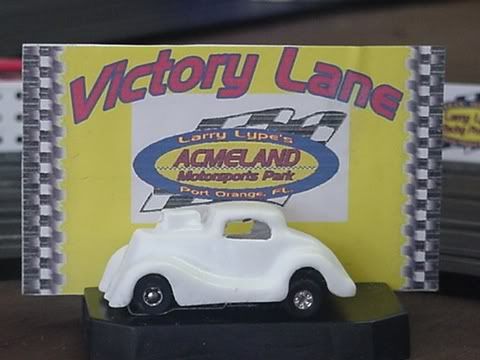 1967 LeMans winning Ford MkIV...fits T_Jet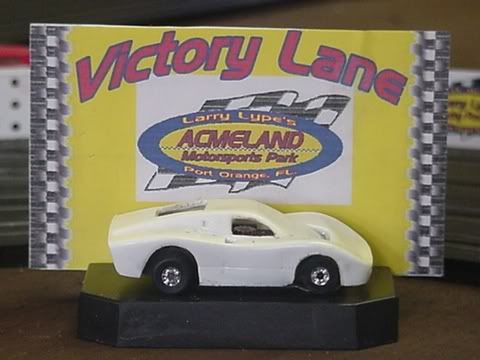 We are currently doin the R&D on these to get everything sorted out. The '34 Coach & the '40 Coupe are being track tested. The MkIV needs some more R&D. The blown street rod handles great! The Vette, Capri, and Toyota will see track time soon. I was wantin' some bodies that no one else made. I know, Roger, along with several others make the Mk IV, and quite nice ones at that, but I wanted to try some things on one of mine without destroyin someone elses hard work. Health issues are kinda holdin things to a slow pace, but were gonna keep pluggin along.
Let me know what you guys think.
Larry