Discussion Starter
•
#1
•
I picked this one up for a dollar and change a while back but was looking it up and while I know it is a buzz off, my question is, did I hit the jackpot with this one? The closest thing I see listed is the money ball car.
Texasdc does t seem to have it perfectly listed. The closest one is listed as having BW then the other one with this base lists at $900
You should all know me well enough by now to know tht I'm not asking the evil question, just trying to figure out if this is a valuable car or just the middle tier one I suspect it is. I want to know where I should categorize it with my other cars. The really goodies or the really cool ones but open to trade etc.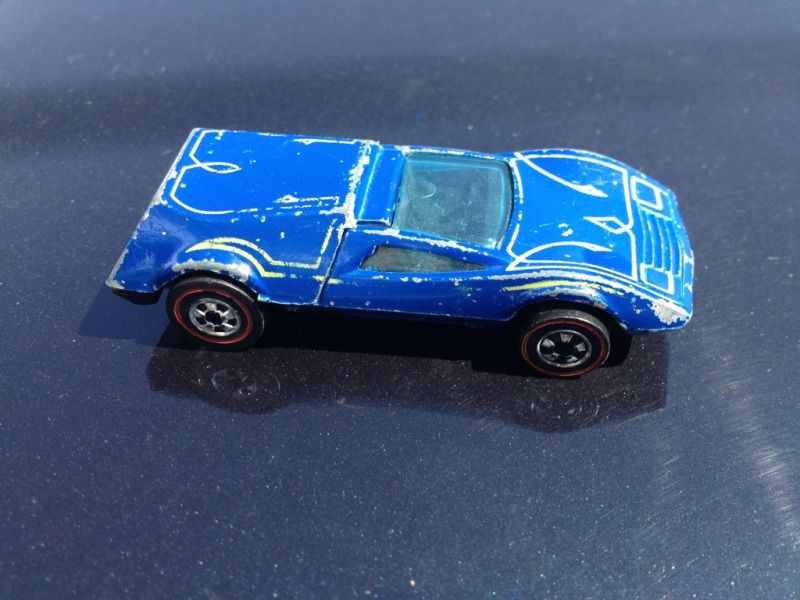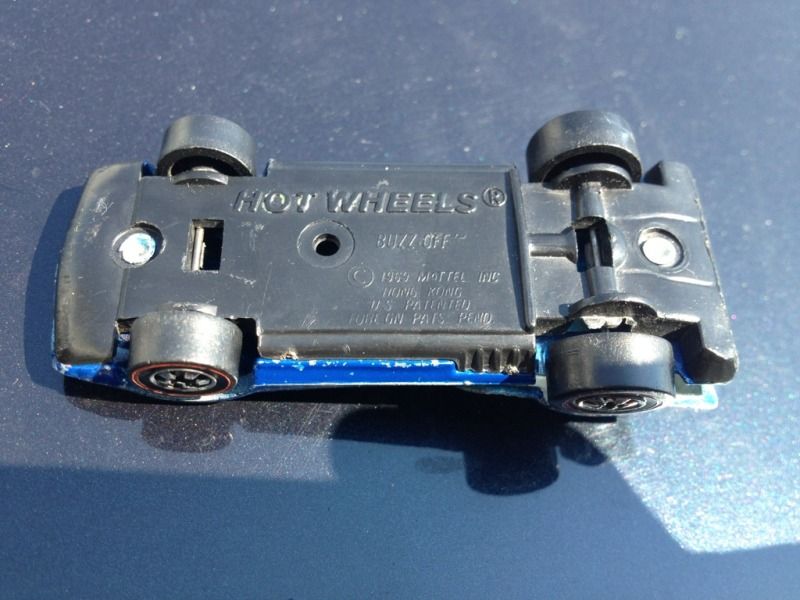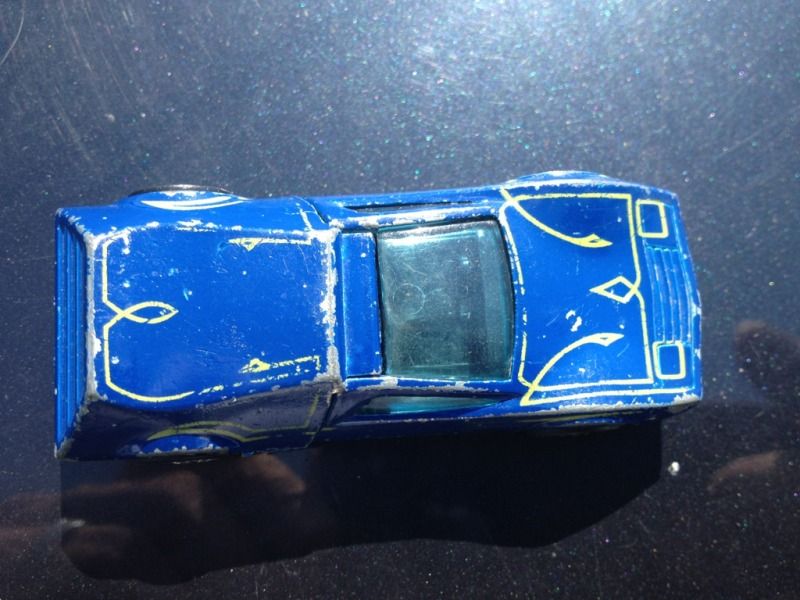 Thanks or your help.