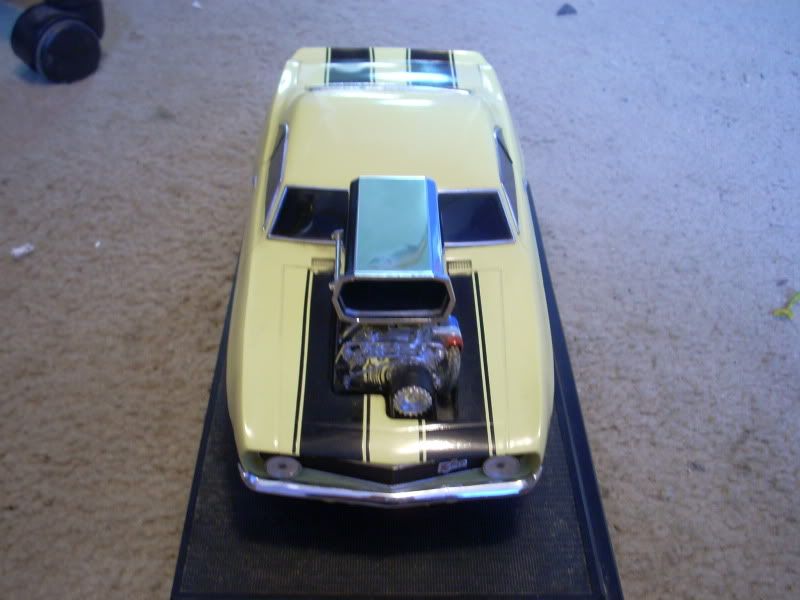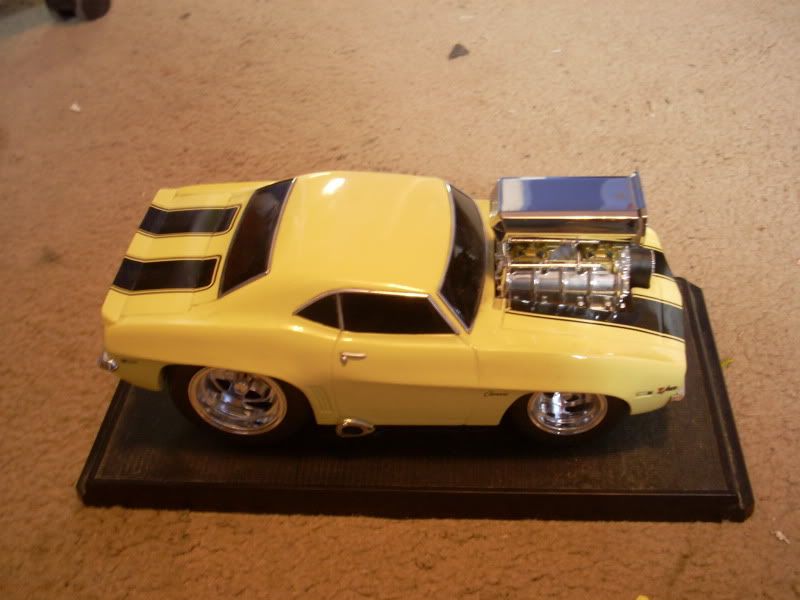 ok i'm in the dark about die cast but i have a z28camaro as you can tell form the pics above.
i work for charstone habitat for humanity restore and i fond it in the back room as it being cleaned out. there is all so a slot car track and cars i think. i haft to get to it. that will be posting over on the slot car boards.
im wanting to know what this car goes for. its in nice shape as you can see. all so they are wanting to know if any one wants to take it off are hands as well.
keep in mine the money is not going to me, be but to the store.