Still experimenting with the new camera, so please forgive the grainy pics.
Of course, all HWs here

The two on the right are JL, with the right one being the kit you assemble
Middle one is a HW. 2nd from the left I don't know, just says '89 DC Comics. The far left one is from ERTL.
HW black box I think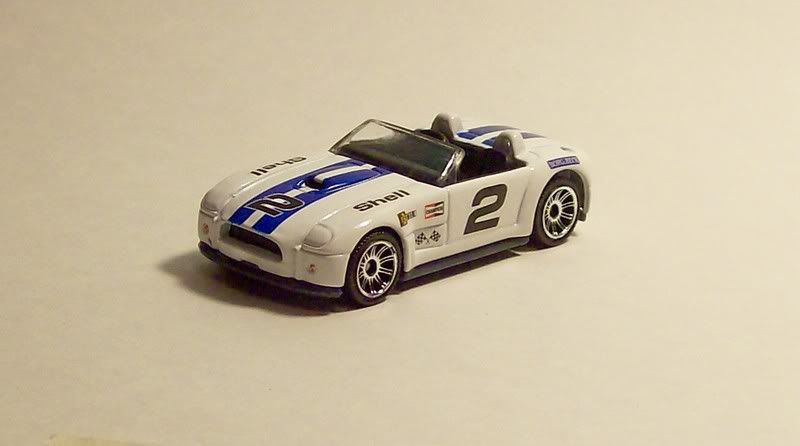 Custom BWF, Zinger, JL TJet body on a modified Zinger base