My rc10gt converted to bl.Vid added...
Here's my rc10gt converted. I used gt2 rear arms, mamba monster esc with a mega motor 2550kv and venom 3s lipo. Gearing is 24/38 mod1. This thing flies and is a blast to drive. Vary stable at high speeds and still wheelies on command. Gonna try and get some vids tomorrow. On to the pics......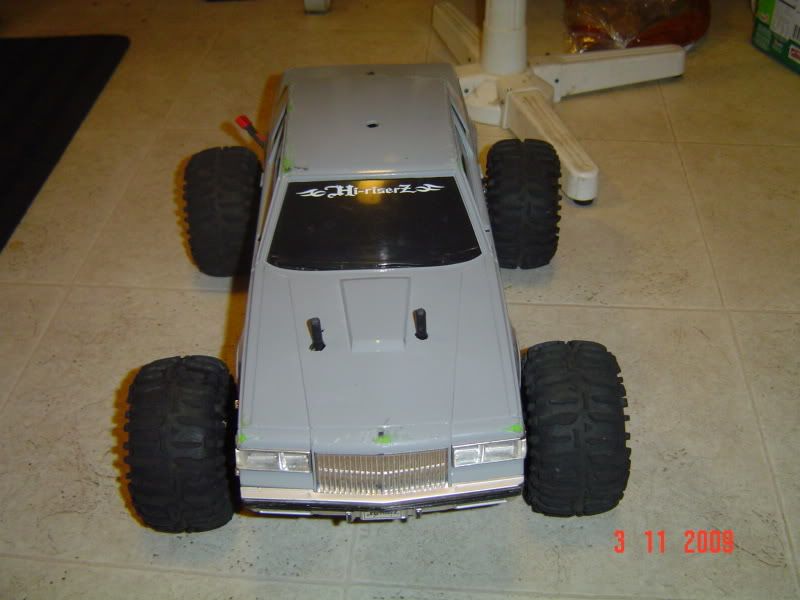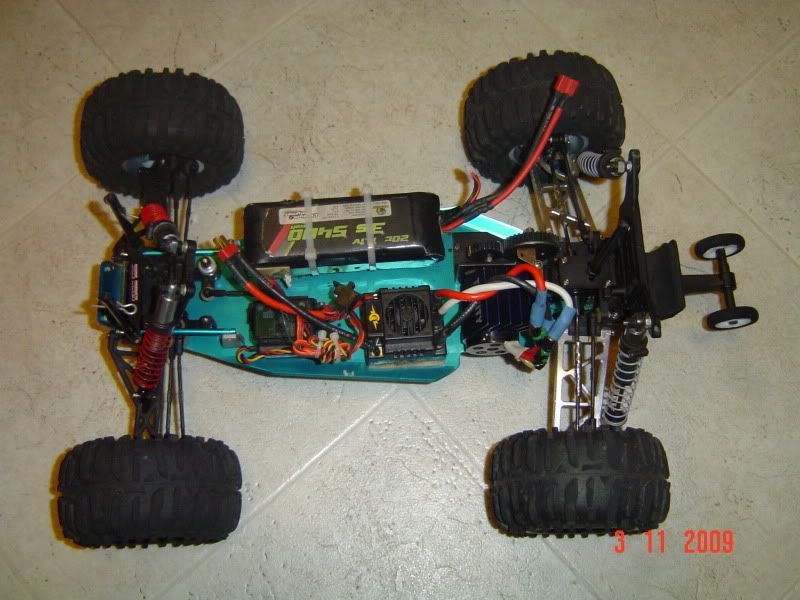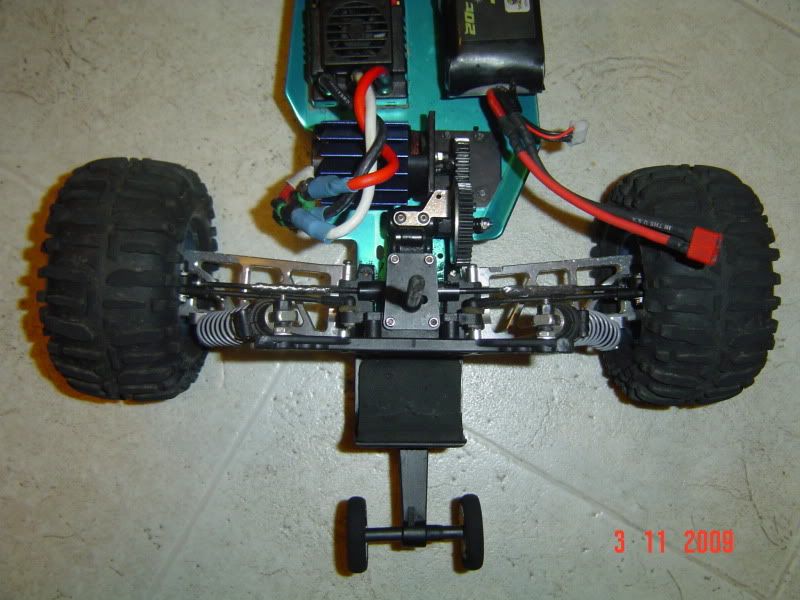 It was a fun project. Even more fun to drive. lol The body wont last long though if I keep running it as it's a hardbody.
Shaun