Discussion Starter
·
#1
·
Ok so some guys have been askin me to do a write up on how I swap wheels without drilling the base out on the new vehicle. I did a swap today to try and document it. If you have any questions let me know. Id be more than happy to fill in any gaps or answer any questions.
So first I start out buly cutting off one wheel on each side with a pair of cutters of the car to receive the swap.
Then clip off one of the ends so you can remove the axle and wheels as you will want to save the axle to possibly use later.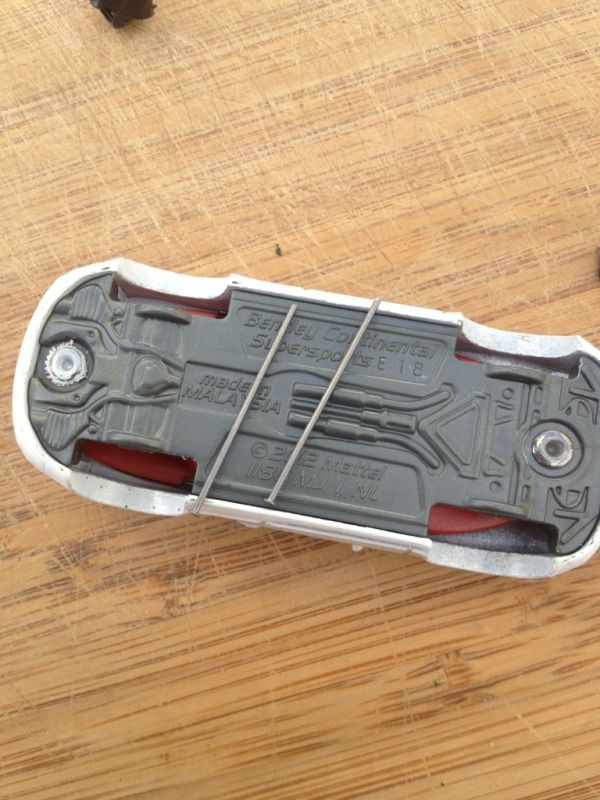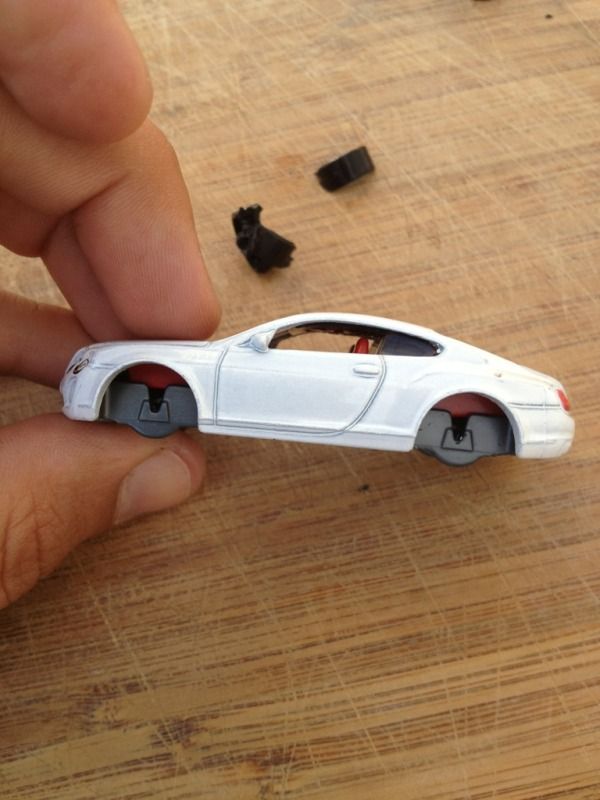 Next you will drill out the axle slot just to widen it enough for the 1/64 OD axle tubing. Use a 1/64 drill bit that matches the tubing OD
TBC