Found this in a WM this morning. Having not bought anything 1/24 before, I figured what the heck, why not. I've been wanting to buy the Mustangs for a while, and this is the first one I've seen.
At the register though, this one also came up as "not found". It's in the new packaging and I figured it was the same deal as the purple Challenger everyone has been talking about. After five minutes waiting for a response from the toy dept., and the lines being extremely long, the cashier turned to the the front manager. She asked me what the price was, and I said I wasn't sure, but most of them were about 13.74. She told the cashier to ring it up at $12.00. Made me happy 'cause I thought I wasn't gonna be able to buy it.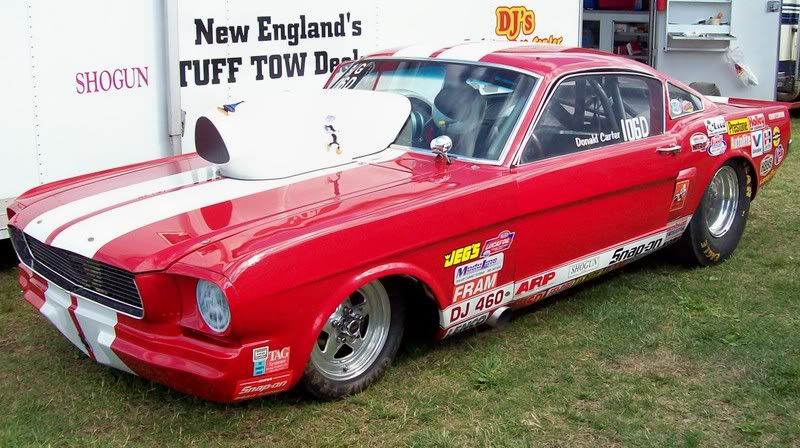 I also picked up the new package 1/64 Pony Power '65 Mustang 2+2 Fastback and the Classic Gold Futura. No pics though because they were worse than these.