Discussion Starter
·
#1
·
How this car came to be. I had a 1936 Plymouth dr sedan with no engine or trans, no interior, no roof insert,..... Work was progressing very slowly. I was renting a house with a dirt floor garage and no electricity. We bought a house with a 1 car garage. Shortly after moving my then Brother-in-Law was getting out of the Air Force. He had a 1948 Plymouth that was a driver and wanted to sell it. It had the stock engine with a 2 carb intake and a floor shift conversion. I sold the '36 and bought the '48. It had this home grown maroon brush paint job. The trans case was cracked. While waiting for that to be fixed, a friend told me about a 1962 Dodge 318 Polysphere w/Pushbutton T-Flite that if I wanted it, come and get it! I got the engine/trans in, rewired it, covered the seats with sheets, put in a 8 3/4 rear end from a Roadrunner.
Interior shot when I got it: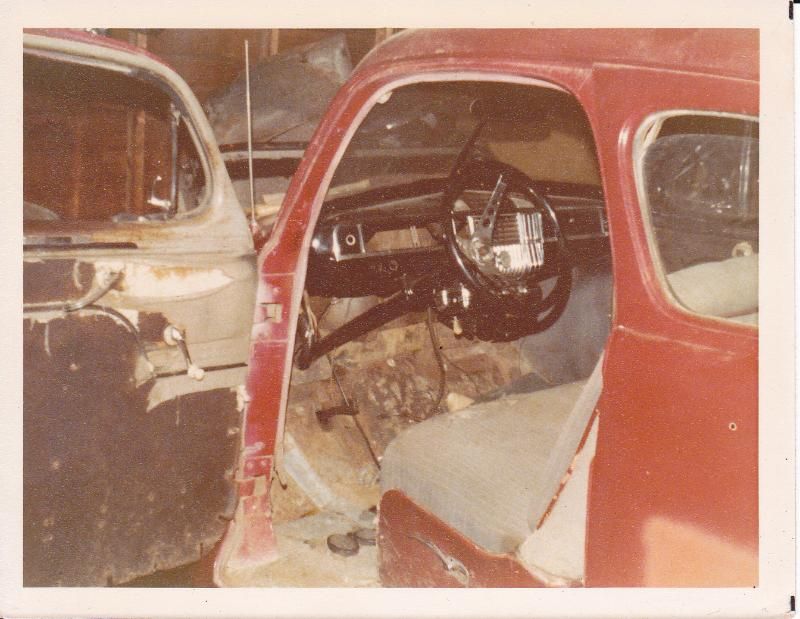 Engine bay after stock engine removed: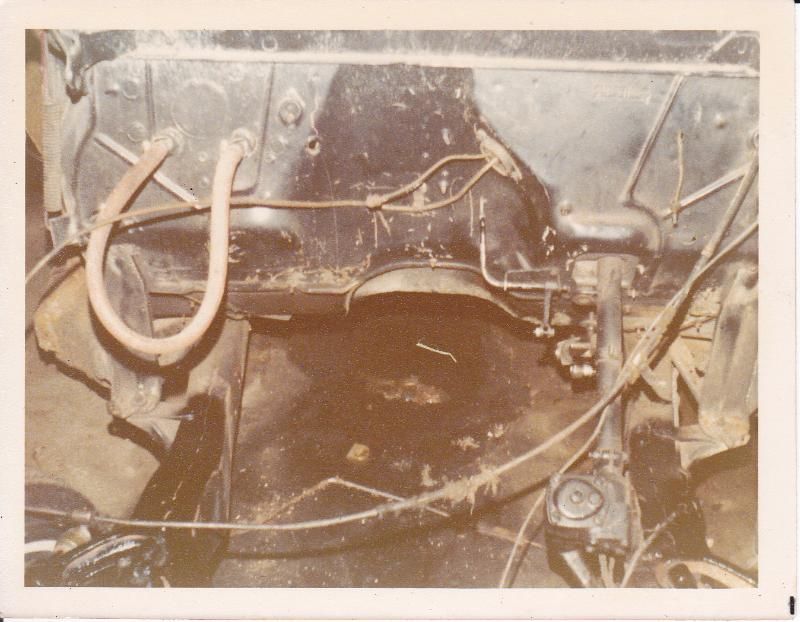 At the 1978 Street Rod Nationals in Columbus, OH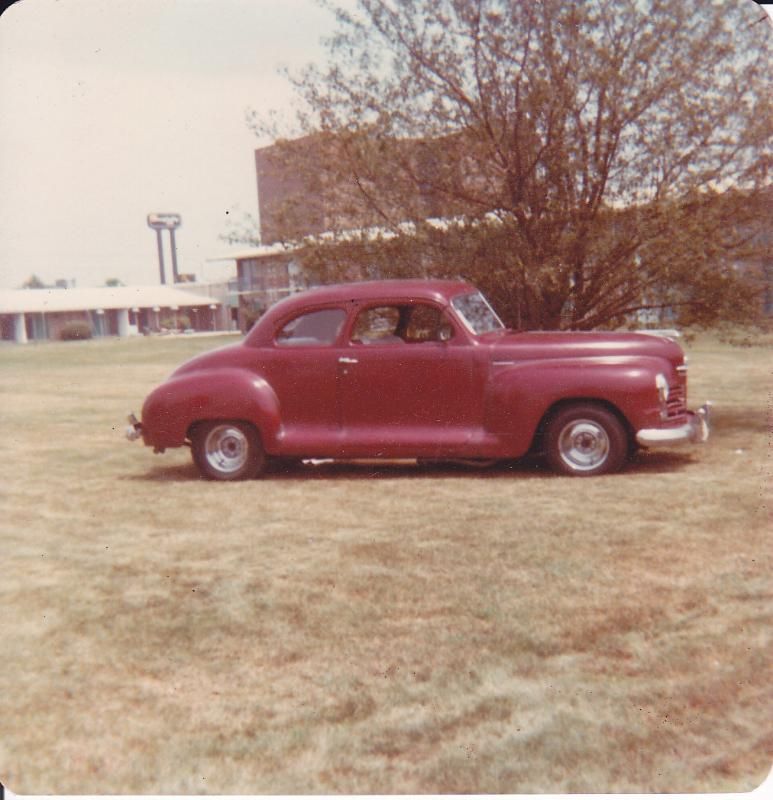 Traded some work to get it in primer. My first show with the Maumee Valley Street Rods at the Southwyck Mall in Toledo, OH: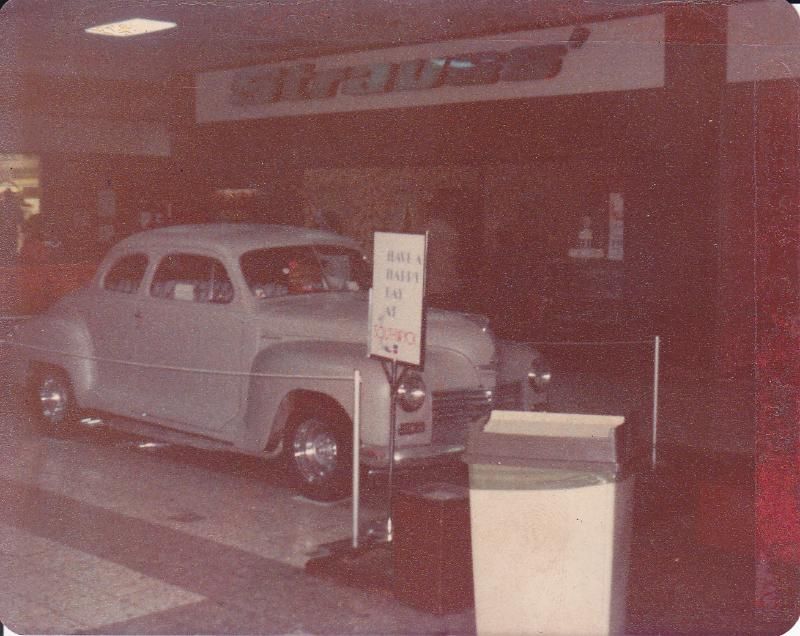 I sold it for more downpayment on a bigger house. Bought the house, got divorced, blah, blah, blah.
Marty
Marysville, OH