Discussion Starter
·
#1
·
So I had a few mins before m wife was supposed to get back from vacation and wanted to stop at this odds and ends store that ha 30 rooms full of all kinds of crap. I wanted to run in and pick up a car I remembered in a basket for an RAOK so I wet and grabbed it and saw there were more than last time I bought. Bunch of old blue cards so the girl said oh you came back and led me to a dead end hallway and closet and told me to have at it. Said here's a basket and put some music on if ya want. Lol. Couple of old car cases full of all old cars and a big tub full of carded ones.
This is what I grabbed and will be going back for more next week. She had a bunch of cool old stuff like majorette, corgi old lesney. I was in heaven. Tub full of old blue cards and some stuff up to 2000
Brand new in box lesneys and boxed MB. The one is an old lesney roll a magic fandango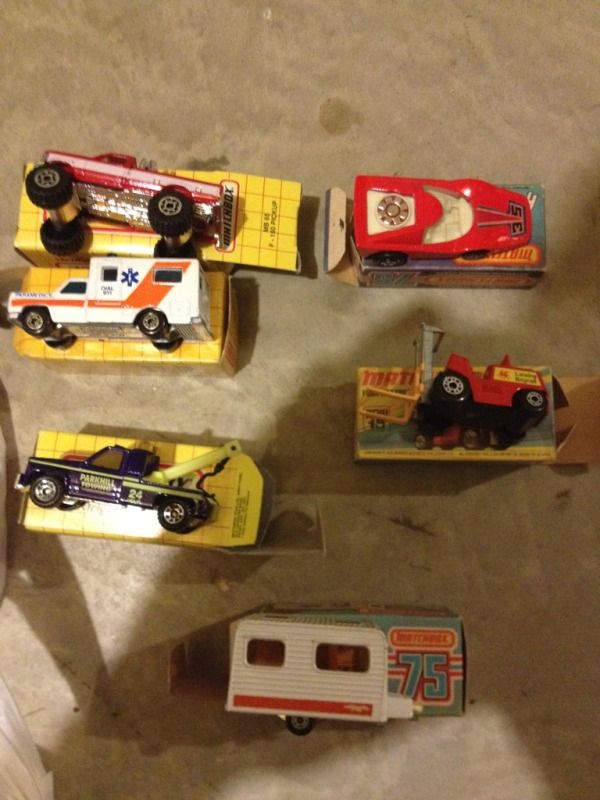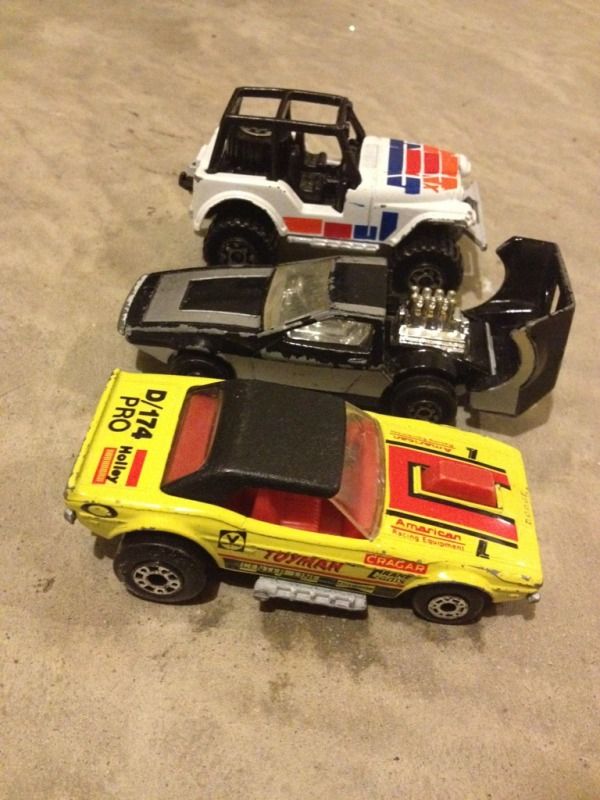 Some old HK base cars and old BG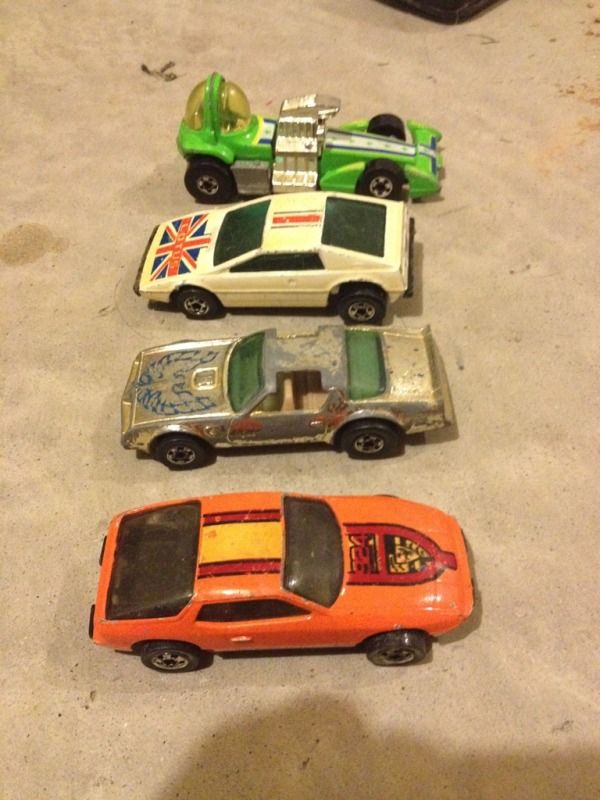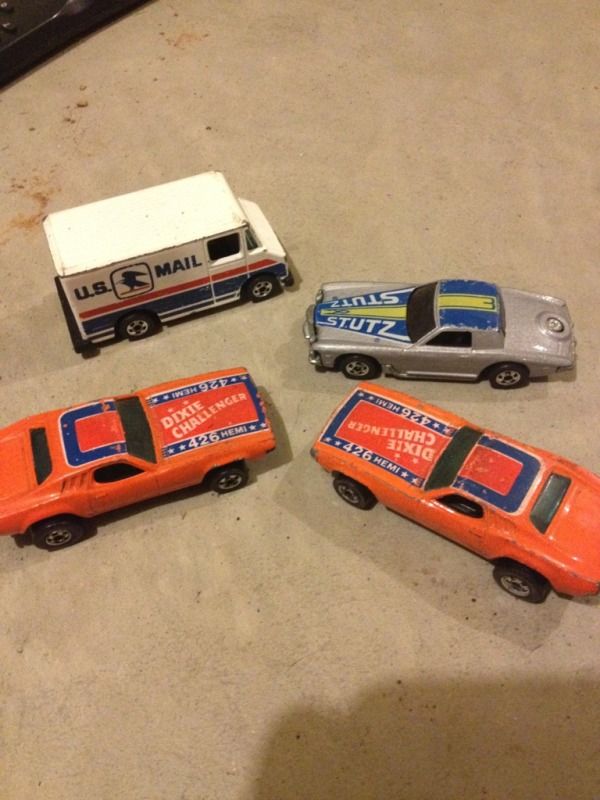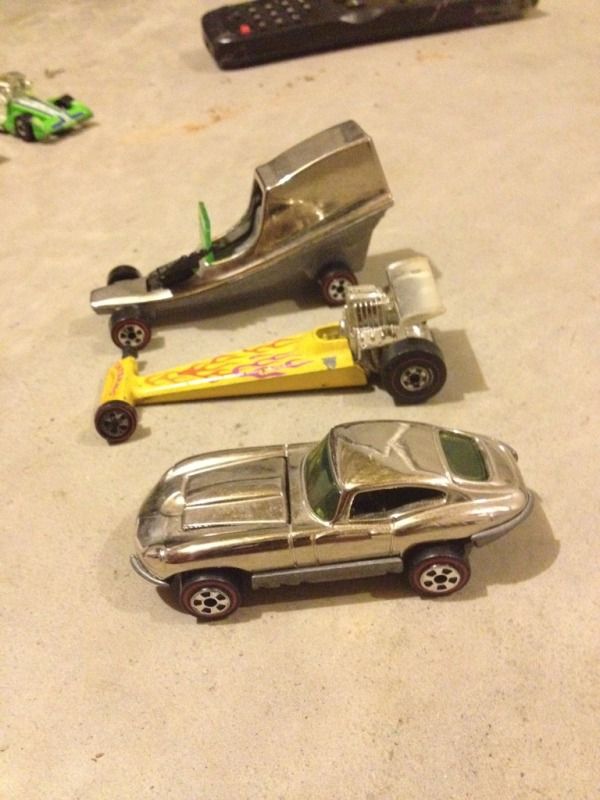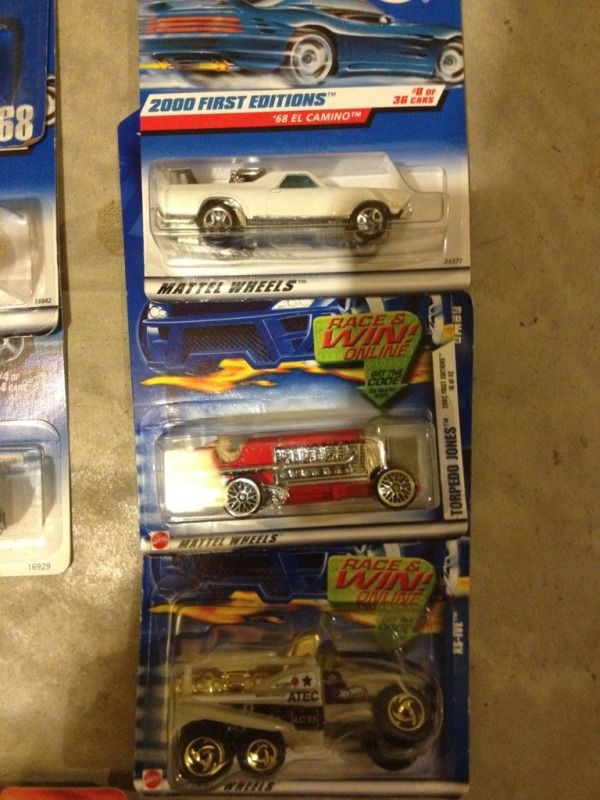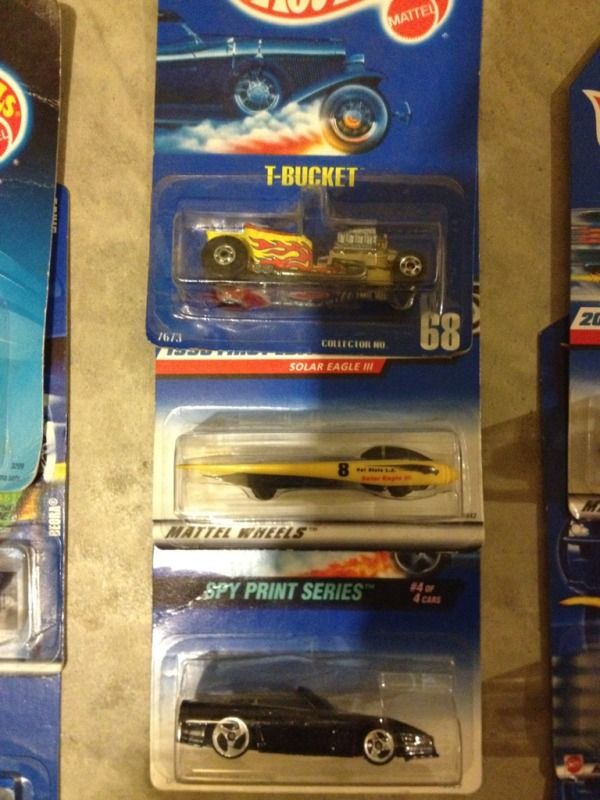 More to come later. It was a cool quick stop.
Has anyone ever heard of RT66 die cast cars?