Scored these tonight while at WM. The only thing they had left on the pegs were about 10 to 12 cars, some Street Freaks Imports, and one each of the cars I did buy.
Pardon the pics if they are terrible. I'm still working on figuring out my new Christmas present.
2005 Ford GT from Mustangs & Fords and Classic Gold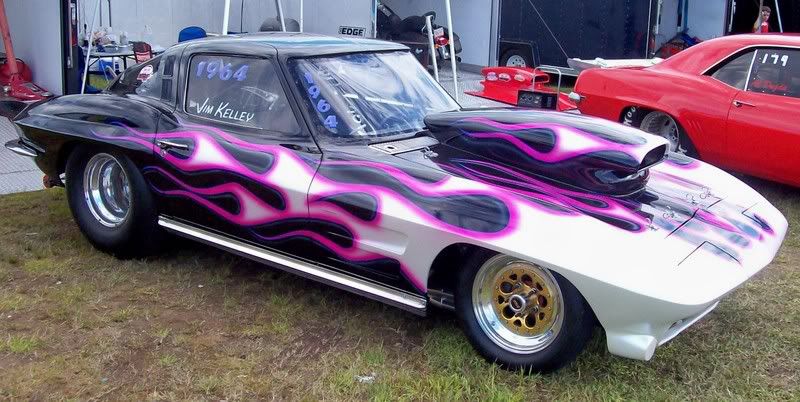 Mopar or no car '67 Plymouth GTX Conv. & '70 dodge Challenger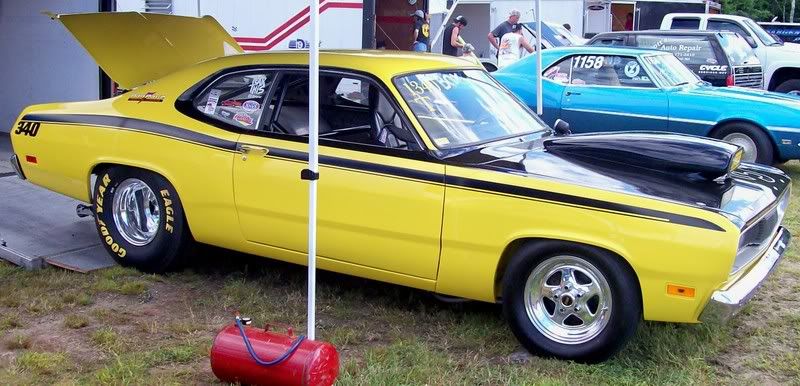 Mopar Muscle Magazine '67 Plymouth Barracuda & Mustangs & Fords '69 Ford Torino Talladega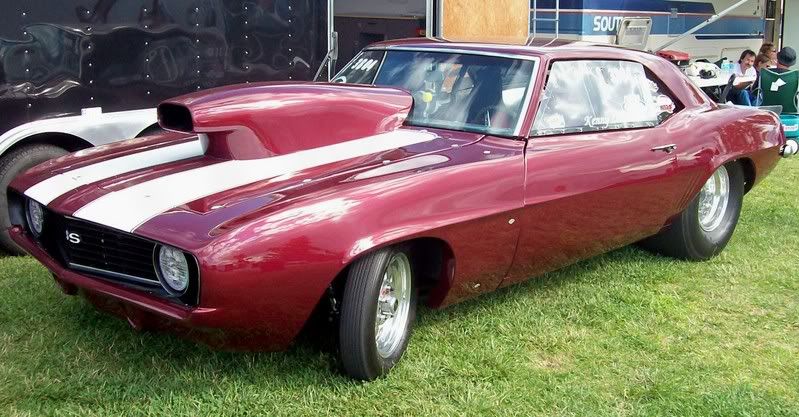 Last but not least, Marvel Rogue '01 VW New Beetle (to go w/ my WL version)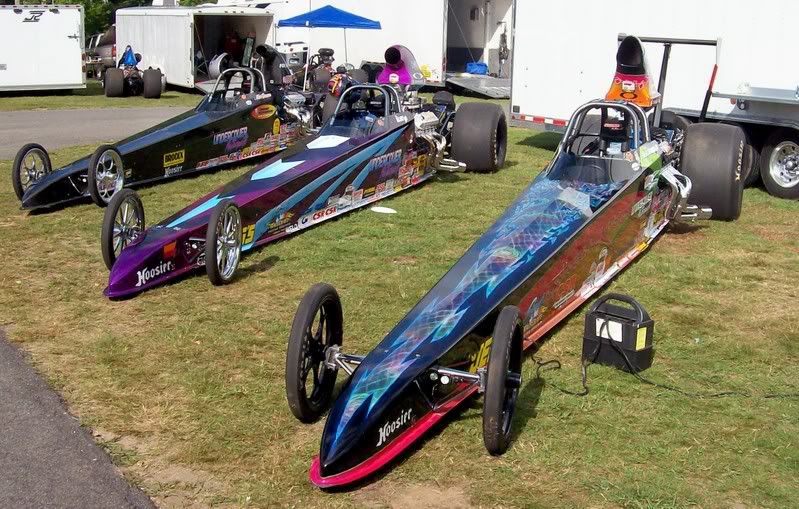 Ok, I had to edit this to add that I'm happy with how these pics came out. Way better than the old camera.