Discussion Starter
•
#1
•
Delicious kites are scarce this time of year, so a run of the mill WallyWorld cart is apparently chocked full of tasty goodness.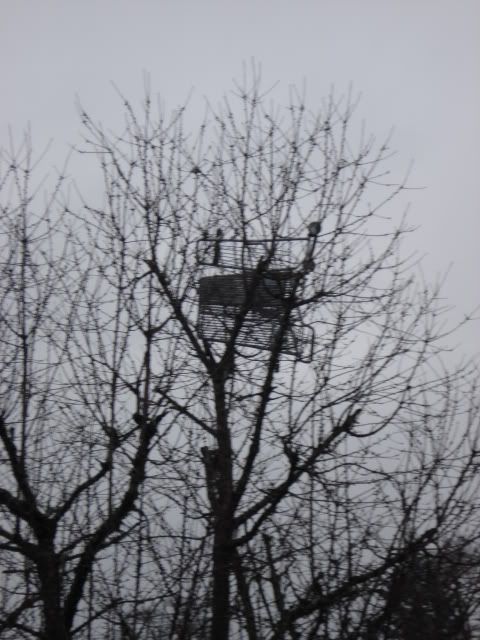 I loaded the pix backwards for effect. Reverse order is actually the way we came upon the scene of the fabled Kite eating tree grabbing a mid winter snack.
Actually, I needed a few things from Napa today and elected to hoof it on down rather than drive the six blocks. My beloved wife and I bundled up and set off for a stretch of the legs. I rekon adventure is where you find it...