Discussion Starter
·
#1
·
I had hoped that when I found the Super Maverick Grabber a couple weeks back that it meant my luck was turning around, especially since it was found at the Wally that dropped almost everything from their lineup. So I haven't yet given up on the local places quite yet. This is what I found today: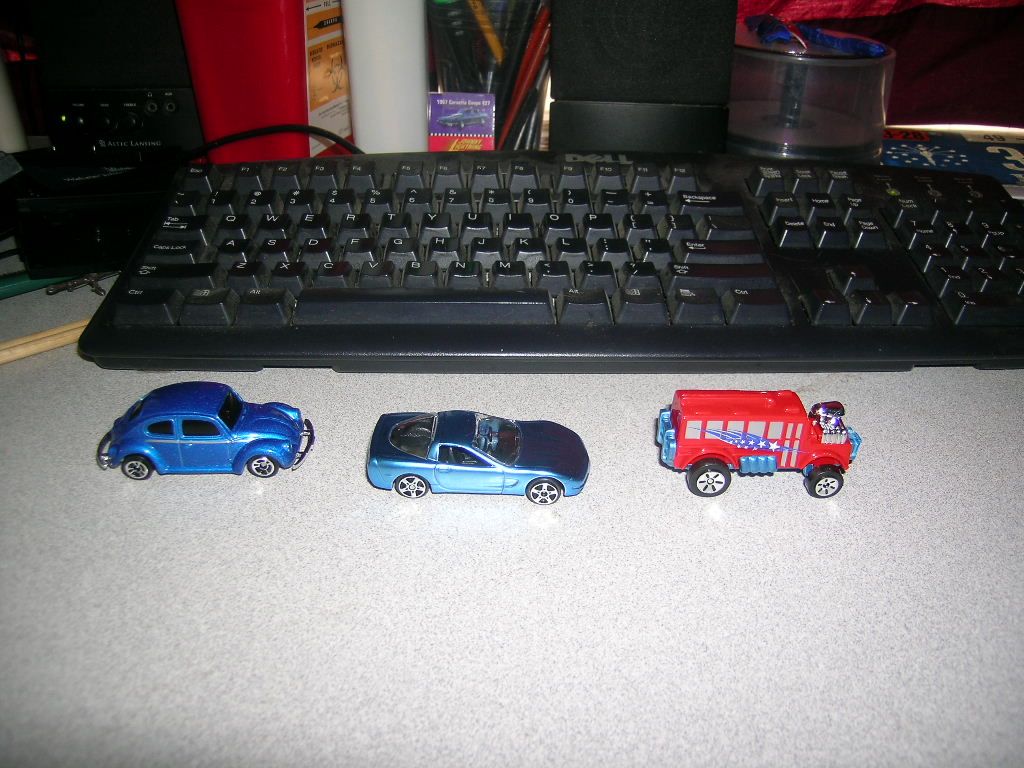 The Beetle and the 'Vette are more detailed than is typical for Fresh Metals. This is a good thing, of course. They are still lightweights, but it looks like quality might be coming up. The other is 'Skool Bust.' I like it a lot, but it needs to go to the shop for a little extra detailing.
This is my first COE Hauler. I just love the nose on this thing.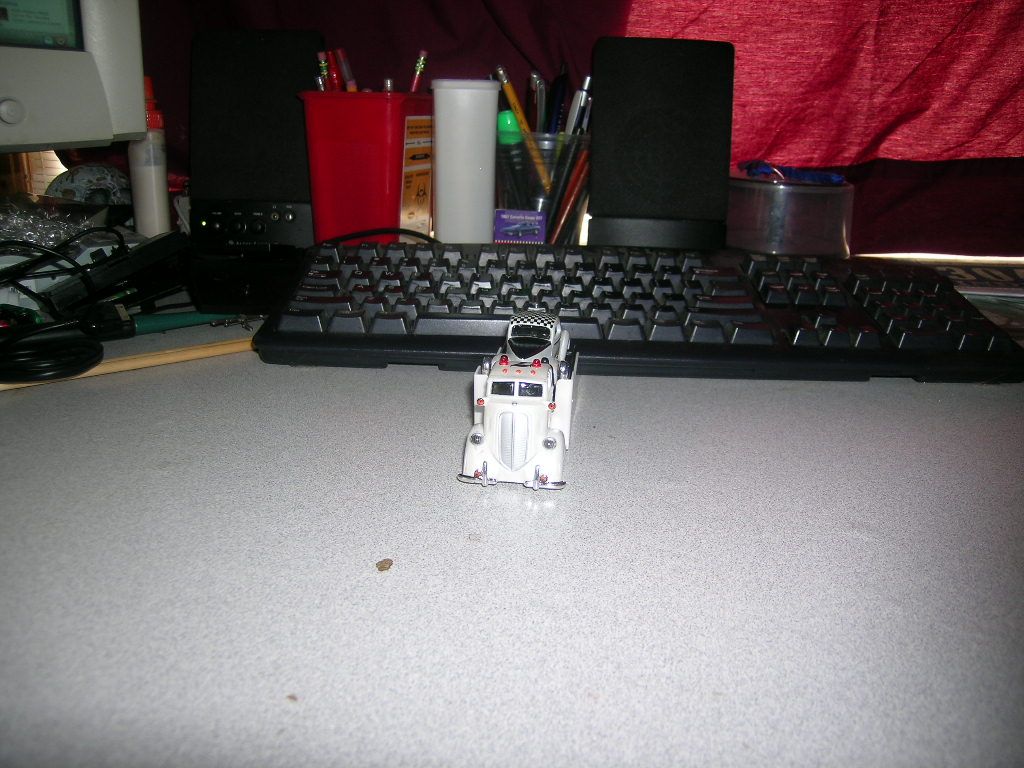 I thought at first that the tampo on the left side of the willy's was scratched. I was irritated with that. Then I saw that both sides were scratched up, and in identical ways. So it must be the way they designed it.