Discussion Starter
·
#1
·
A quick search tells me that I didn't strike it rich, and some of the pieces are in rough shape, but this is my first real vintage group of cars. My intention was to get them and restore them, but I think now that I wouldn't touch a thing on them. I have identified pretty much everything. The ones with questions marks, I may need some help. After opening this box, I don't think I want to go to WalMart anymore. .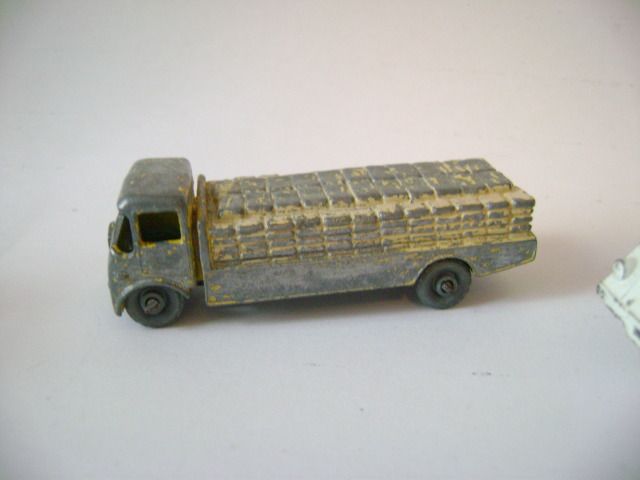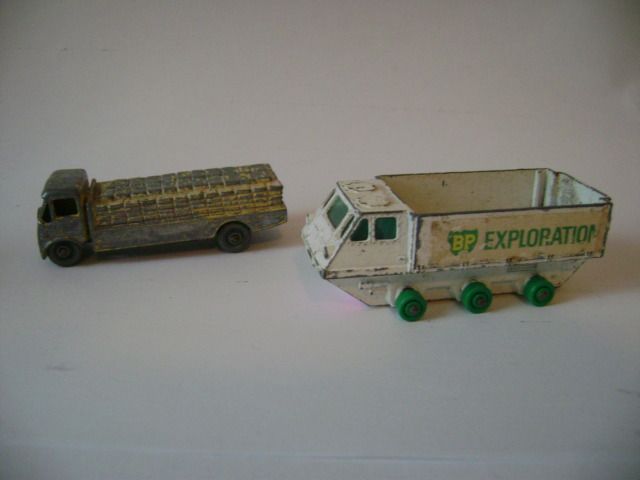 I have identified the bus and see that pieces are missing, but have no idea what the wagon behind it is part of ???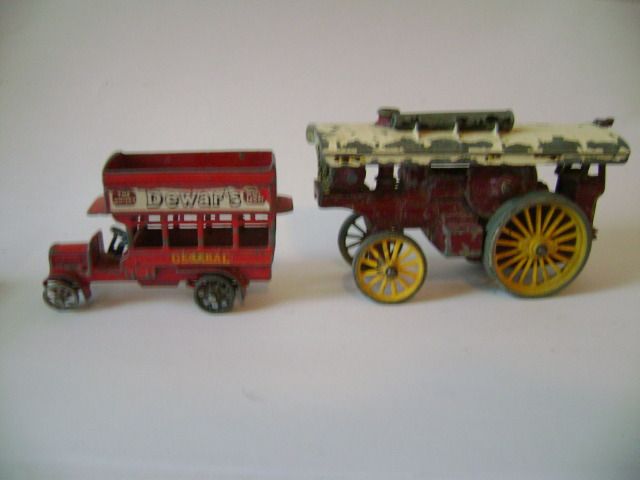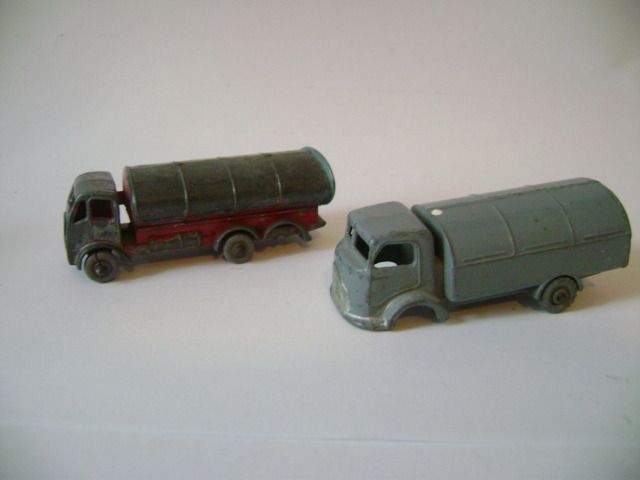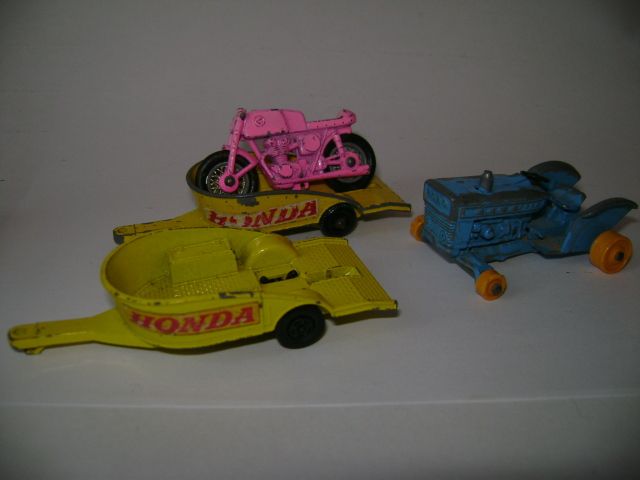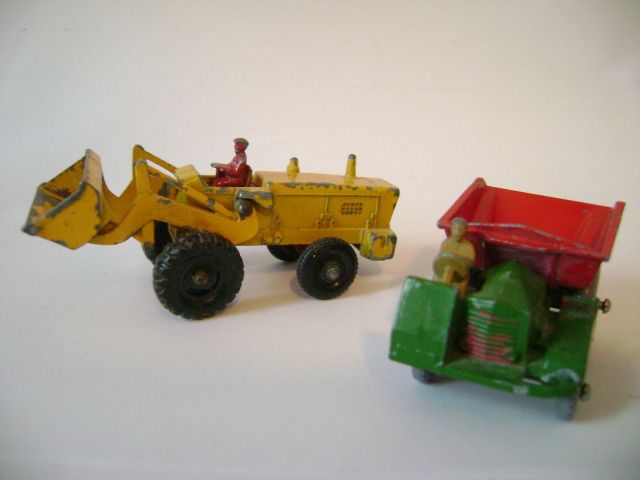 Have no idea what this guy is. The only markings are LESNEY ENGLAND 25
???