Discussion Starter
·
#1
·
*Intentional grammar faux pas in the heading.
Recently, in digging things out of my attic, I came across two large bins of my childhood "Hot Wheels", as I referred to all my cars. I've got a bunch of Majorettes that I want to share with you guys, but just a little here and there as I pick them from their plastic prison. I look forward to the day that I stumble upon a collection of these guys in mint condition...right... :lol:
A French diecast brand recreating French auto manufacturers. Who woulda thunk it? :freak:
The best part of Majorettes were their opening features; whether it be doors, hatches, or in this case, a sunroof!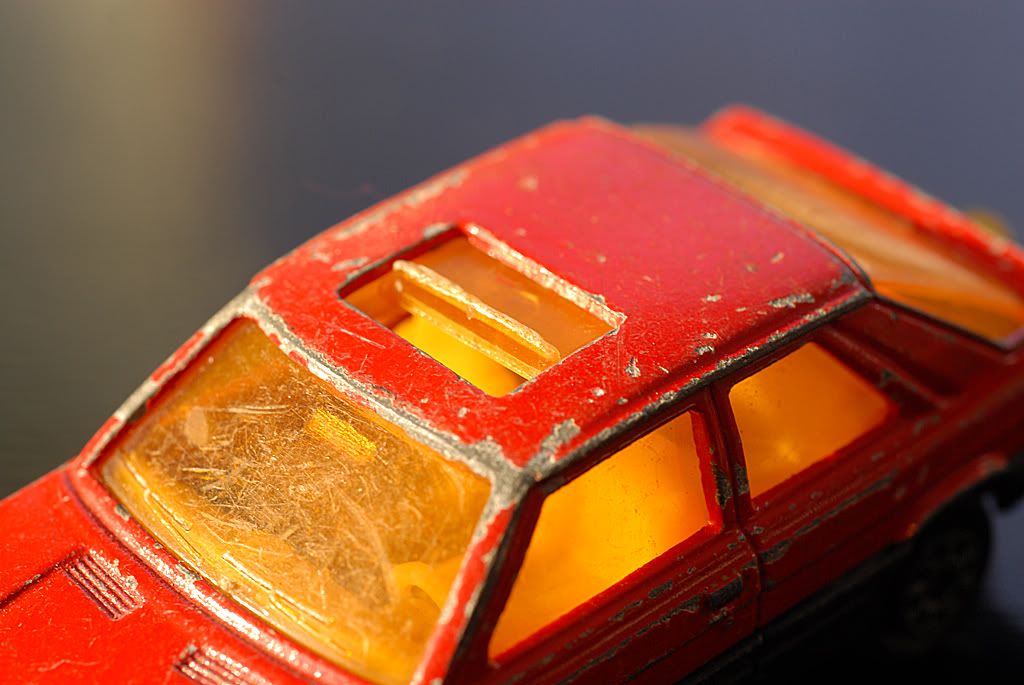 The interior detail is great, too! Tennis anyone?
DOA or NAP?
It seems they may take a bit longer getting to the ER, with this busted axle and all..
And lastly (for now), the diversity of Majorette is also appealing to me now, as I probably didn't care too much during my single (digit) age.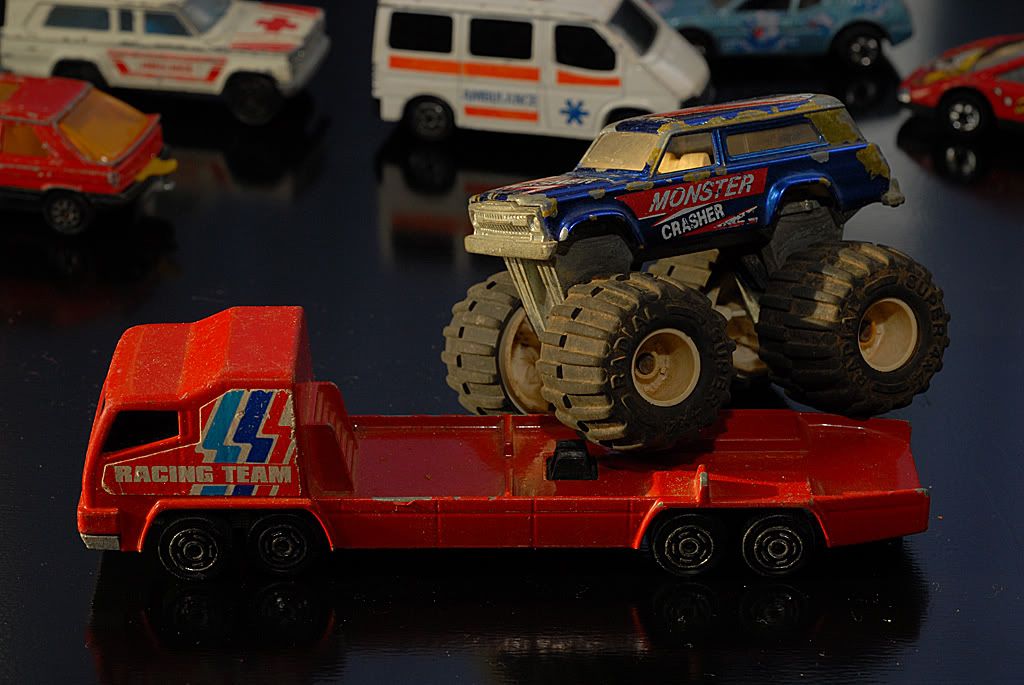 Your turn: locate your favorite French metal, dust 'em off and post 'em up!