Discussion Starter
·
#1
·
Ivd been waiting for the reset at what used to be my local wallys until the one opened in my town last week and they have been taking forever to get through it. Well i stopped on my way in to work this morning and scored some finds on the M2s that they stocked. Still not HW though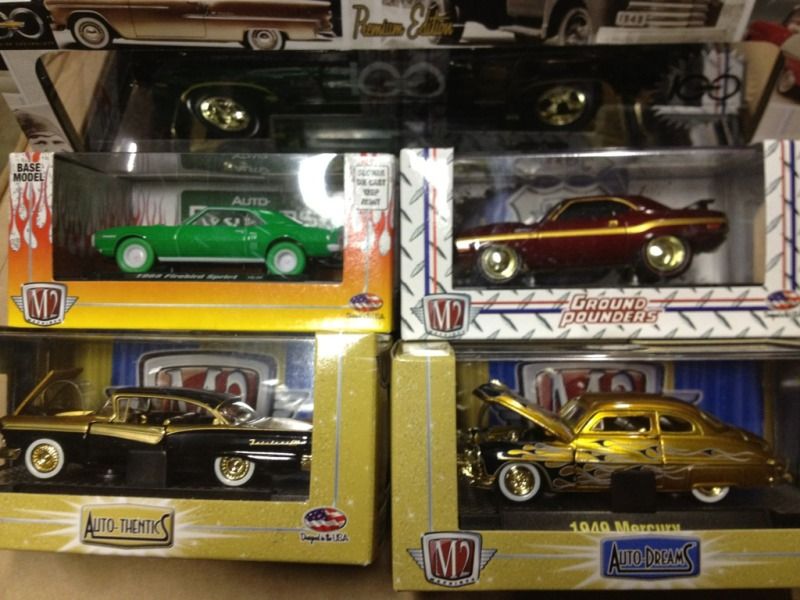 Then i hit the target that i pass on my way as well and found these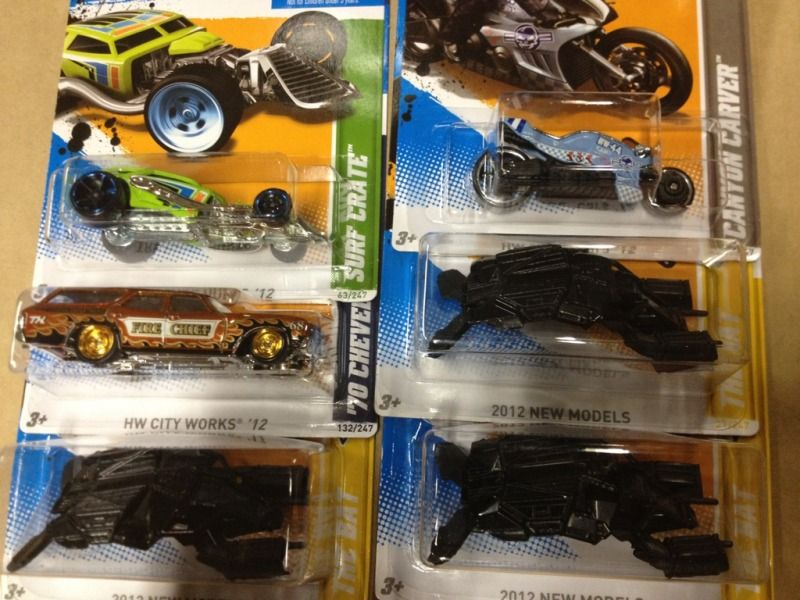 Great way to start the day.
On my way home i figured i would check if they pegged any hot wheels yet at the same wallys and found this beauty which is by far one of the nicest M2s i think ive seen yet
1:24 camaro chevy anniversary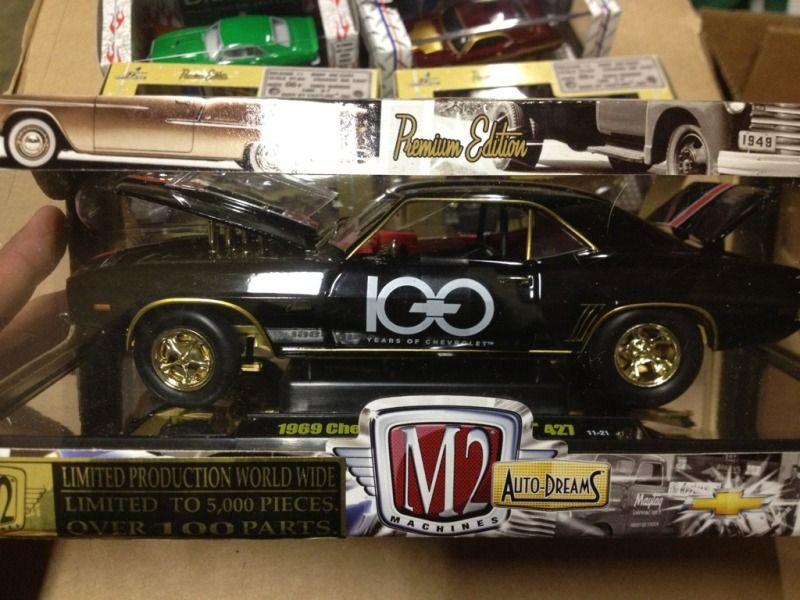 It was a Hat trick day. 3 stores 3 scores.
It was a hunters dream day. The wallys resets have been very kind to me having only hit 2 walmarts and found a total now within a week of 5 chase 1:64 and 3 chase 1:24 cars. Get on out there guys and hit those resets. They are putting some nice stuff out.