Discussion Starter
·
#1
·
So i live in a small town so when we were getting a Walmart it was a big deal for the area. I decided to get up super early and attend the grand opening and try to hit some truely virgin shelves. I did pretty awesome. Got to pegs first until a guy and teenage son came to double team it. We split the pegs and then i hit the bin which he missed at first. Not sure what he pulled but didnt see him get any supers from bin. His kid hit a hanging shipper by time i saw it.
Gave the guy a couple rancheros since i found a bunch.
Then other collectors showed up after i was done.
I left a shelby gt500 chase for someone else.
The M2 chase cars are avail FT or FS so if you want any of them just pm me an offer.
The wildcards chase is a year of dragon 2012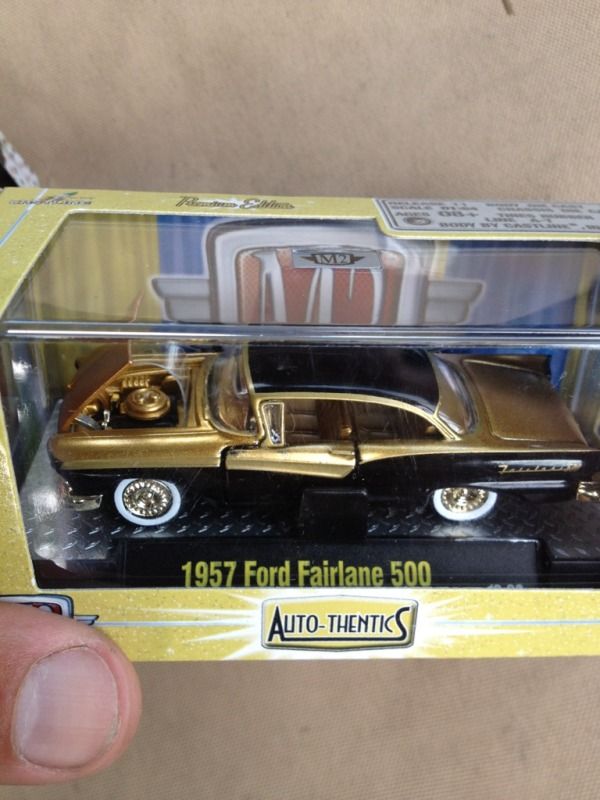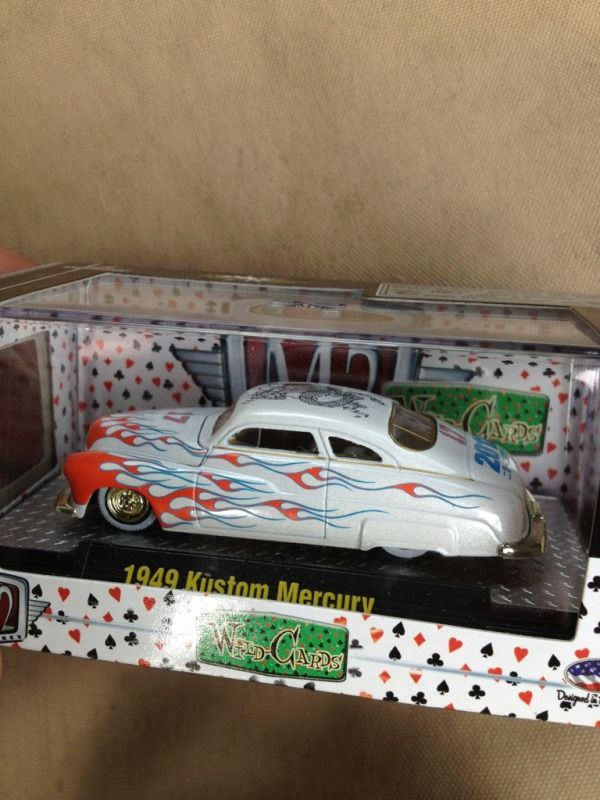 1:24 Chase
Bunch of Crooze batmobiles so i picked some up for those less fortunate