All,
I've finally managed to track down the two pieces I wanted most this year, and both were lightning strikes. Having them both in hand now, I begin to wonder, why haven't I ever seen a White Lightning version of either piece? (Pic of those below...)
It seems to me that with many of the Lightning Strike pieces, the White version is substantially harder to find than the strike piece. Am I correct, or am I looking at the numbers incorrectly? If you have a pic of either of these in White Lightning form, please show me.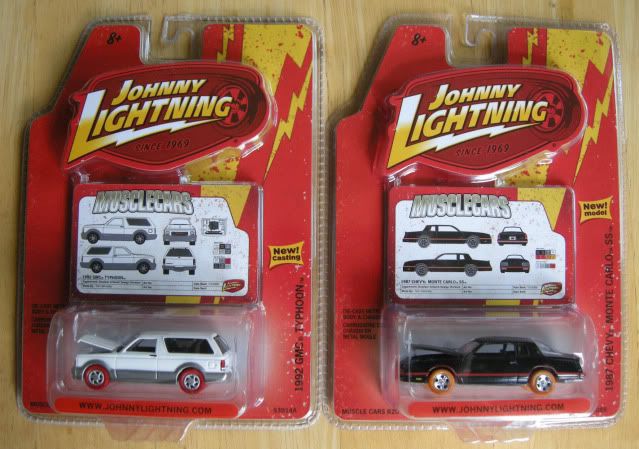 Thanks for your input!