·
High Priest of the NCC-1701-E
Just thought I'd share these pics I took over the weekend of my K'T'Inga battlecruiser that I completed some years ago.
These are the first pics of this ship taken with my relatively new Canon DSLR. I took these in my garage "studio" in natural light.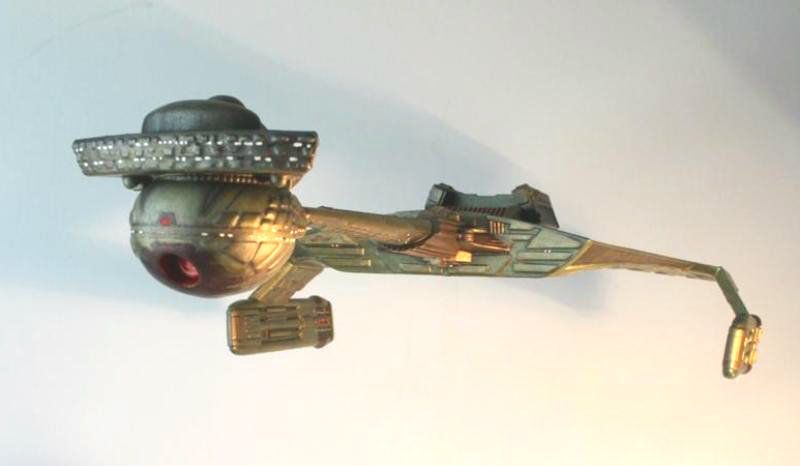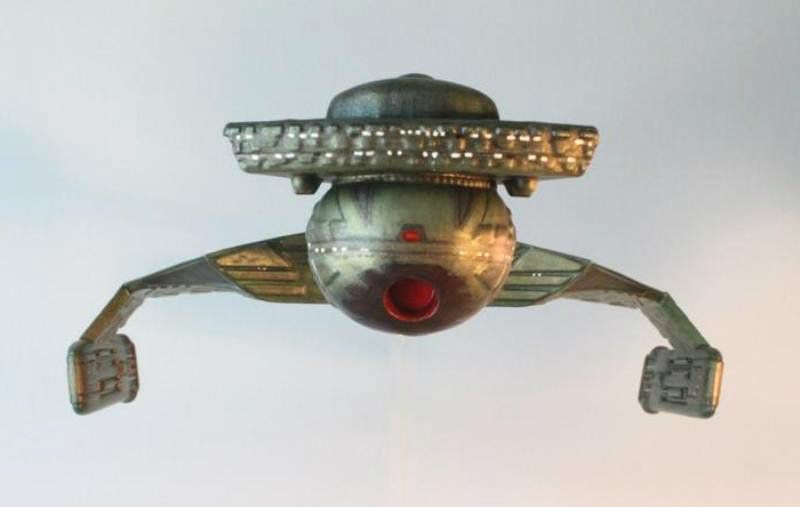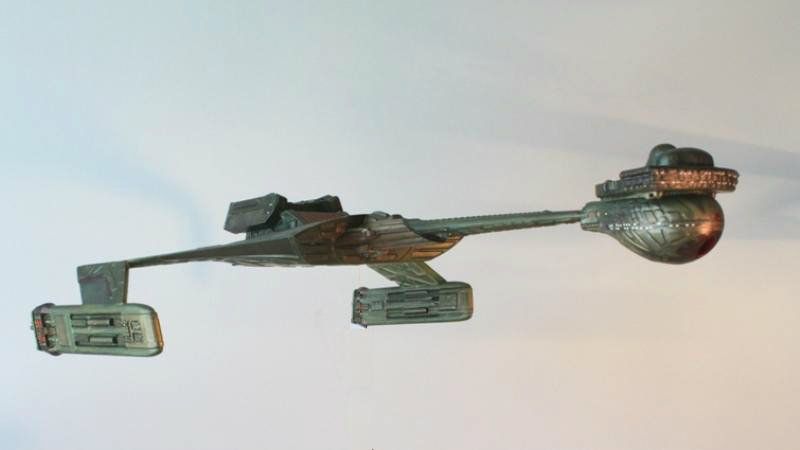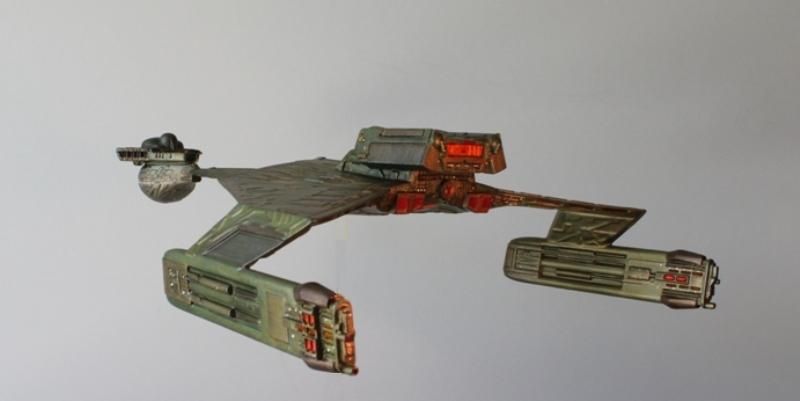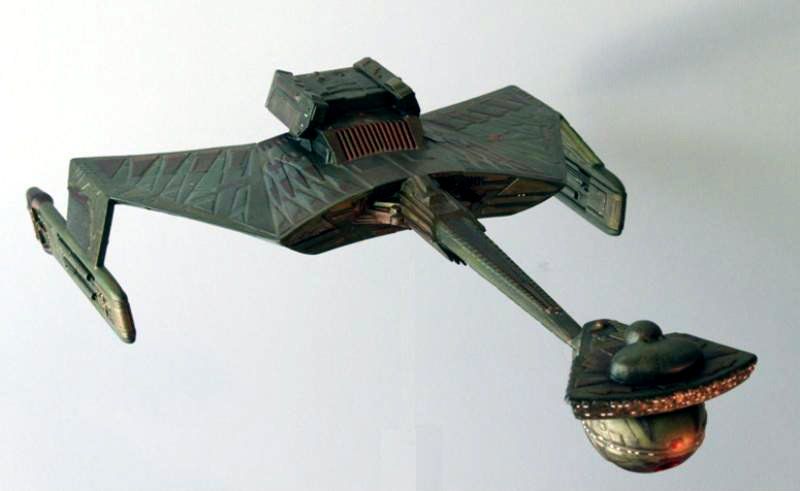 The paint scheme is similar to that of the ships seen in the opening scene of STTMP.