Hi!, my name is German and i'm from Argentina.
I started collecting hw just 1 month ago, was shopping and i saw some, remembered all the ones i had when i was younger and then it started!, found my "old" ones (about half of them sadly
) and bought some more
i have about 150 older ones (1990 to about 2000) and 16 new ones ( 2 th and 1 $th!!!) and i think its a great start!
Today finds: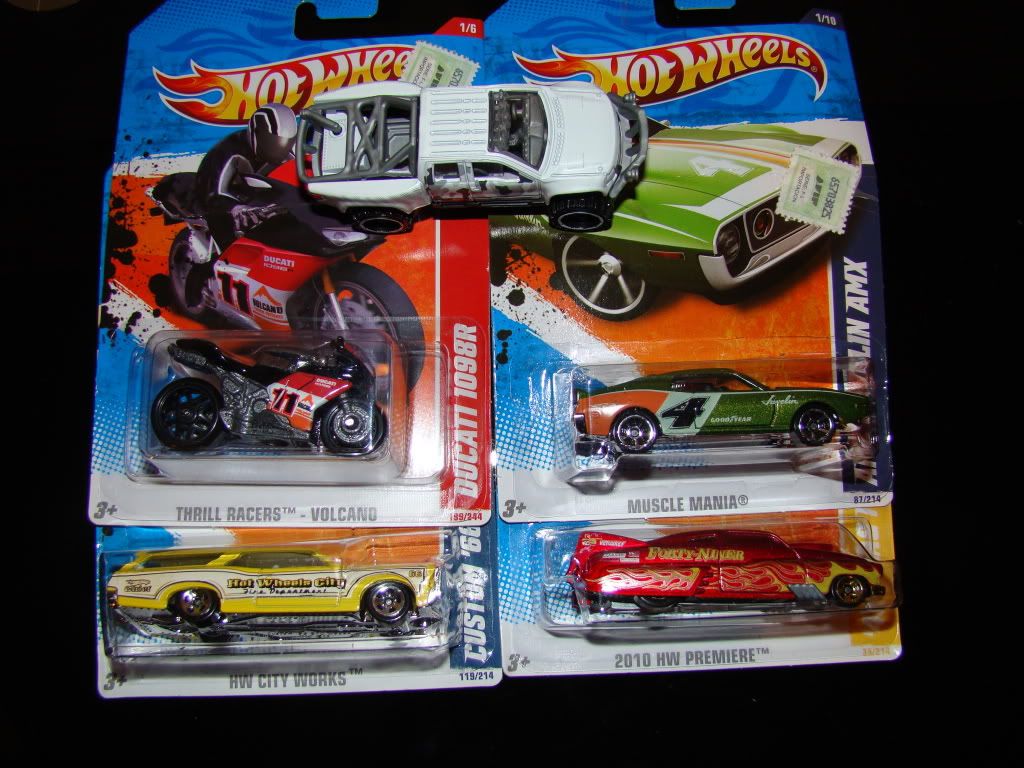 Playing with the camera: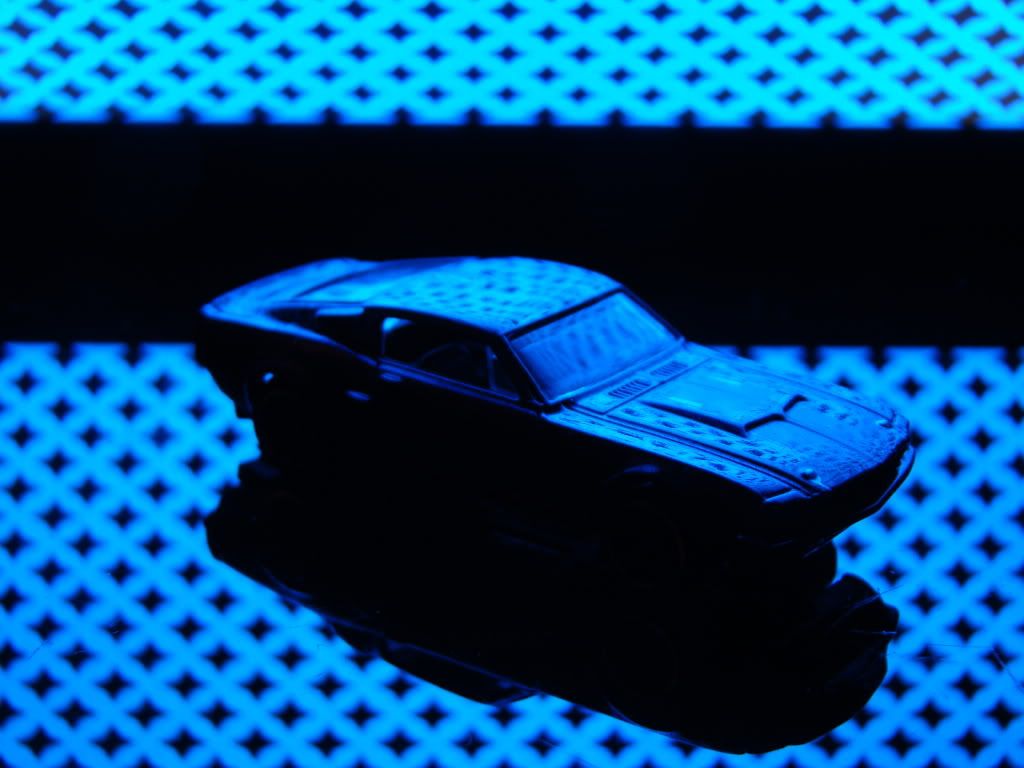 So thats about it, i will upload some more photos i like that im taking!