Another weekend and another moving project. Did a little inventory and rearranging today and this is the result. Just wanted to share my buses with you.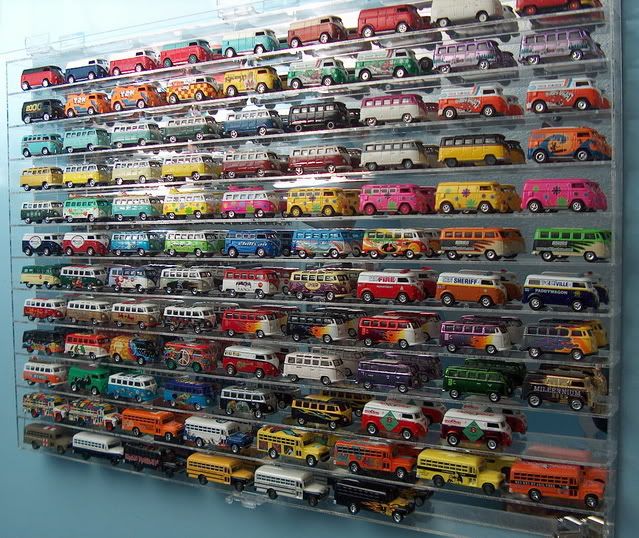 Now I think I have every bus that JL has made (excluding those WL ones) except for this one: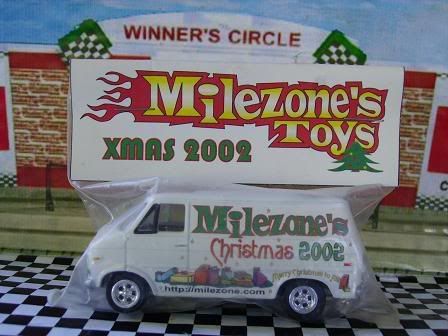 Anyone know how rare it is ? Any leads as to where I could find one ? If you notice anything missing, please let me know. I love these little buses.
Thanks for looking and any help.
Domenic :wave: