Discussion Starter
•
#1
•
So I was asked for some information of the mysterious unknown 4x4 crushing a Cougar.
The Cougar is from Jet Wheels(Mego). The casting originally was made by AMT in the Pups series. Series came out in late 60's.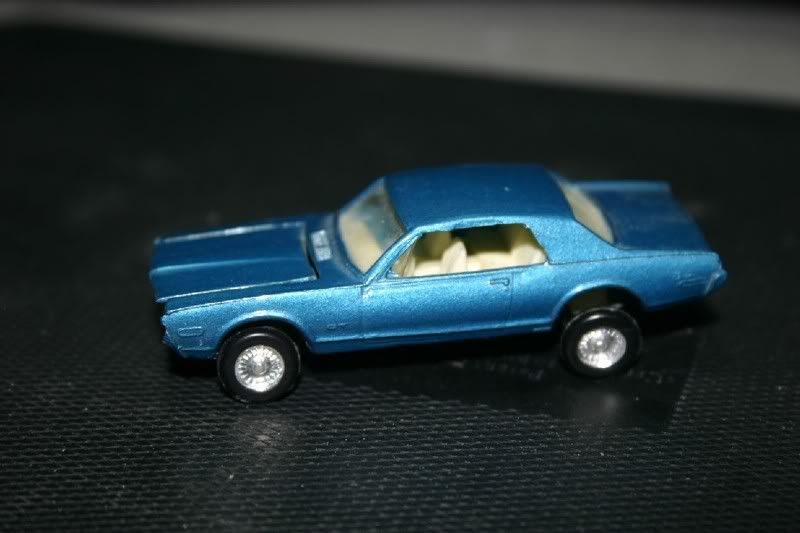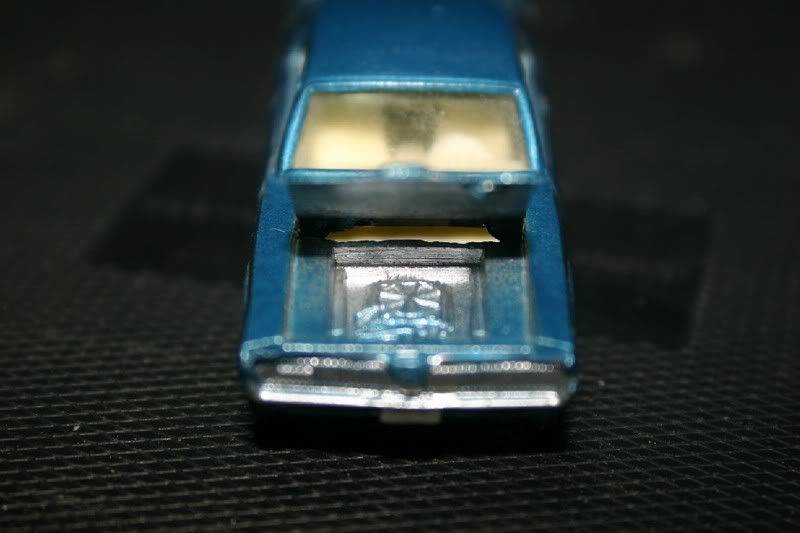 Engine, sort-of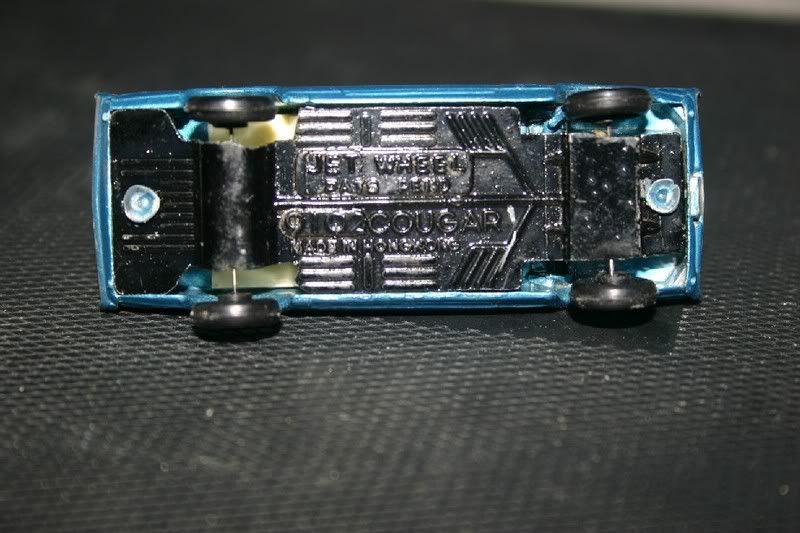 I bet you can tell that this car does not roll very straight.
Car that I would love to have is the 68 Torino fastback. I am told these cars are kind of hard to find nowadays and the Cougar I have is one of my more expensive pieces.
References:
Doug Breithaupt's
http://www.breithaupts.com/totc436.htm
Some other nice pictures
http://www.angelfire.com/oh3/crazycars/jetwheels.html