Discussion Starter
•
#1
•
The car clearly represents a 69 model, is a functional pull back wind up and has the rubber sleeves on the tires intact.
The body and base are plastic and does not exactly resemble another casting from any other maker that I know of.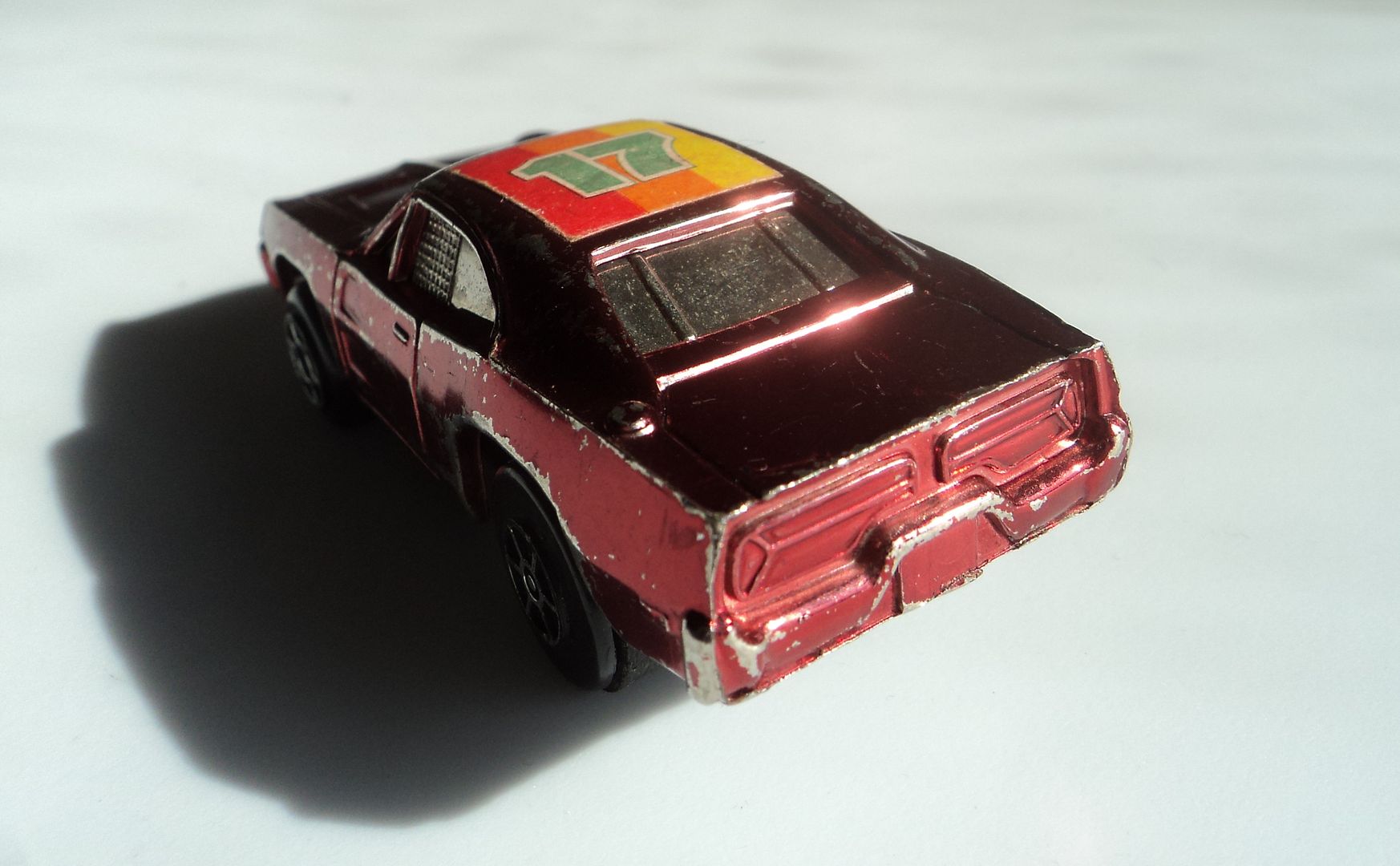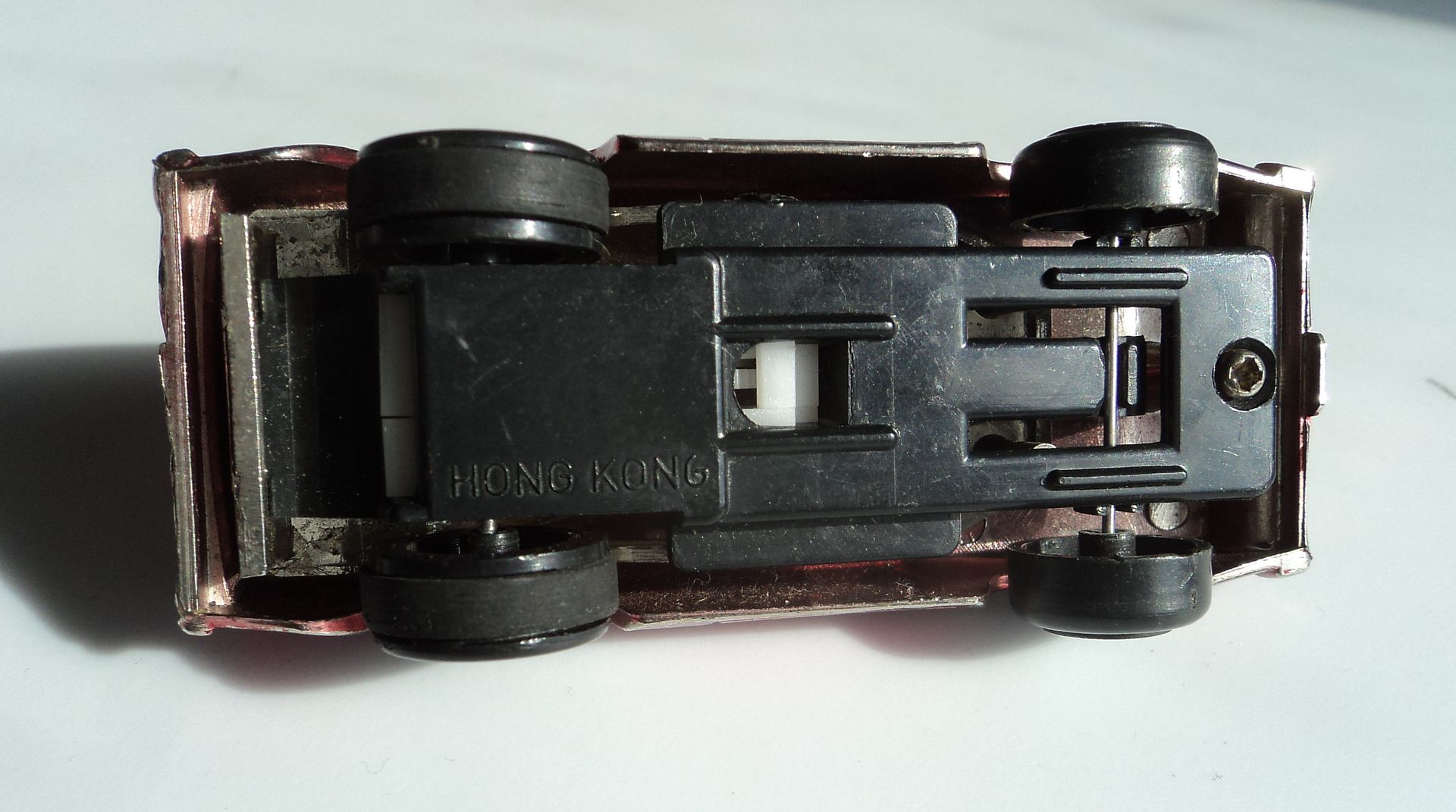 Scale comparison with a Hot Wheels 69 Charger.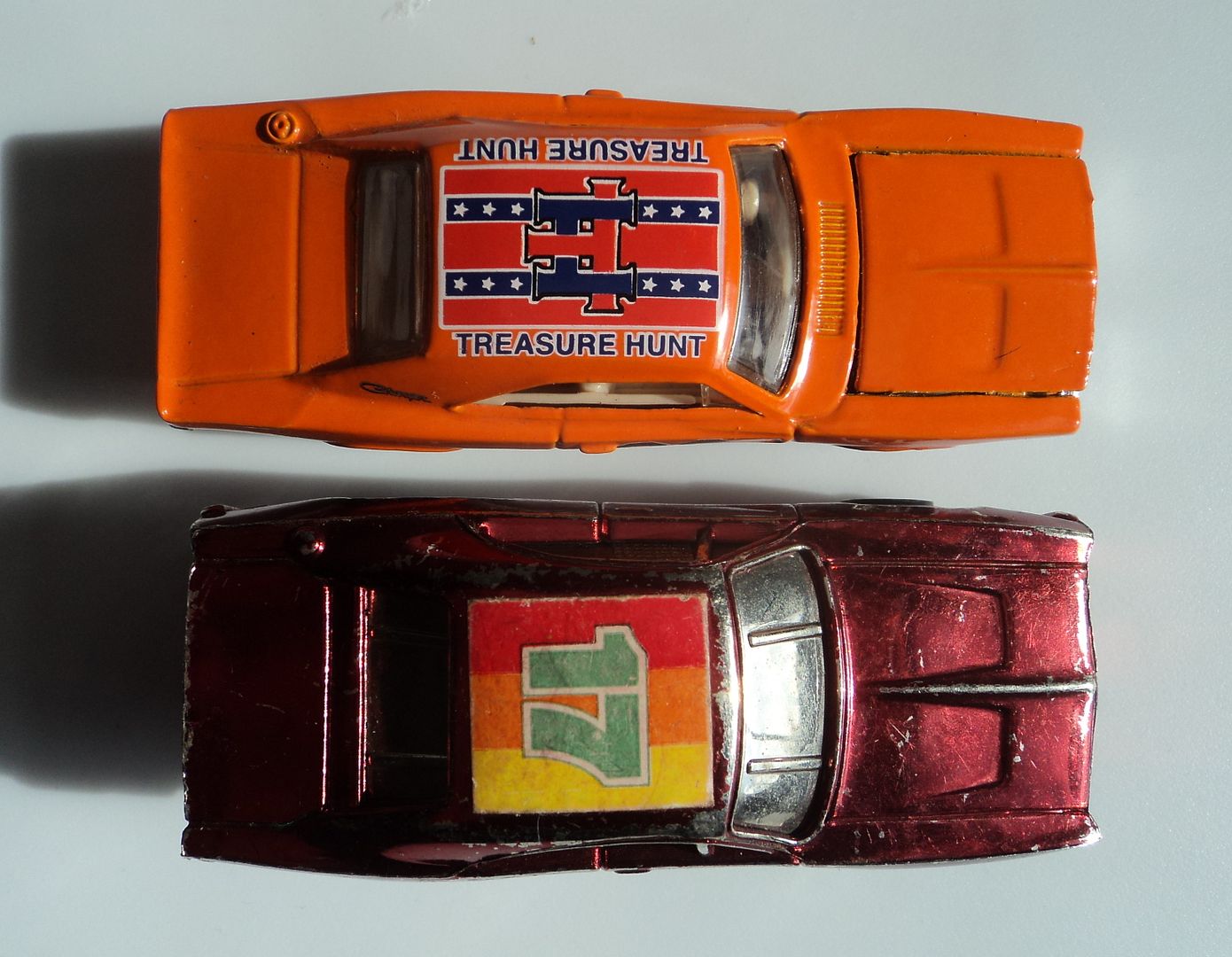 Removed the screw from the base for a closer look inside.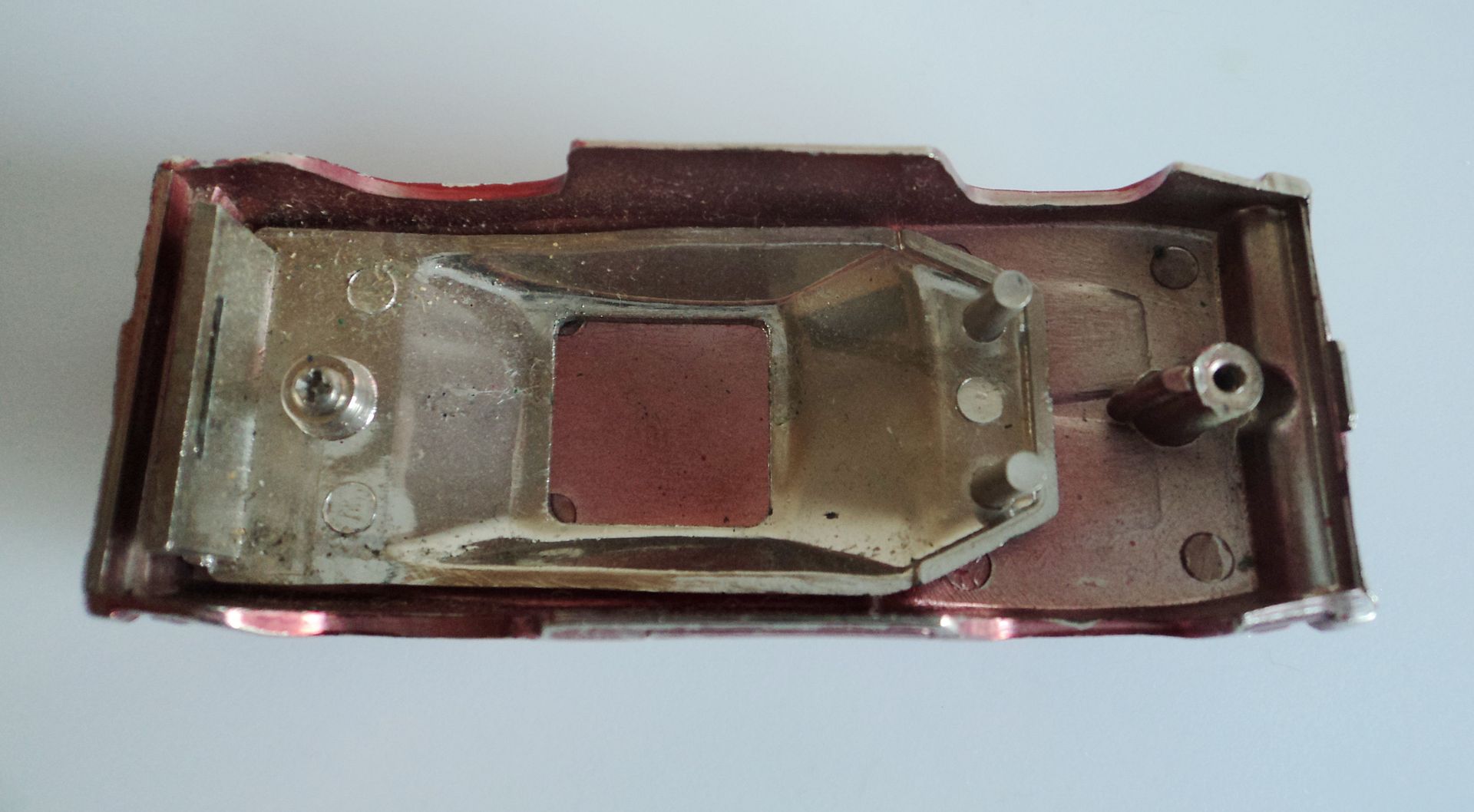 I have seen pictures of two other examples so they are out there,
the thing is that so far nobody can identify the maker.
Thanks for any insight
Cheers
Eric