Discussion Starter
·
#1
·
I was checking out more of SSchevy's pics, the 69 Corvettes, which is one of my favorite HW castings, and I noticed a pic Dragonfly posted of a white version I had not seen yet. I mentioned how nice that one looked, and since I had the other three colors from 2006 I was going to start looking for that one. Well I didnt have to look long, he hooked me up with one, and wanted nothing in return! Thanks so much man, I hope one day I can repay the favor!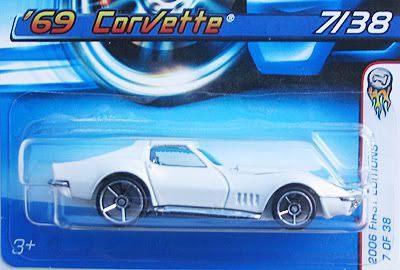 Now I have all four colors from 2006!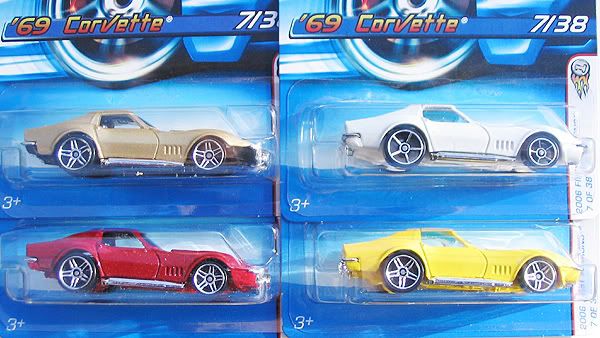 He also knows my son and I are trying to get all 25 mystery cars (my son likes them) so he included one of those as well that we did not have yet either, said he didnt want the vette to travel alone. My son said thanks a lot! too.