This was an ebay BIN or Best Offer auction. We settled in on $40. I picked it up so there was no shipping cost.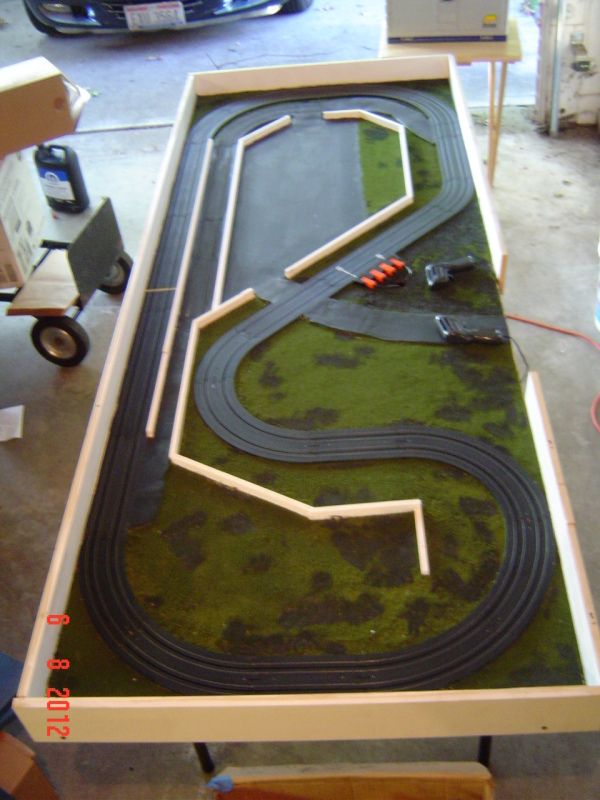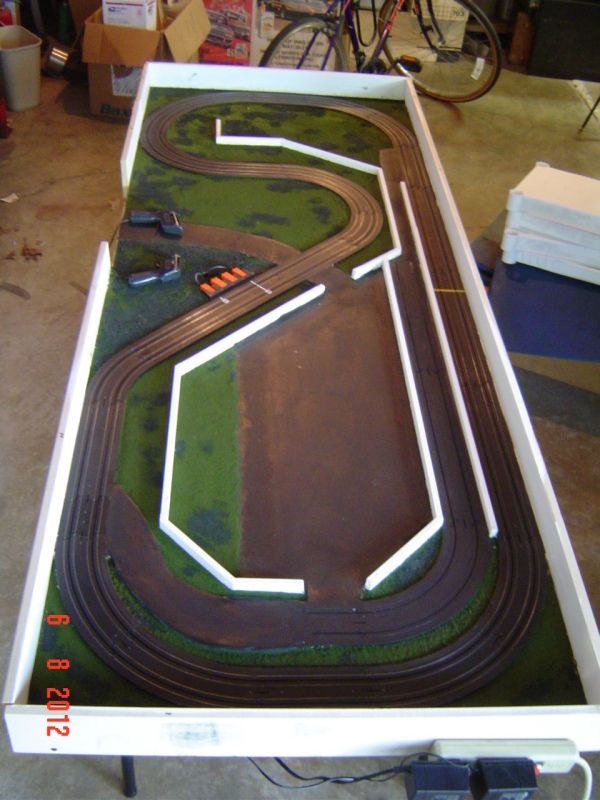 I have been wanting to build a small test track for in the house, and this is perfect. I am going to modify the side rails a little to fit on the shelves and I will probably repaint them "Petty Blue":thumbsup:
It is a "door" track w/TOMY track, w/2 power supplies and 4 controllers.
Marty
Marysville, OH