Yes after all kinds of life changing events I have returned to the good folks here.
In no particular order:
My ex who left me for some guy is upset because he won't leave his wife. I just love that.
Met a school teacher in Butuan City, Philippines. I will be visiting in December. If I don't make it back I will be sure to put in my will to have my diecast sent to you all.
I pulled the 393 out of my Saleen and put the original motor back in with a supercharger and tremec 5-speed.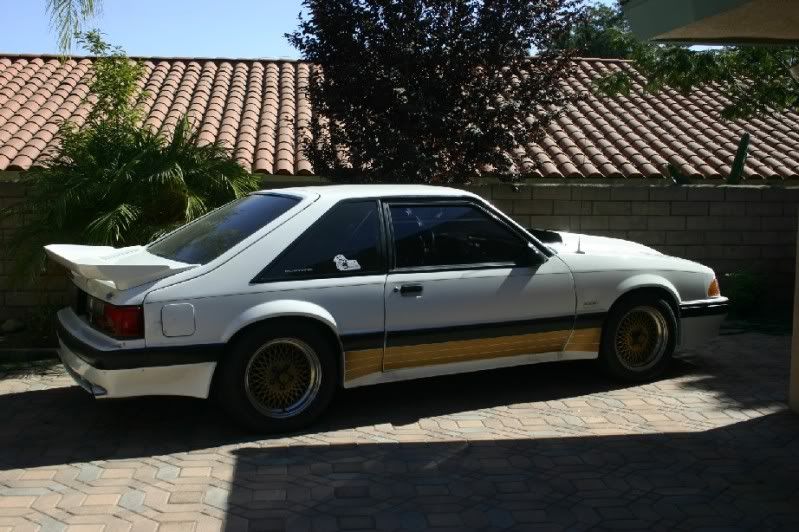 But most shocking of all is that I who have only loved Fords above all else bought a 67 RS/SS big block Camaro.
Now granted it is not factory original anymore. The 396 was pulled out to put in a 800 h.p. 510 cubic inch big block. The motor needs a sleeve and a piston and then I will off for fame and glory in Super Pro and S/ST classes.
The car ran a 10.0 at 134 in 1/4 mile with a throttle stop so I am guessing it will run maybe 9.40's if I don't chicken out and leave the throttle stop on.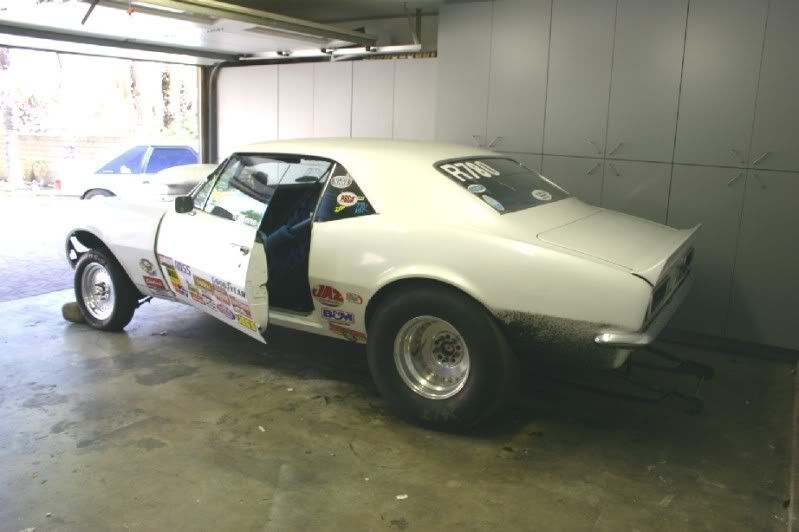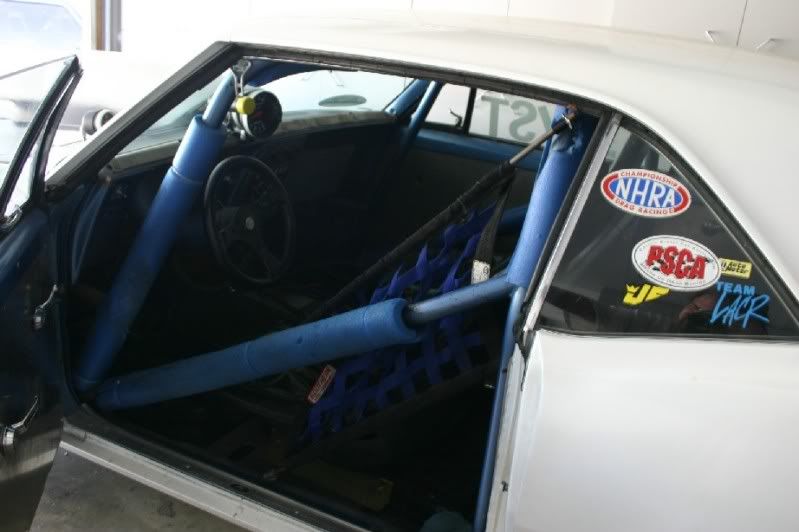 My diescast collecting has been a bit lax with exception of Japanese stuff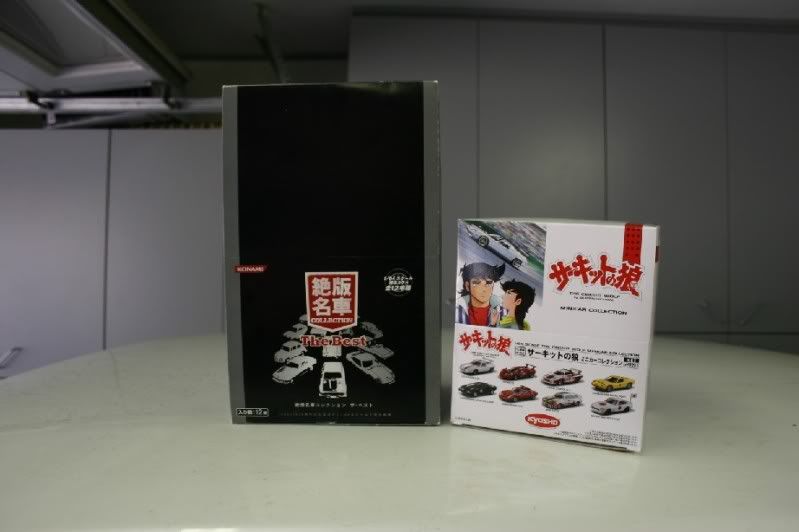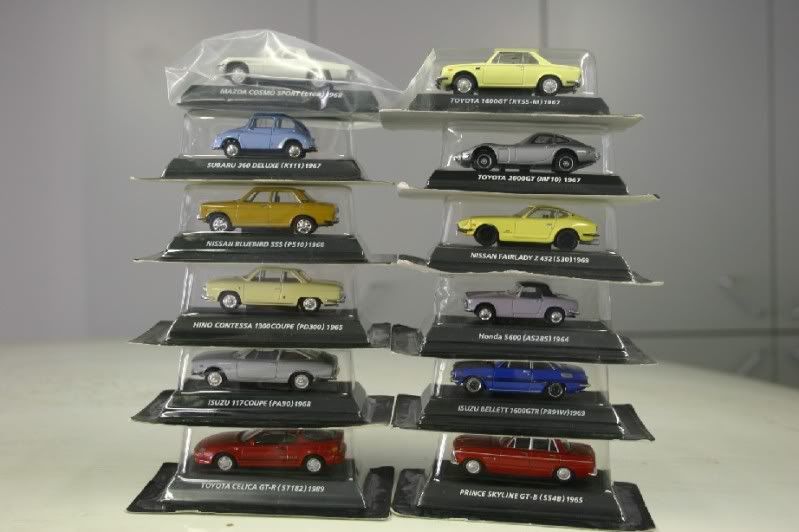 I still owe Ward some cars which I will send free of charge since he has waited so patiently for two months. You have to wait another week though my friend.