Discussion Starter
·
#1
·
I wasn't sure whether to post this in Sci Fi section or the model car section. Since it is from a possible future, I went with here.
I won this Peace Van at club meeting.
Since I have already built three of these I decided to modify this one. My kids were watching Planet 51 and there are a lot of hover cars in that movie. I figure that even in the future, people will still want pizza's delivered.
I used some extra parts, decals and greeblies to make up a futurefied interior for the van. I also added a headset for the delivery guy.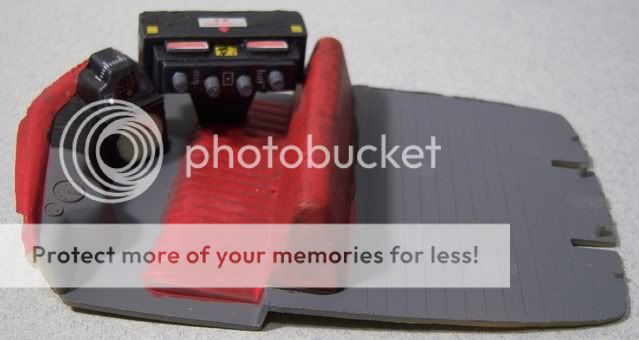 The wheel wells were filled in and many rounds of sanding took place.
Thats it for today
Thanks for looking, let me know what you think
Els