Discussion Starter
·
#1
·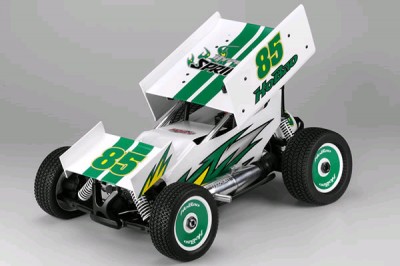 ​
New from Hobao, this 1/8th scale sprint car is based on the 4-wheel drive Hyper 8.5 chassis and has extremely realistic and true to scale features. With the large adjustable wing, you can drift around your favorite dirt or paved oval track. The added bonus of 4WD makes for quick acceleration from corner to corner with complete control and confidence. It is amazing how much more fun oval racing can be when you have to turn right to go left.
​
Features
- High Down Force Wings (Front & Rear)
- Hyper .21 Engine (RTR version only)
- Realistic Scale Sprint Car
- Dish Wheels w/Dirt Tread Tires
- Remote Ignitor Wire to Engine for
[*]Quick Start
- Side Nerf Bars for Protection and
[*]Scale Look
- C-hub Suspension with Front Universals
- High Adjustability, Toe, Camber, Shock Position, Wheelbase, and Roll Center
- Hub Extenders - 8mm Rear
- Sway Bars (Front & Rear)
- Hyper 9 Fuel Tank
- Front & Rear Brakes
- Enclosed Receiver Box
- Composite & Aluminum Rollover Bars
- 4WD - 3 Differentials
- Front & Rear Wishbone Suspension
- Laydown Steering Servo
- Low Profile Air Filter
​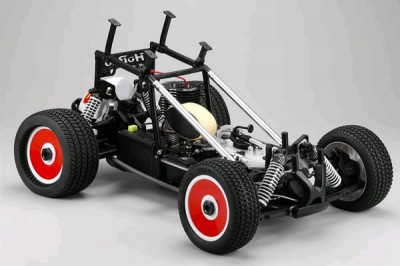 ​
Specifications
- Length: 19 in/483 mm
- Width: 12 in/305 mm
- Weight: 8.5 lbs/3878 g
- Wheel Base: 12.75 in/324 mm
​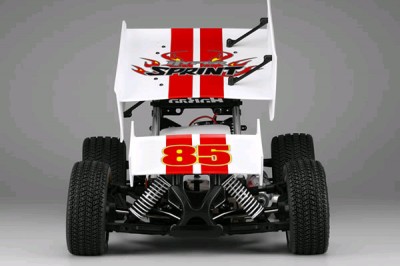 ​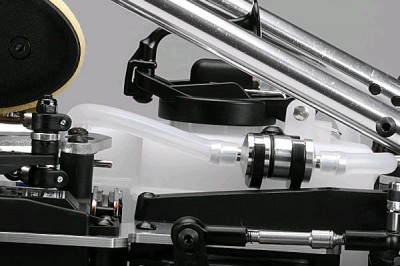 ​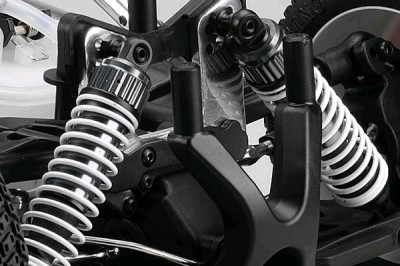 ​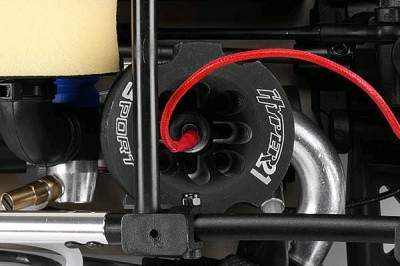 ​
Source: CML [cmldistribution.co.uk]
</img>
</img>
More...