Discussion Starter
•
#1
•
Please click link for music.
Music
I know its not in the greatest shape, but hey its a Klingon K'toch Attack Scout. Made for intridiction purposes. This one is a prototype and mockup of a better one I am making.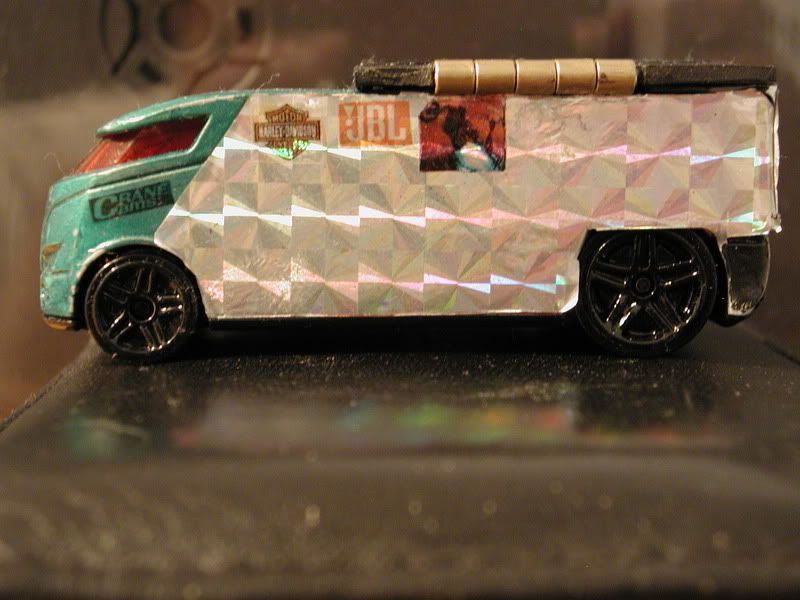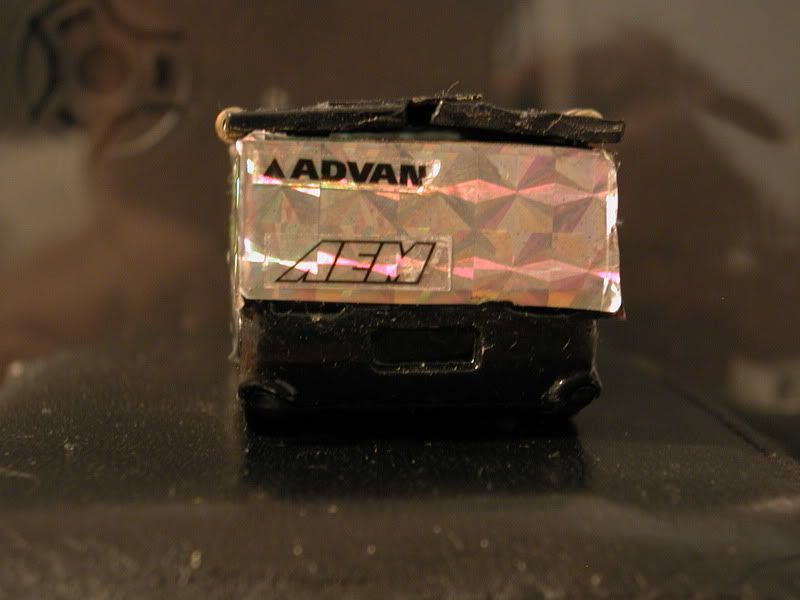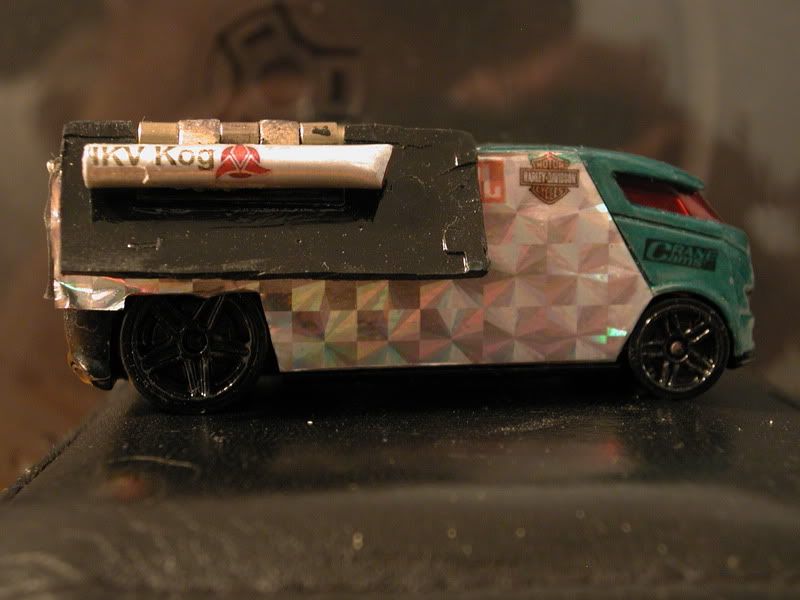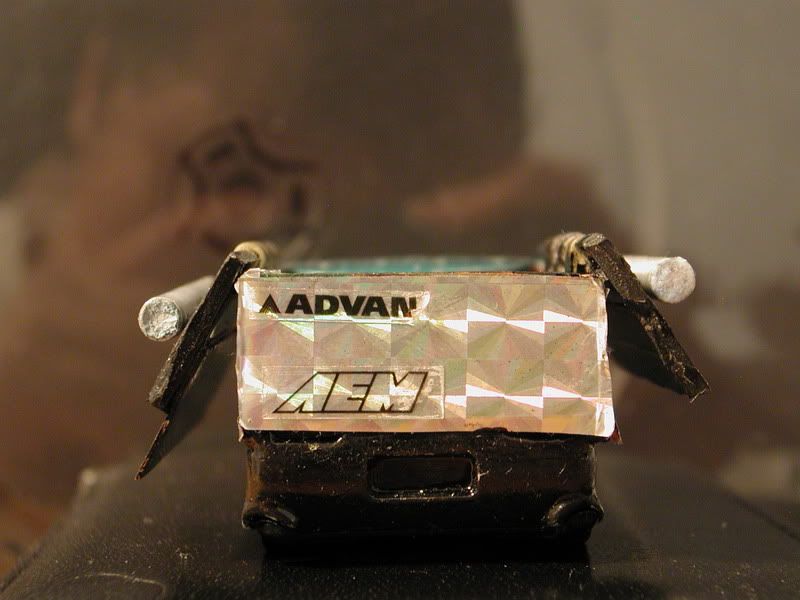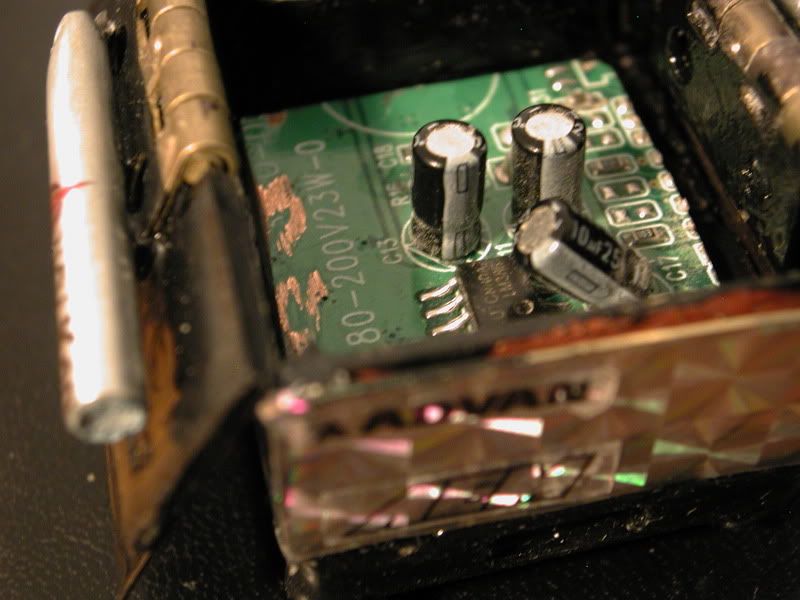 (Warp Core)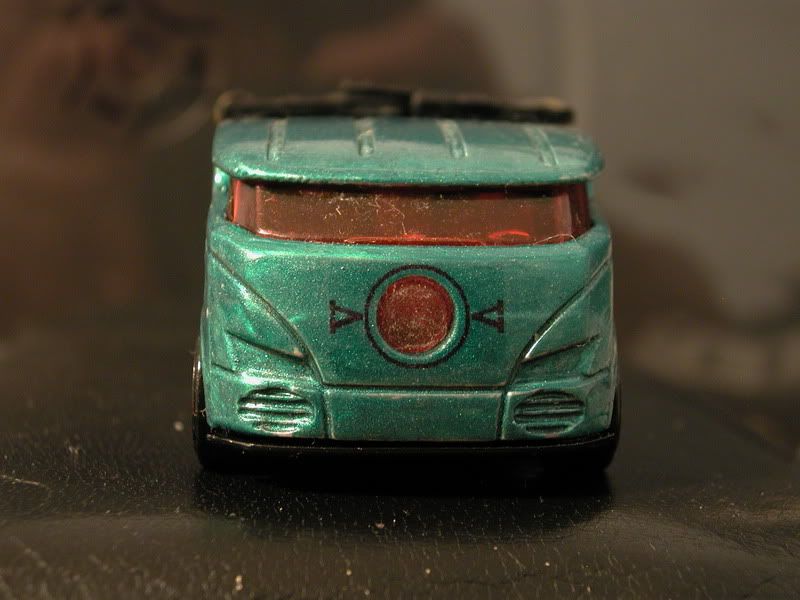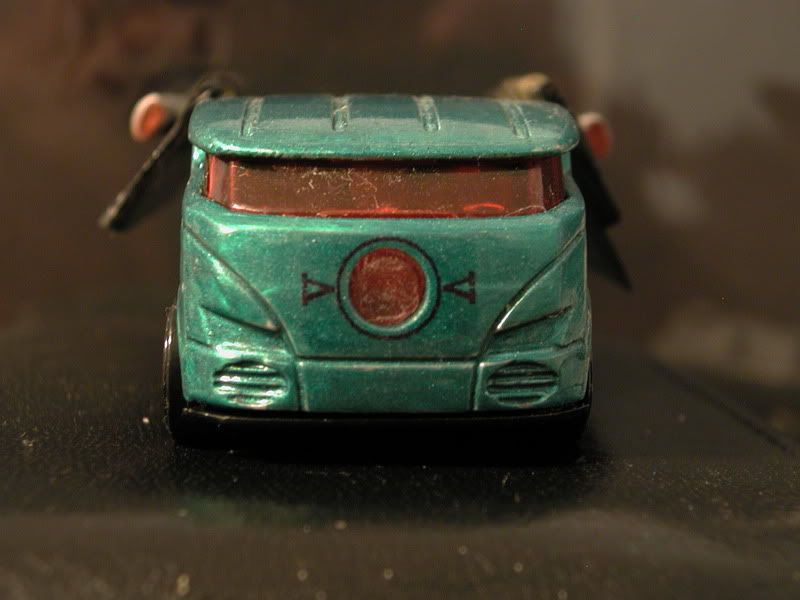 Specs if you want them.
Warp Engine (Max Warp 4)
Impulse (1/4)
1 Micro Torpedo Launcher
2 Micro Pulse Type IV Disrupters
Seats 2.
Top Ground Speed Capable of 167 Million Miles Per Hour.
(Located at
http://www.lcarscom.net/orbit.htm
)
Tell me guys really how this is? LoL!