Discussion Starter
·
#1
·
So thanks to Shelly i met up with the guy with an obscene collection he posted on CL. I was there till midnight and his wife was getting a bit peeved cause he missed dinner etc. he is an awesome guy. True collector and still collecting just needs to reduce and try to focus. So we spent that night barely making a dent. Got through a 6ft stack of loose cases and maybe one layer of the tubs. Im meeting back up this week to get to the redlines and good stuff. It was only a drop what we touched.
So on way there i decided to stop at a Giant food store and found these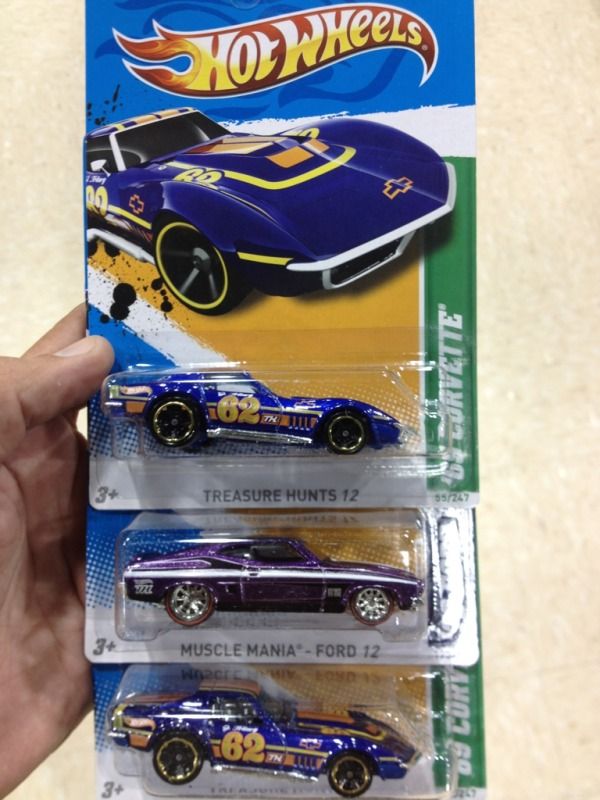 These are what i came home with from the guy Joe's house. I still have a pile of stuff there. These are just what we traded with what i brought. Didnt even crack the wallet open yet.
All chase garage cars
Some MB i thought were cool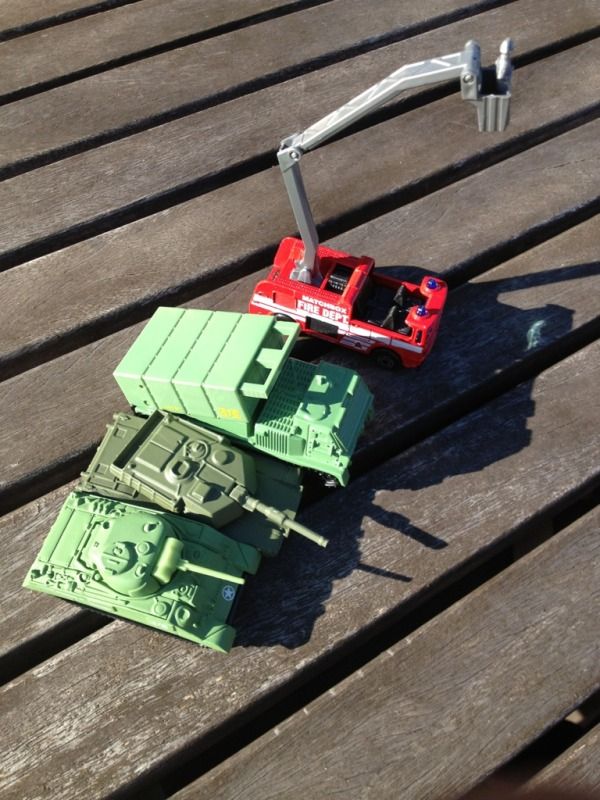 Havent even touched the vintage stuff yet
Loose HW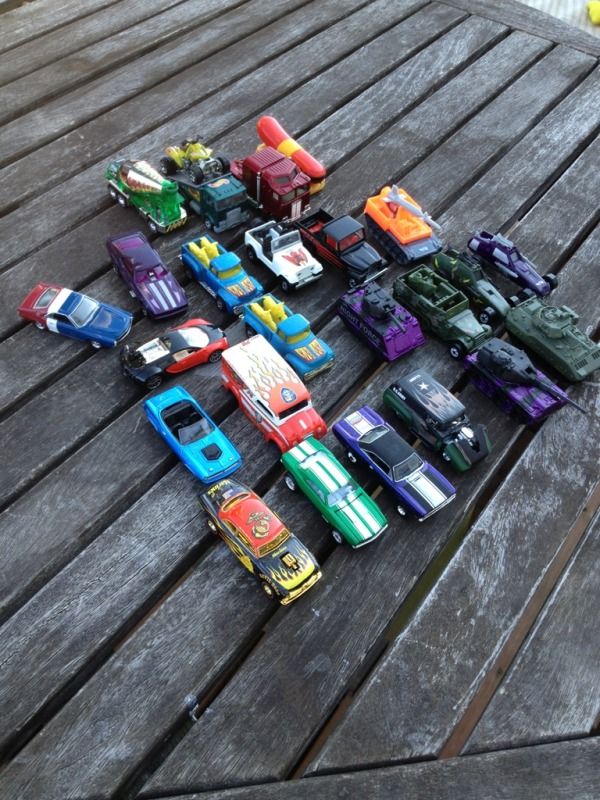 Couple of cool ones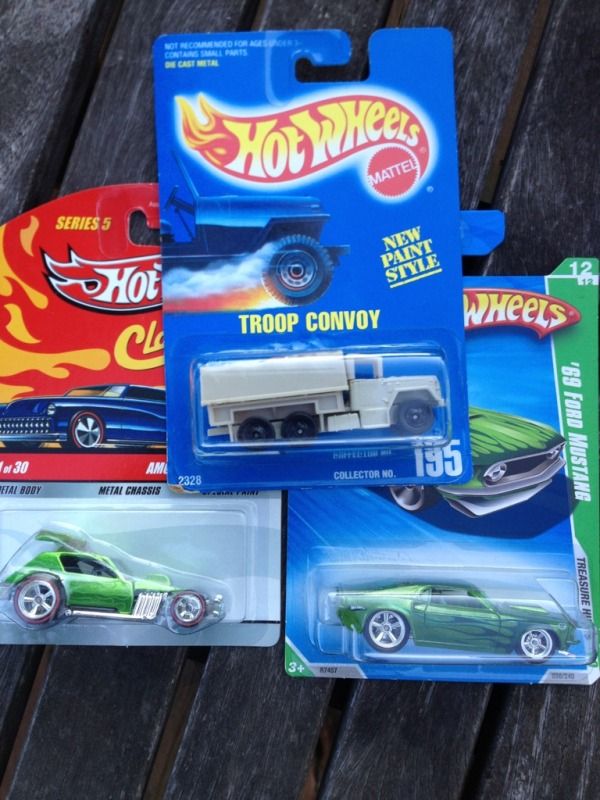 2 RL i traded for a white lightning viper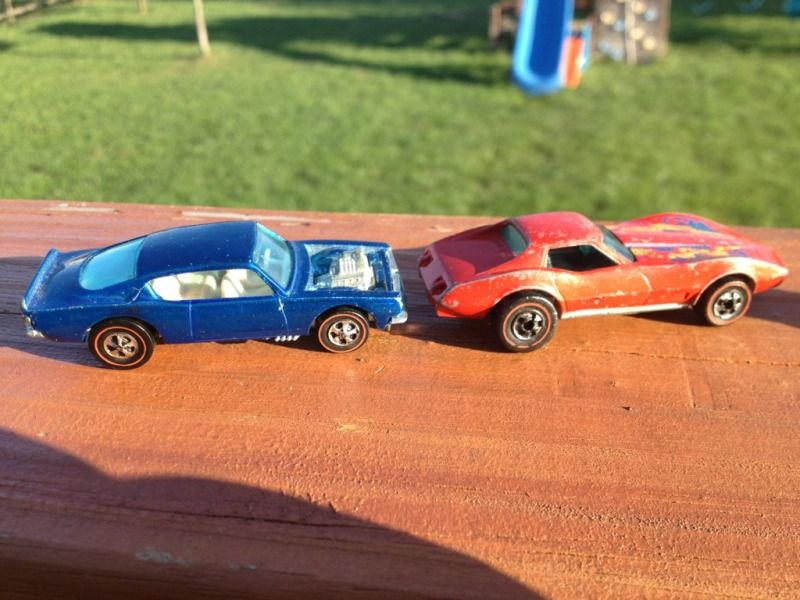 On way out he had a bunch of thing in garage so here were a bunch of freebies for the kids