I'm posting this here for you guys who don't get over to the Clubhouse...
First in a new series by KreatureKid ! Halloween Nightmare Mini Busts! Premiering at Monsterpalooza! The Ghost will be cast in a translucent blue/green resin, 4 parts, and 6" tall.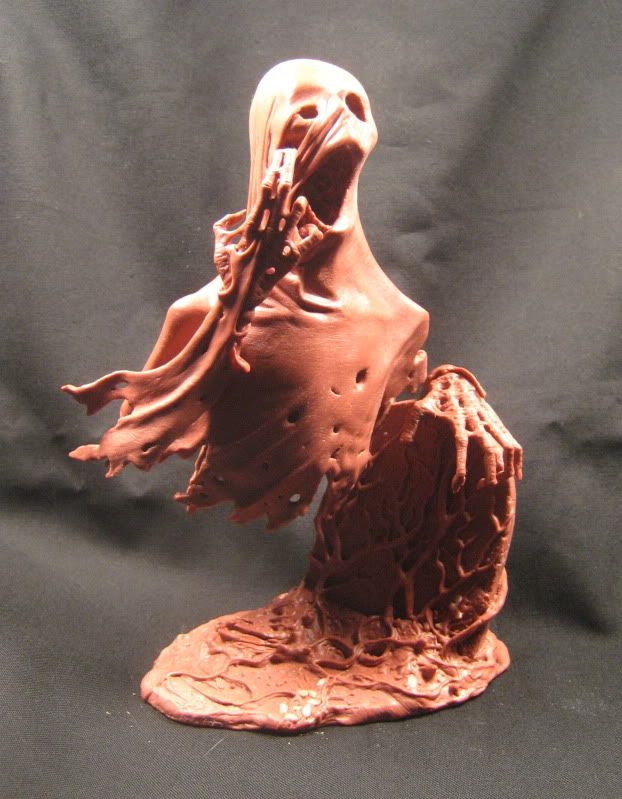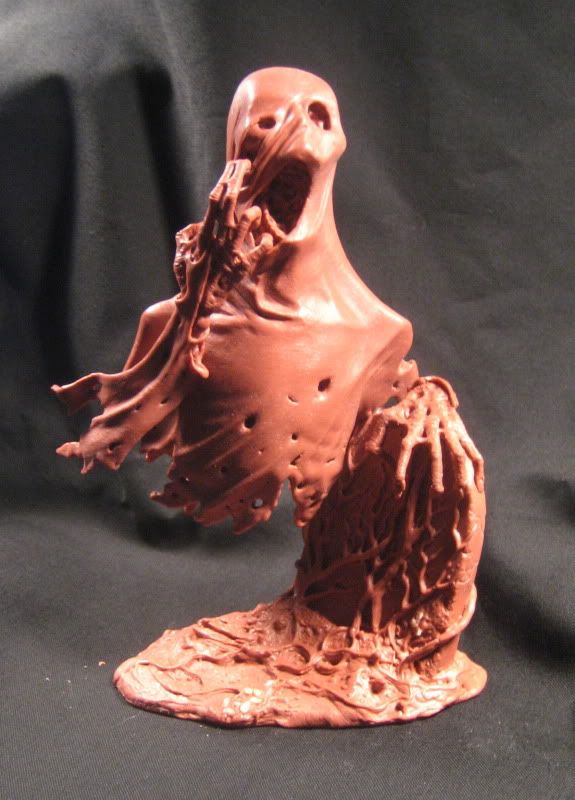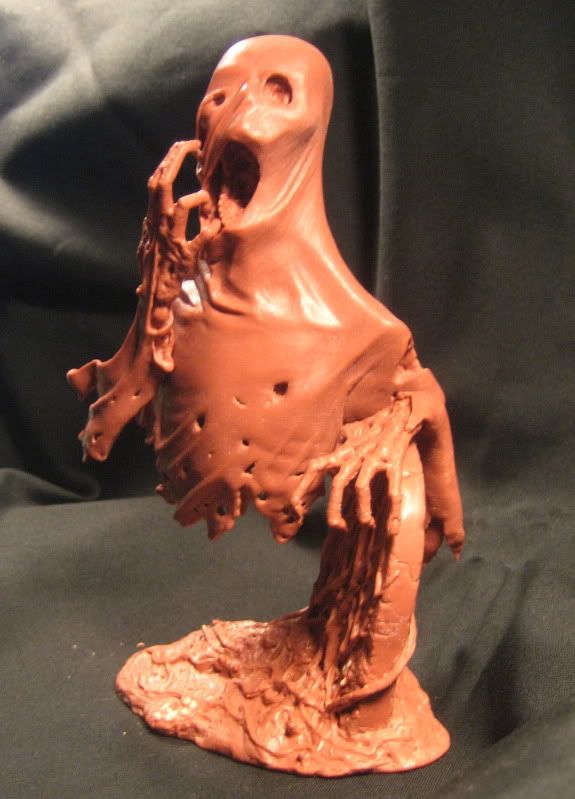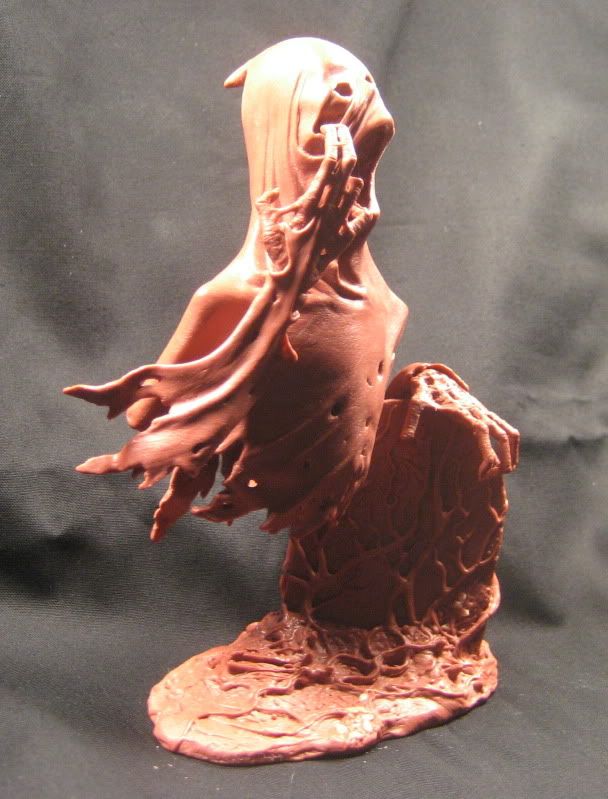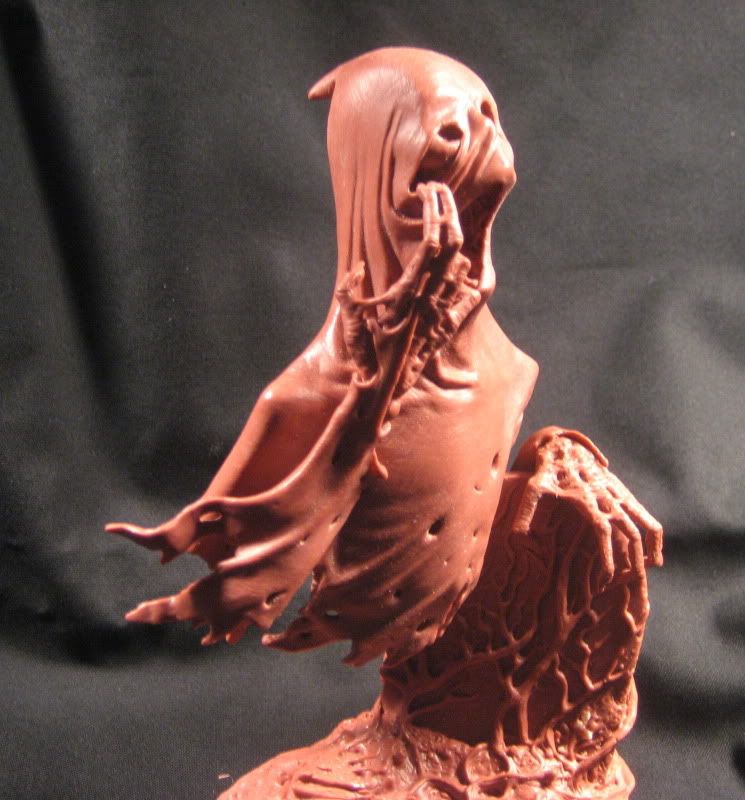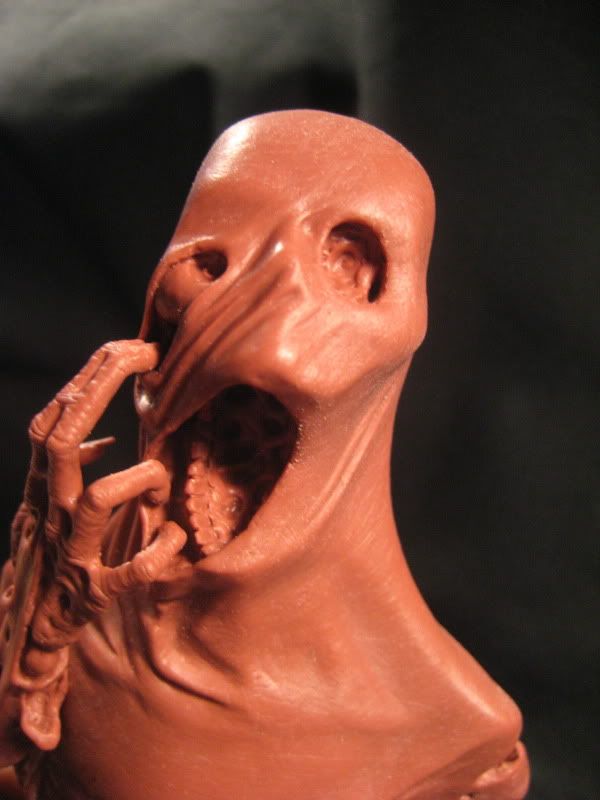 Here is a pic of the buildup Steve Riojas did.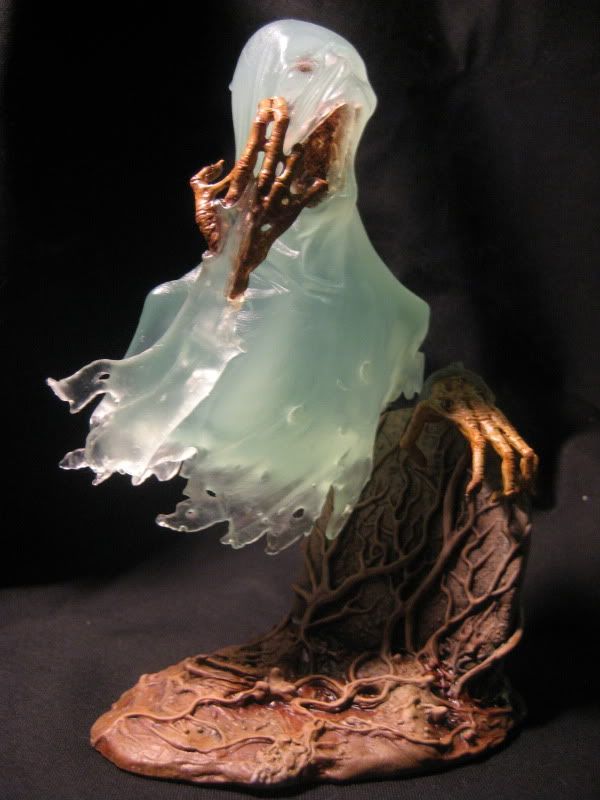 He's now taking Orders! Only $45+s&h!
[email protected]
Adam Dougherty
[email protected]
I love this new kit by Adam and can't wait to see what else he has planned for this series!!!
Cheers
Denis