·
Lifetime Monster Modeler
Got my Moebius "Eye Gone Wild" kit and there are 3 others mentioned on the box that are coming too!
Stoned Hoods, Monster Shifter, and PalmAid....they all look similar to the style of a lot like Fink kits I've seen but unique as their own!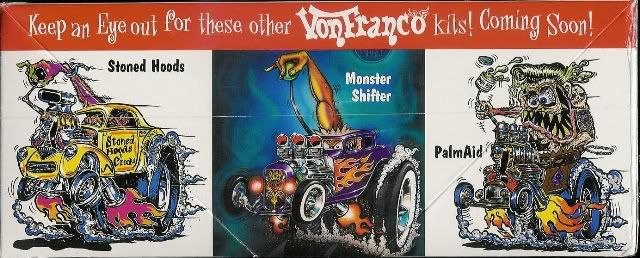 These are very cool looking hot rod kits!
MMM