I have been drooling at some of the stuff guys have. The one thing that I have noticed of late is that a lot of the police, fire, and ems have dried up on the pegs. I hope that this is not a trend with Hot Wheels and Matchbox.

Here are a few more of my collection. These are all Code 3 Collectibles. The first one is the last model that they made.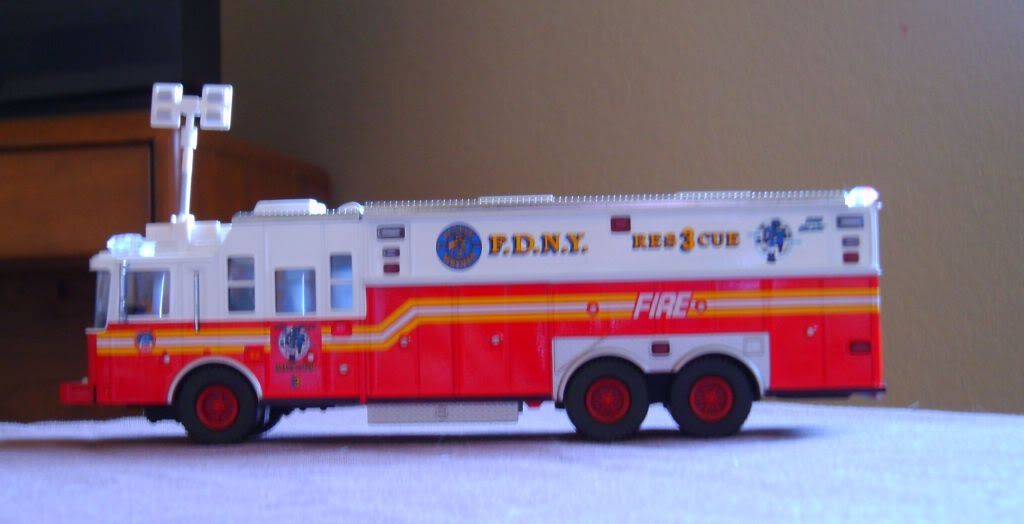 I am currently working on taking pictures of all of them and cataloging my entire collection which I hope to finish up while I am on Vacation in two weeks.