Discussion Starter
·
#1
·
Found these two before work at Walmart Friday morning at 6:15. Been waiting for these recolors. The local daily door warmer was there, he had 4 hunts but nothing else.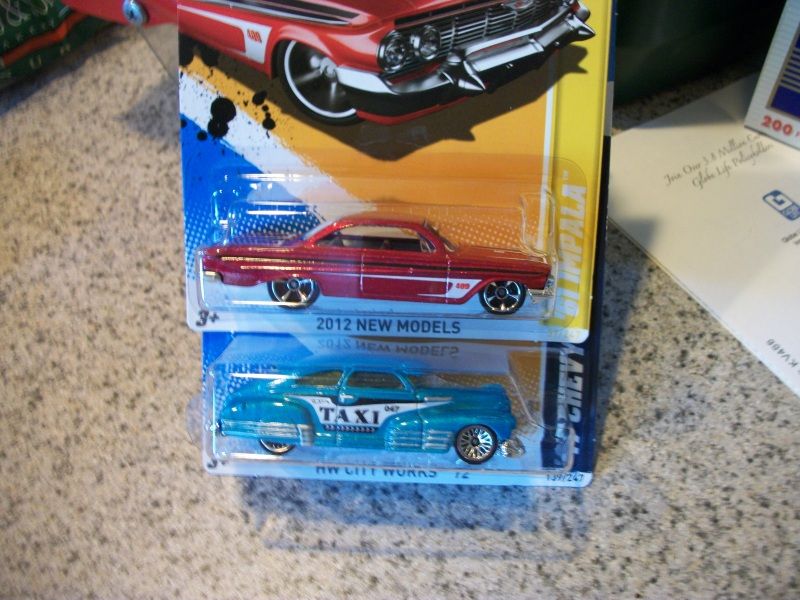 Then after work I had a couple of hours to kill before I went to look at the MB collection. So I found this at TRU. Now the for mentioned "door warmer" hits this TRU EVERY DAY at open. He either missed this or they stocked after he left. Found at 12:00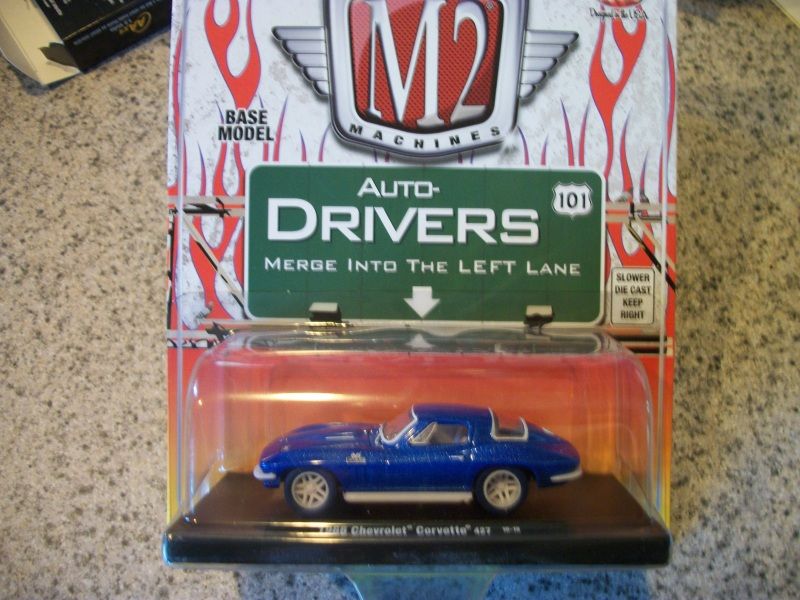 Then at 1:30 on my way to see the MB collection. I stopped at a Walmart that was on the way and found this.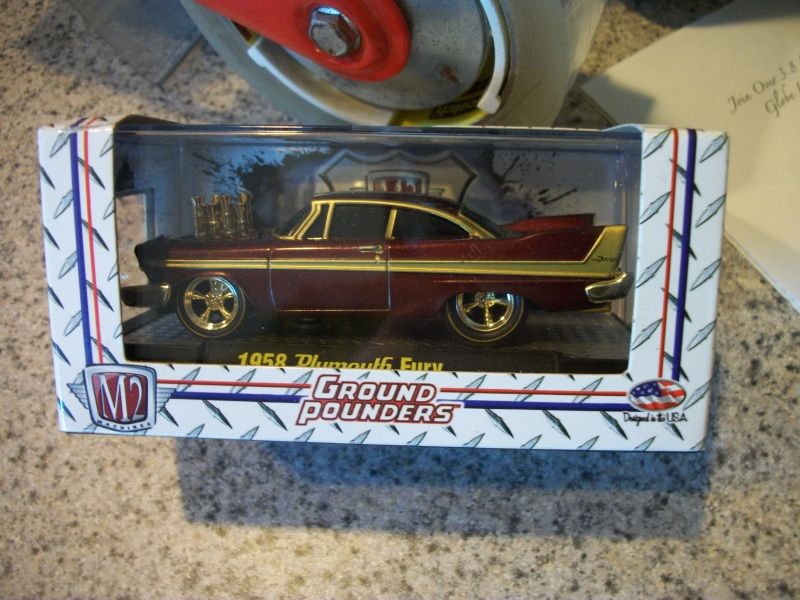 Not a bad day! :wave: