Discussion Starter
•
#1
•
Got really lucky this AM when I was the first to come by the JL pegs after they had just hung 2 cases of Forever 64 Release 1. Both had a WL in them! I am not going to give wally 3 bucks for the whole set (I did gladly give 2 bucks apiece for all the first 7 releases of the 40th) but I'll gladly fork it over for the Whites!!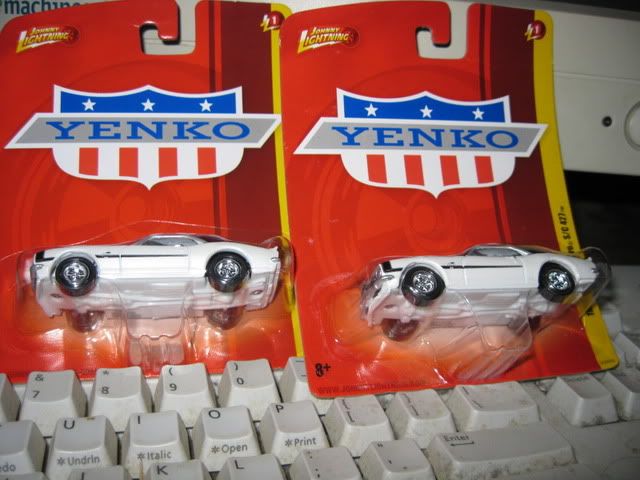 All the F64 cards are curled quite severely.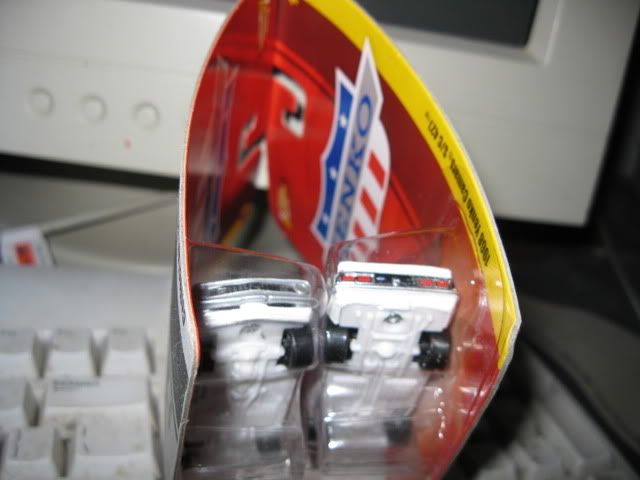 Nice in white, I like it better than the red of the regular one.