Discussion Starter
·
#1
·
Stopped at the swap meet to pick up some money a business owner owed me for some $upers i sold him. Decided I'd walk around and found these for a buck a pc. at a little card stand!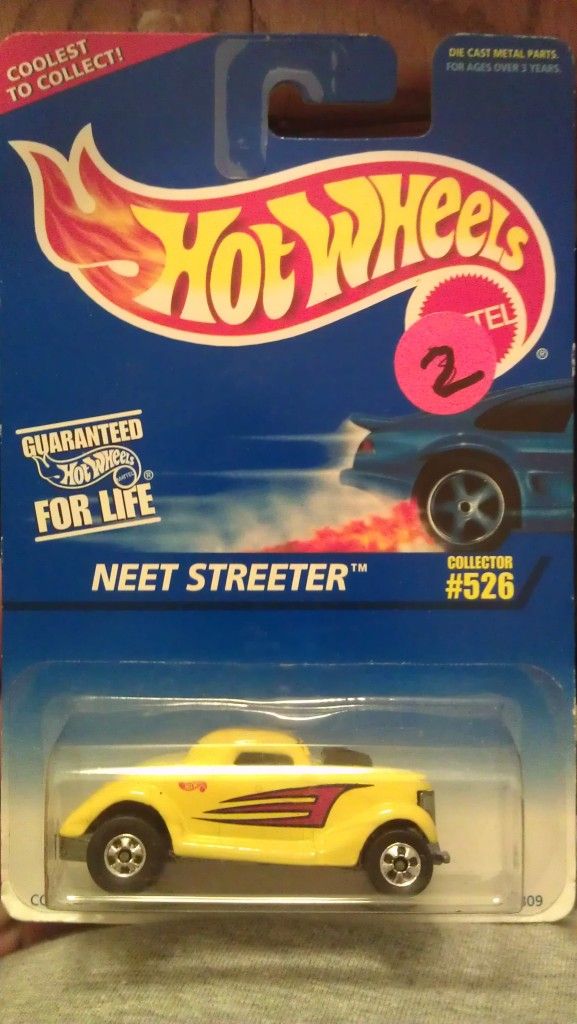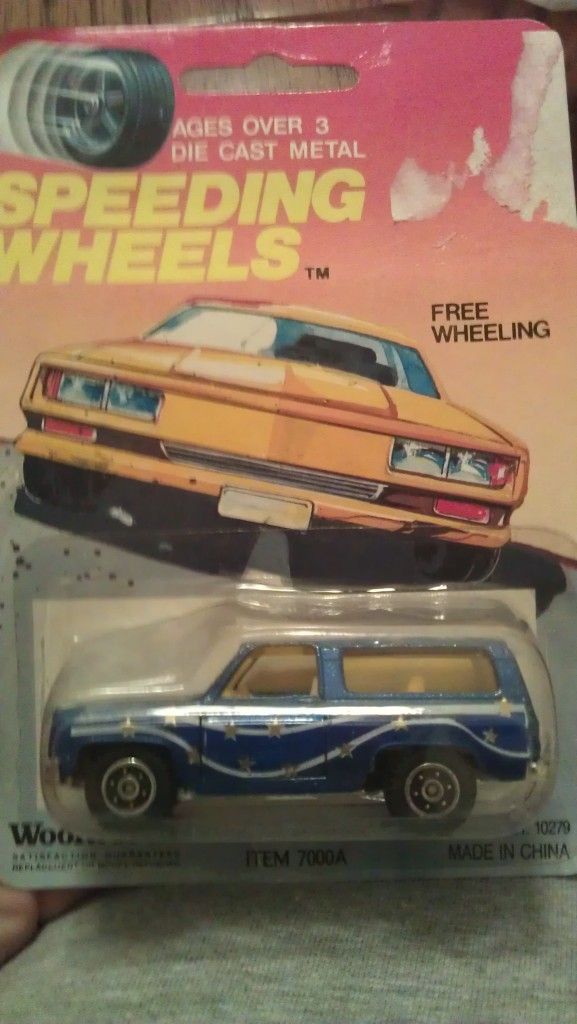 debating on opening it? I think ill just RAOK it to someone!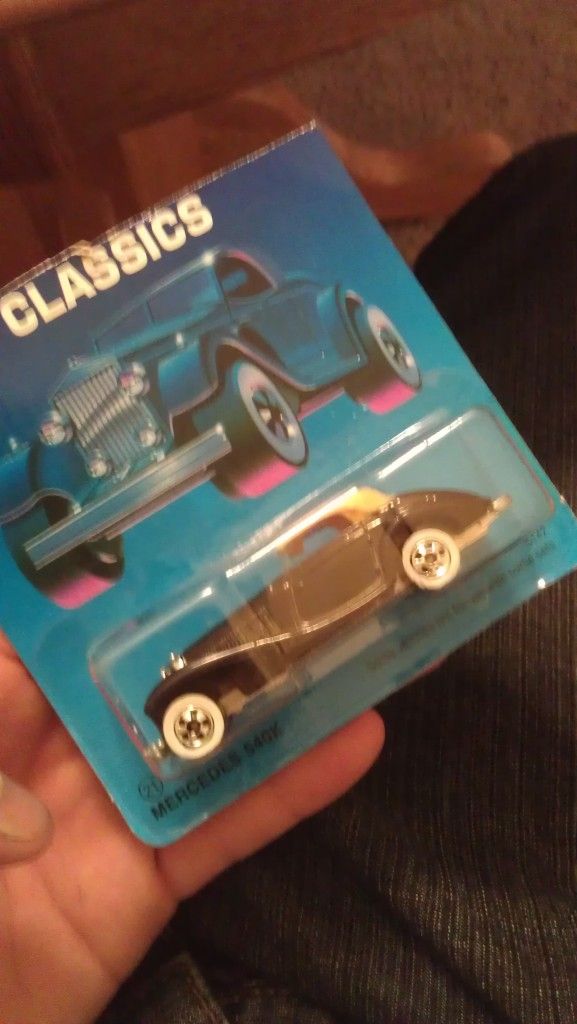 So there's a wally neighborhood market that hadnt stocked in a month. Ive been going almost every night since the last case. I go to pick up some items for my wifes heavenly baking, stop by the hotwheels to come upon this!
"SON OF A B*%$#"!!!!!!!!!!!!! I start swearing like a sailor!
1 of the locals got to it before I did!
So I say screw it might as well look for some errors. I quickly glimpse down 1 peg to spot the hood stripes on this!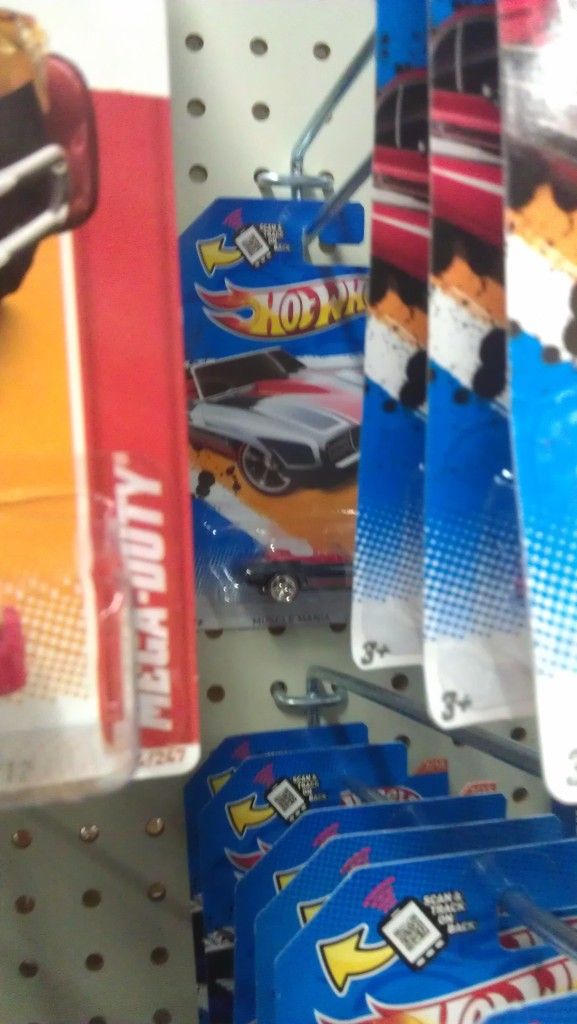 1 $uper I was dying to find along with the ferrari (didnt find 1 of those lol)
I start screaming pay my .88 cents for it, go outside, light up a cig, hop in my car, about to drive off! "Damn It!" I forgot to get the stuff for my wife! So I went back in!
Happy wife happy life!
Triple20 there's so many hurst 442's around here how many do you need?