This is the last batch of pic taken before shiping my camera off for repair. It's from the big weekend hunt of the 17th of Feb.
Found these older JL's at a KB for 79 cents each.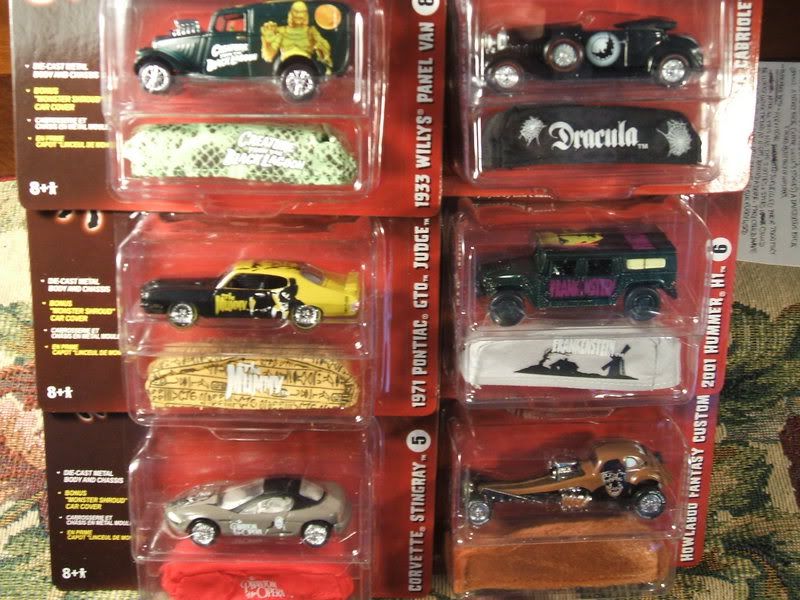 The BWF was at another KB...looking very forlorn amongst the few diecast scattered on the pegs at this store. The Camaro was found at WM.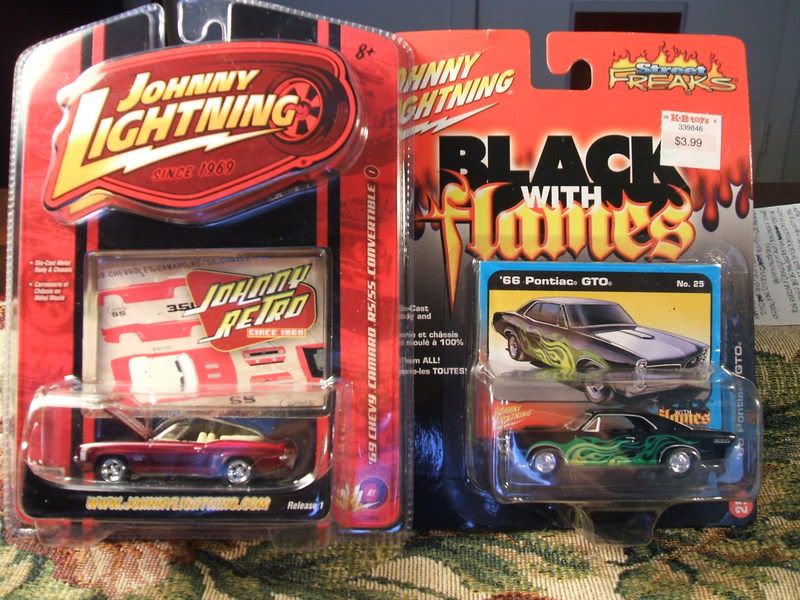 The next two pics show cars found between WM and Target.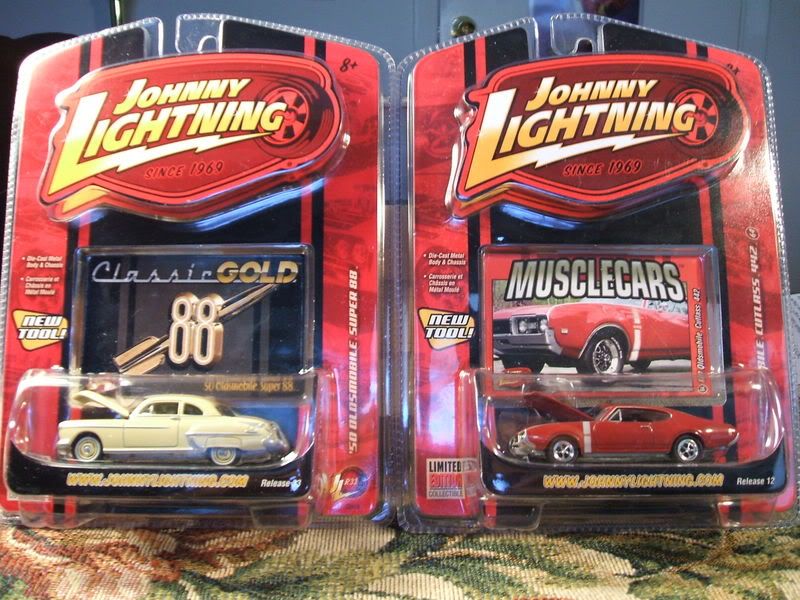 And the last pic shows a couple of JL cases that I commited blastphemy with by stuffing them full of Jadas...all but one of which was found that same day.
I also found some HW's for SSchevyman1, which he is now in possession of, plus one Jada Camaro. All in all, not a bad haul for my first major hunt in a while...and the cars keep piling up with all the new JL's. It's been a feeding frenzy these past couple of weeks. It's like starving, then taking a bite and suddenly you can't stop :lol: