Welcome to the boards @tokingwonder
Do you have a web site you maintain on Eldon or Nacoral? If not, I would be interesting in hearing more details or you can add them here.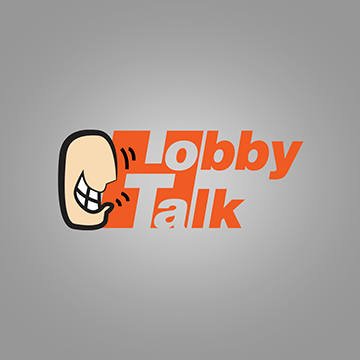 In 1969, this slot car company issued (2) car models without electric motors. Instead they were designed to work on the "Collecta-car Track Set". They were made by Nacoral for Eldon and are from their "Chiqui Cars" series. Each of the cars had a metal finished plastic body, metal base plate...
www.hobbytalk.com