Discussion Starter
·
#1
·
The days when you could walk into you local TRU, Wally's, Target, Kmart, etc. and have a hope that you will run across this: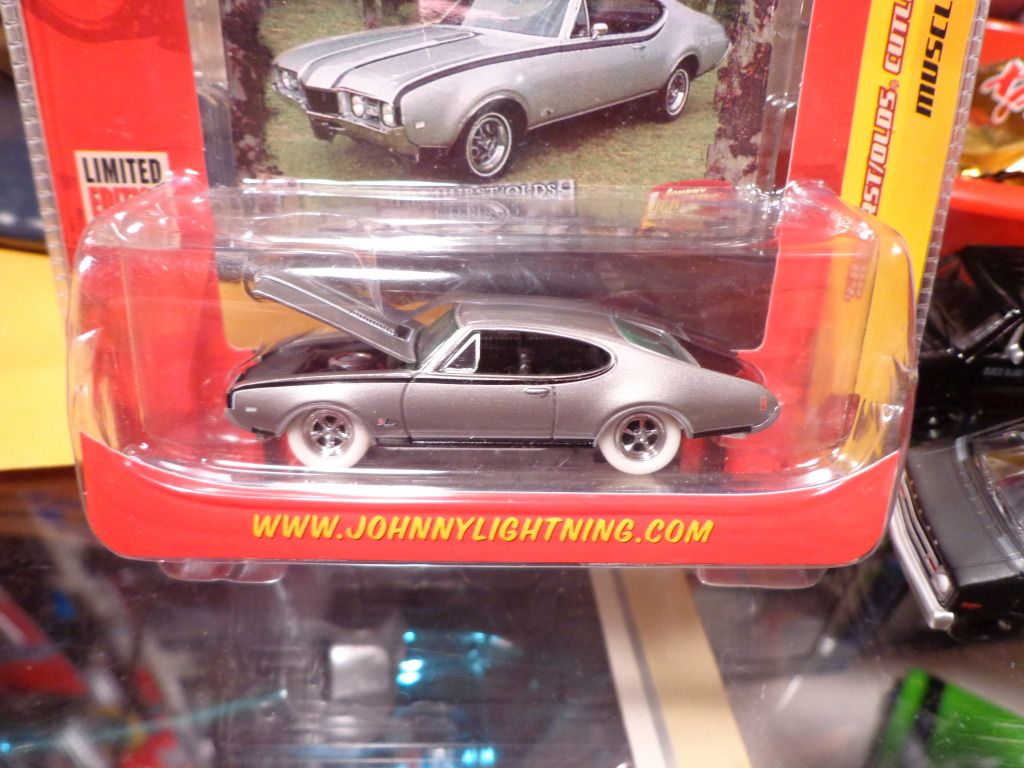 Or this: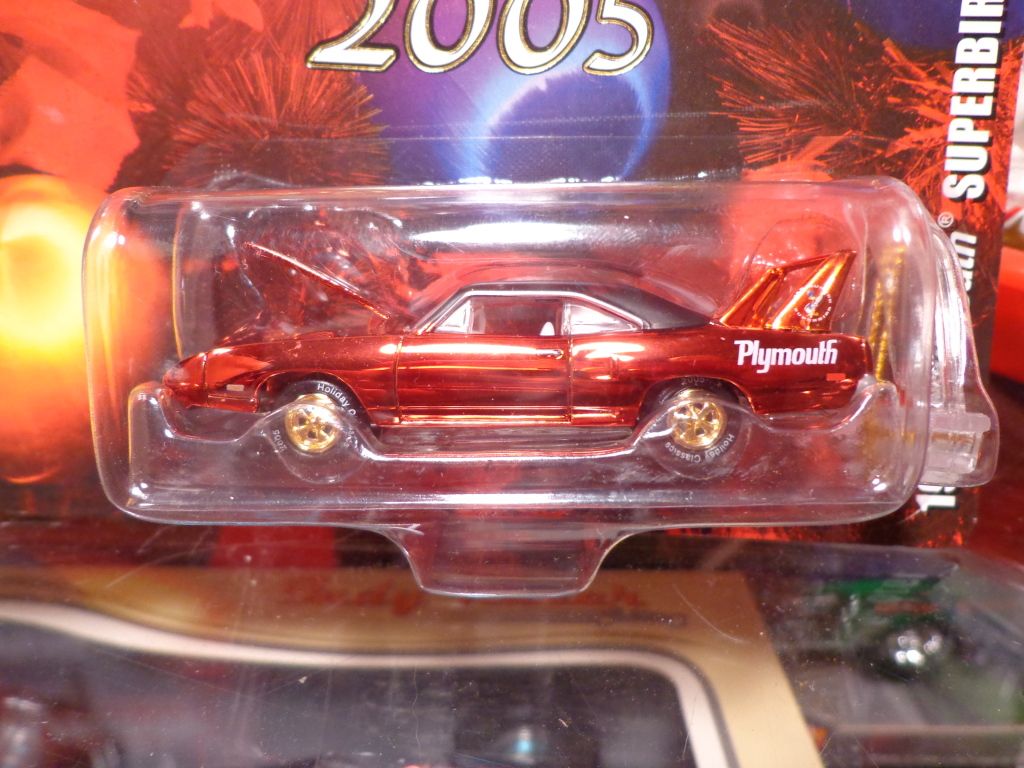 Or maybe something like this:
I sure do.
To quote Jack Nicholson from As good As It Gets, "Good Times,,,Noodle Salad,,,that's what life's all about". <the last part possibly paraphrased.