Discussion Starter
·
#1
·
Alright here we go with the beginning of my Doepke obsession. Lets start with pronunciation: Doepke Dep-key. there thats done. I looked like a fool at a toy show all day with that word.
Alright so this company was around from the late '40 to mid '50s. Everything they made was from actual production vehicles. No scifi stuff
sorry about the pics. I could not find my real camera anywhere and Kim is passed out cold.:thumbsup:
Lets look at some pictures and what I did..
#2008 Aerial Ladder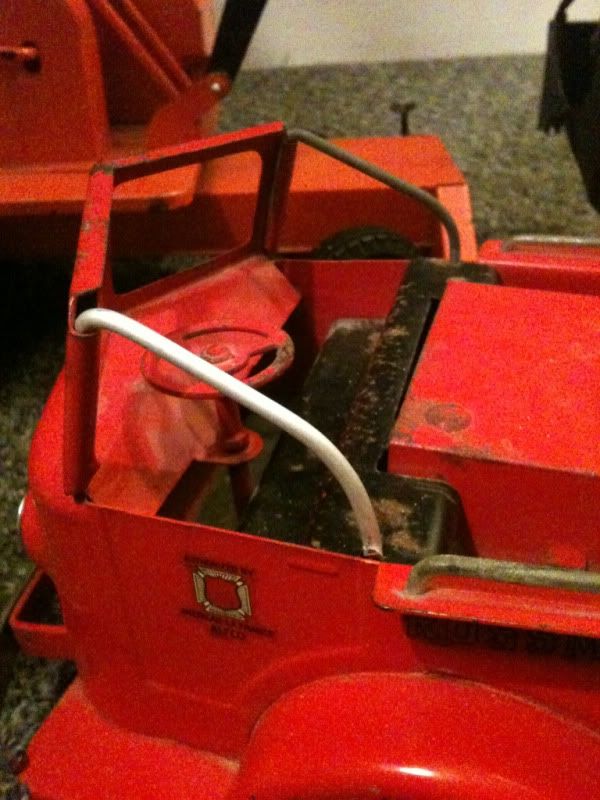 Note the bar on the drivers side. I made that today.