Danger, DANGER Chris Robinsonisall! Another Robot build.
So while I'm waiting on the molding supplies for my assault phaser, I must dive into my next project- accurizing a YM-3.
My client had one sent to me straight from eBay brand new.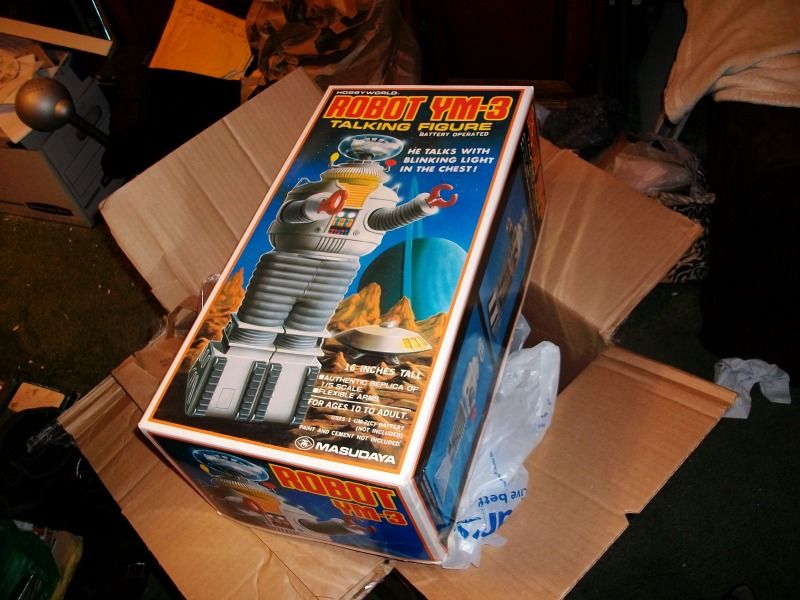 Clear parts a little yellowed, par for the course...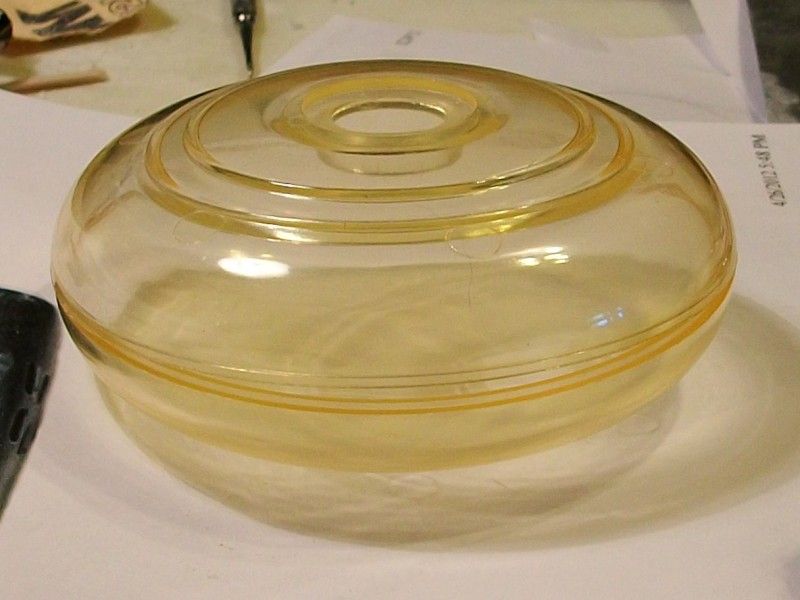 Wait... the collar clear was glued together with the lines not lined up... looks like it was started & aborted early on, glue streaks inside as well...
Crappy job, it comes apart pretty easily.