On Sunday, October 7th I opened up my garage once again to host my 7th annual Cruise Gathering. There was a record crowd this year and everyone had a good time. This year, representative states were Pennsylvania, New York, New Jersey, Massachusetts, Rhode Island and Connecticut. Almost had Maine, Missouri and Georgia represented - maybe next year. My wife, Sandee, once again created a very appetizing lunch that the crowd went nuts for, especially the pulled pork! The weather was OK for the first part of the day but the rain came eventually. That didn't dampen the fun, though!
The calm before the fun!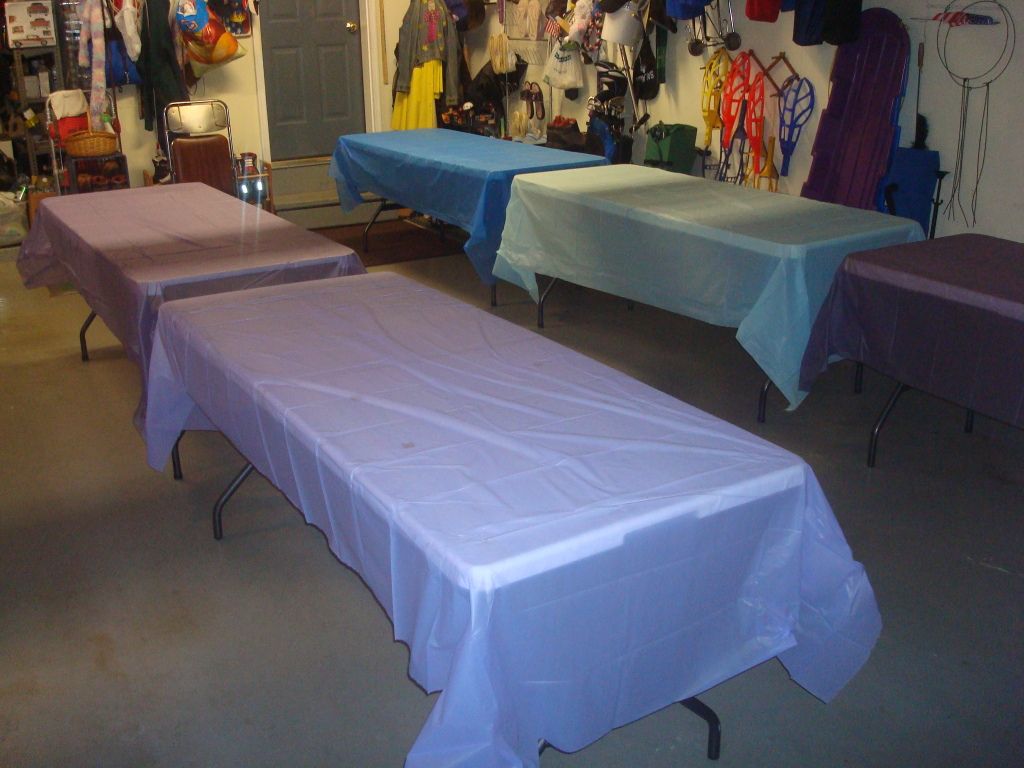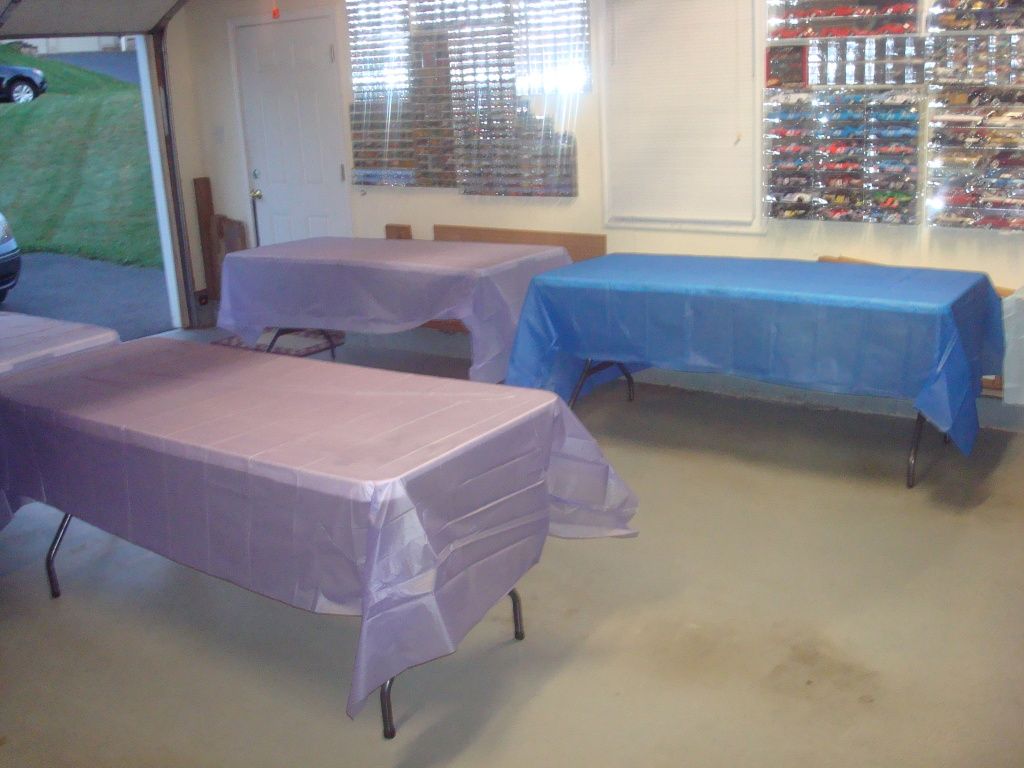 DCPDGUY was the first to arrive on Sunday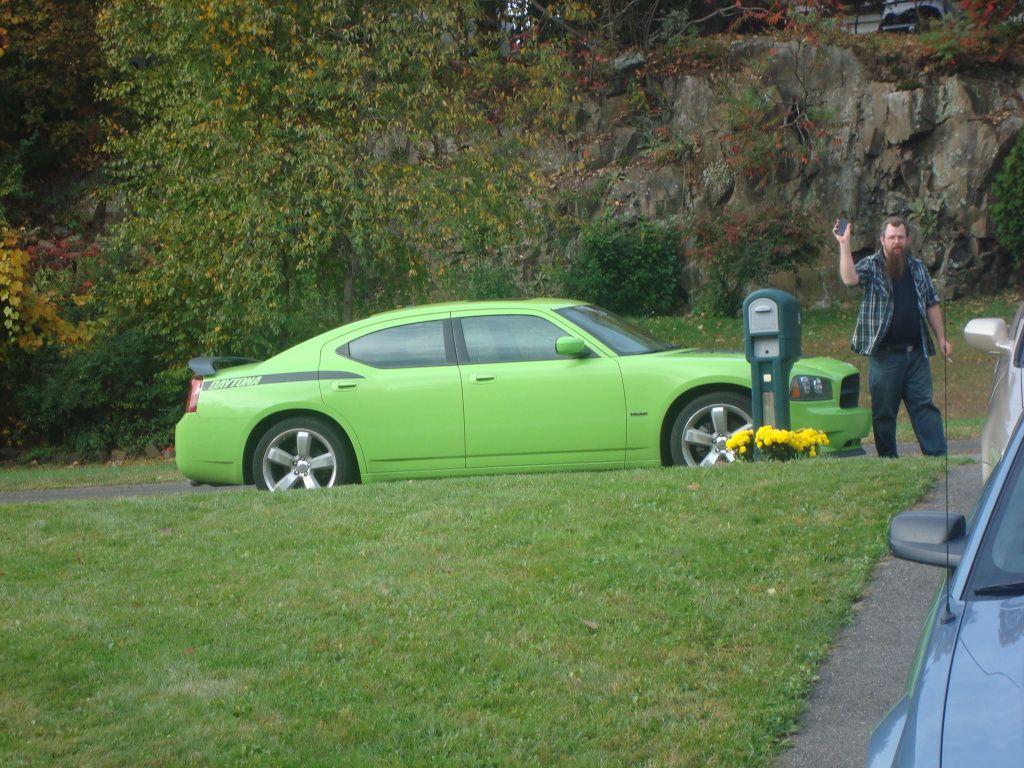 Let the fun begin!