The box arrived today. That police pickup looks even cooler in real life than it ever did in the pics I found. Awesome!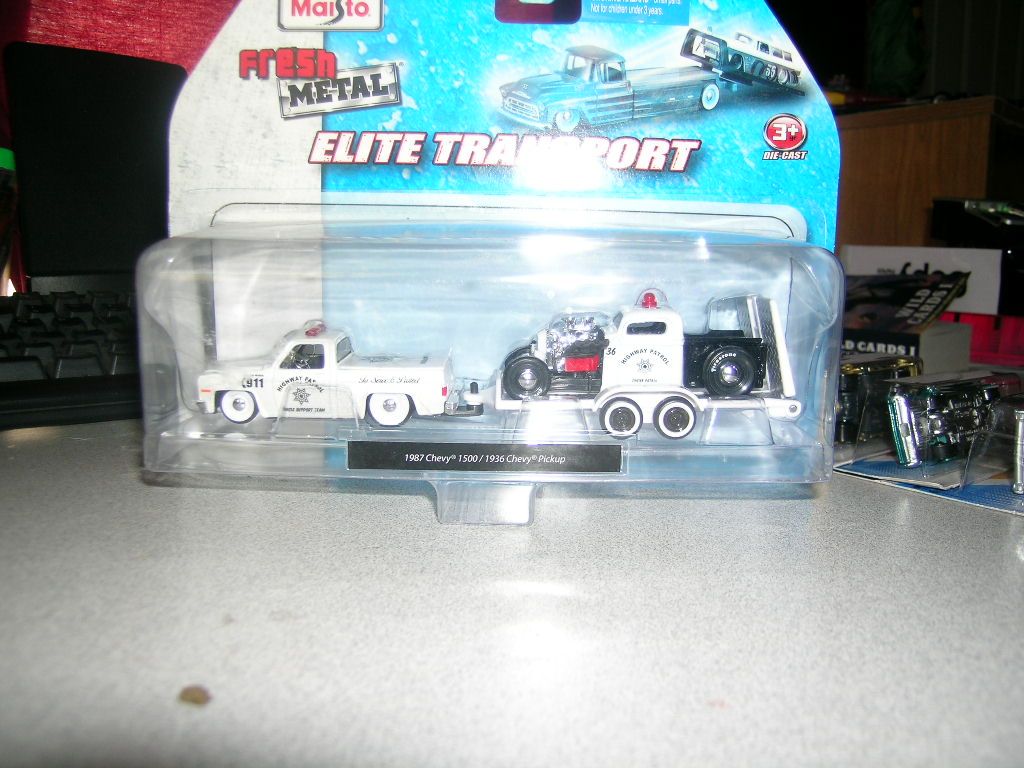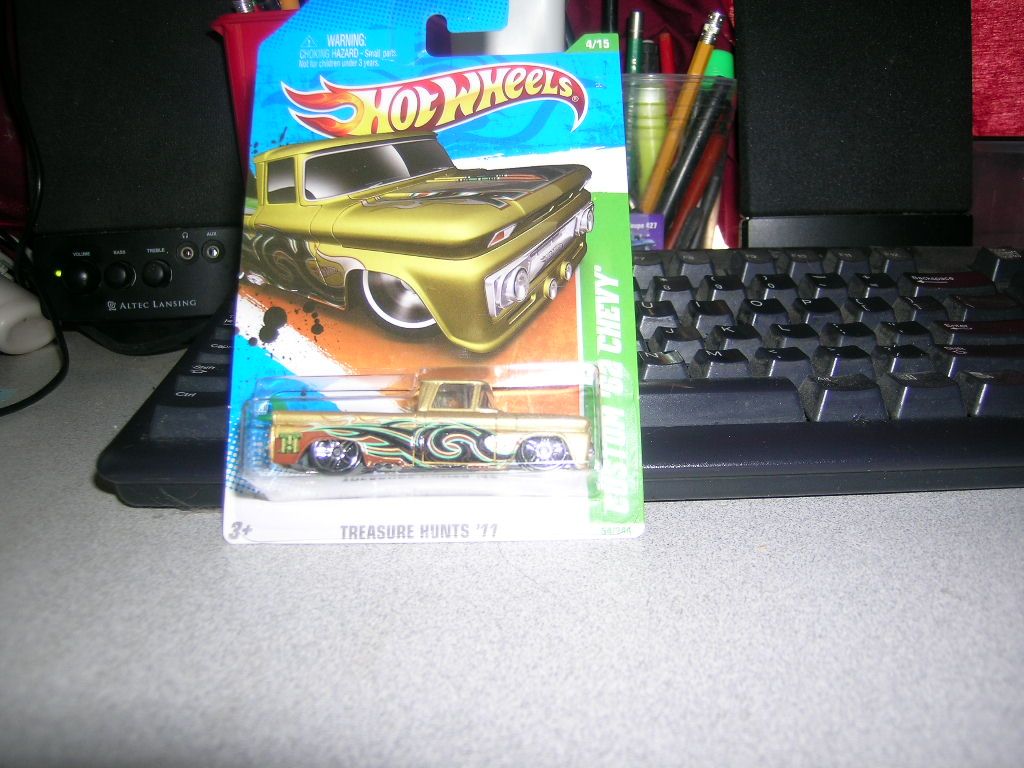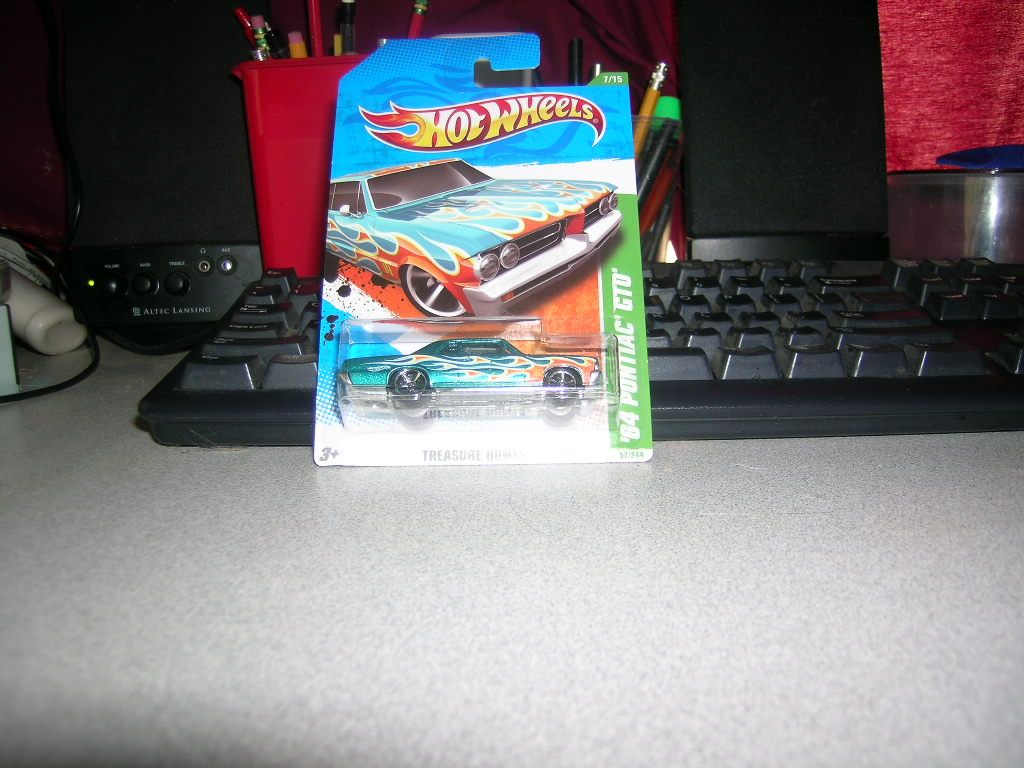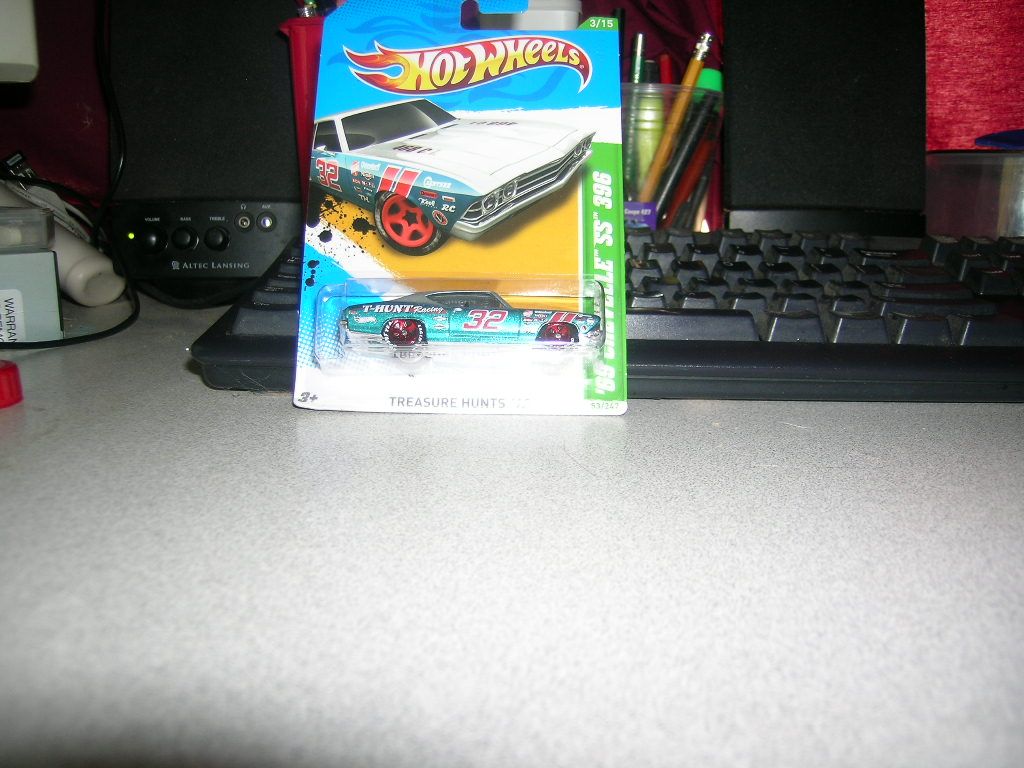 Excellent selection of T-hunts, too. I now have about half of the 2012 regulars. The only version of that chevelle I've seen around is the fugly clear orange plastic one. Thank you so much!
Edit: In my excitement, I forgot to mention that my wife has been released from the hospital, she's on her way home right now! This is shaping up to be a great day!