Discussion Starter
•
#1
•
Got a couple deliveries today that I wasn't expecting so soon. I wonder if the sellers get pissed off when some of their cars sell so cheap. I think they may because I have noticed some of them are now putting reserves on their cars. Lol.
Gorgeous deep purple custom el dorado. My son snatched this one away. I was cringing hoping he didn't drop it on the concrete. He is so funny. He knows that the boxes contain cars and my wife said he was patiently waiting for me to get home to open it. Lol. As soon as I got home he ran over an grabbe the box and said "cars" and handed me the box to open.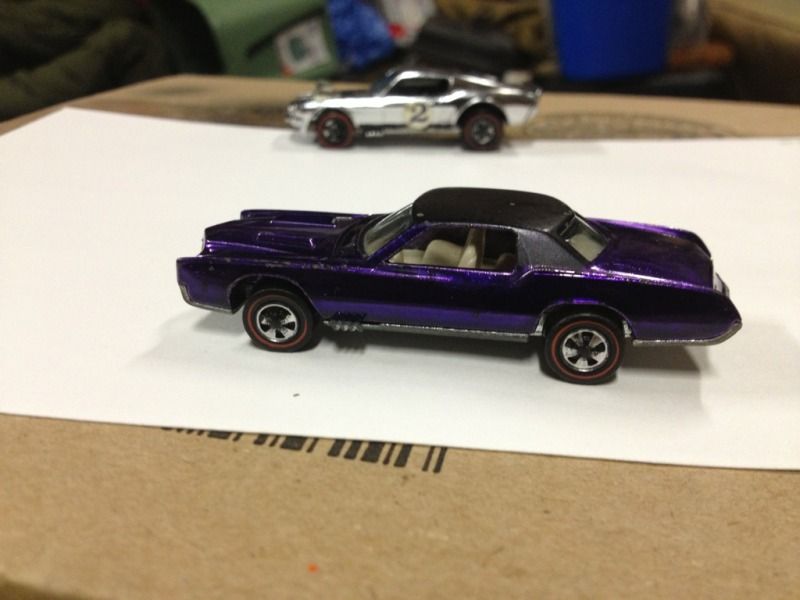 This one was a gamble. I stole it cause no one else was willing to bid because te picture was so dark you could hardly tell what it was. I lucked out but either way would have been a deal.