Discussion Starter
•
#1
•
Saw the new Copo variant and just had to mess with it as soon as I got home.
along with another copo mystery swap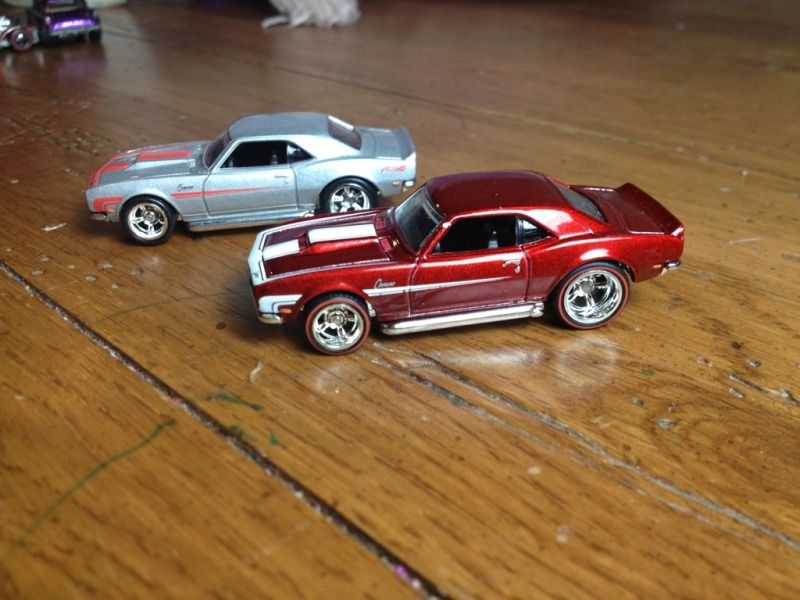 I love the Asti casting and saw the latest one in silver and had to swap it and add it to the stable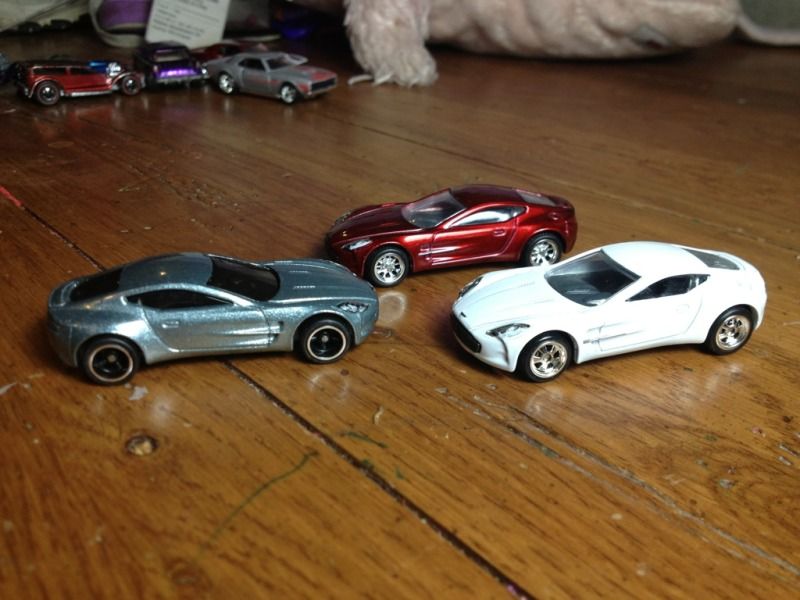 Some of my redline bargains arrived today.
I picked them all up sniping away for less than a meal for 2 at McDonald's.
I have a couple more coming that are just obscene deals.
Blue bandit was just an extra bonus that is filler it was with the demon so I figured why not.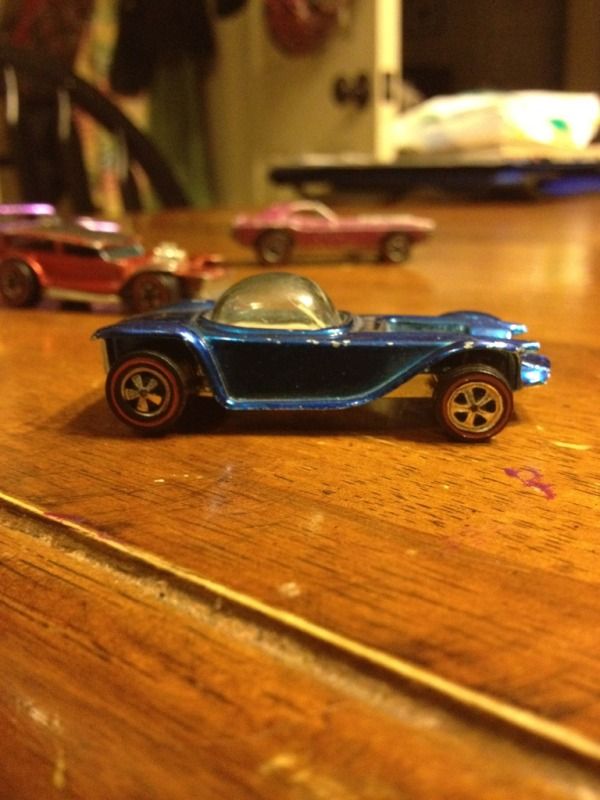 A purple custom woody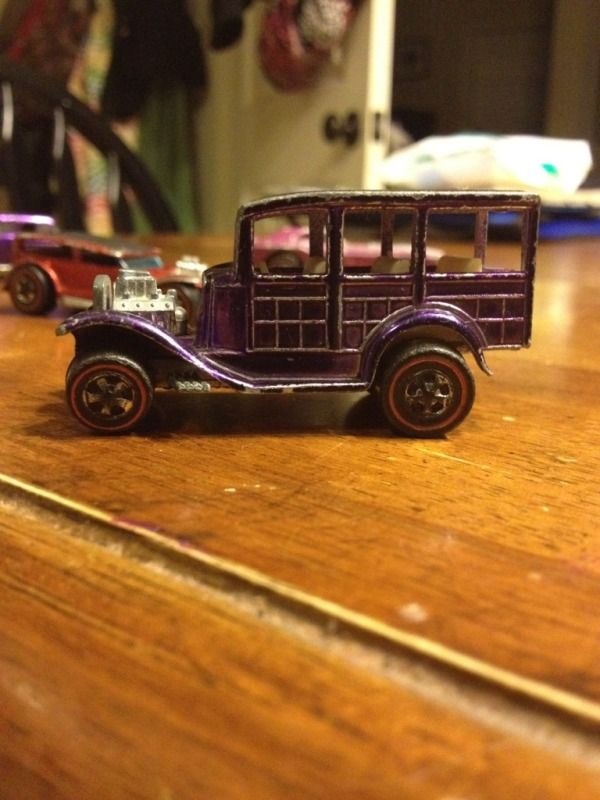 A plum show off. Not perfect but still original and value meal cheap.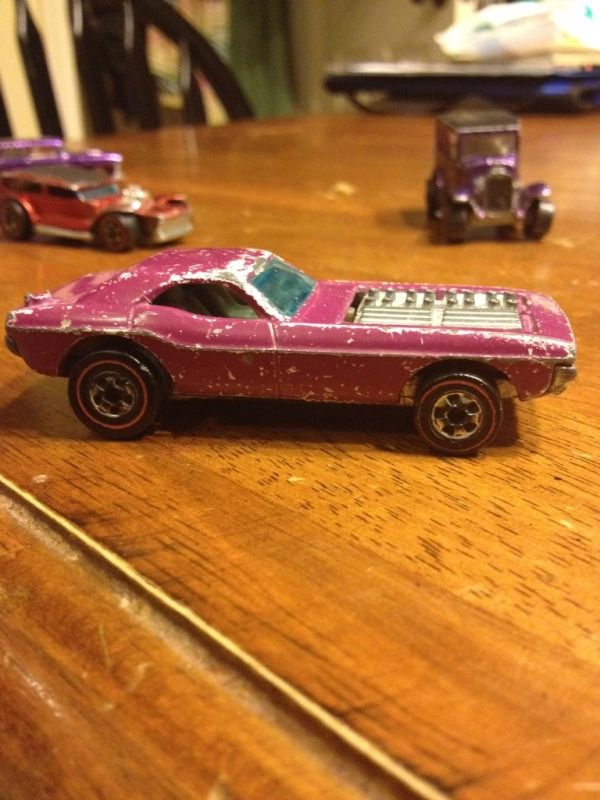 Demon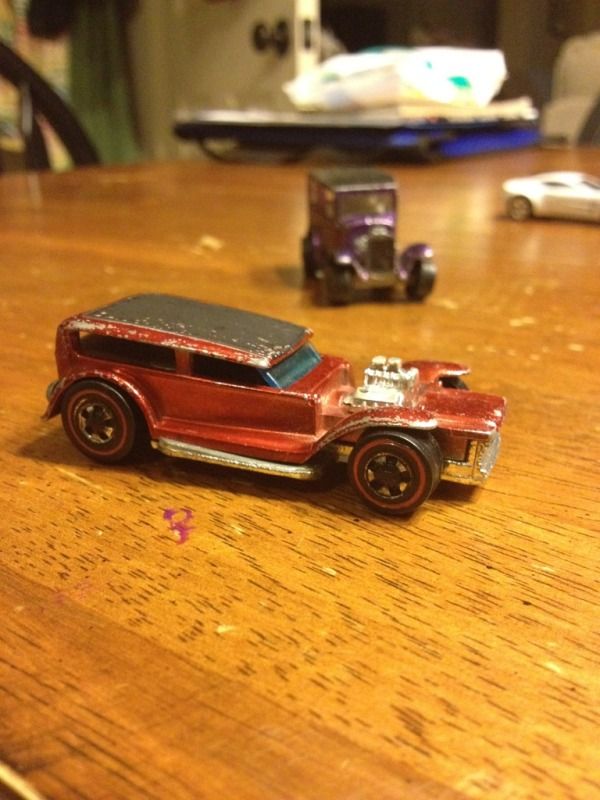 An obscenely stolen purple nomad. I also won a magenta one that the actual shipping cost more and that was cheap.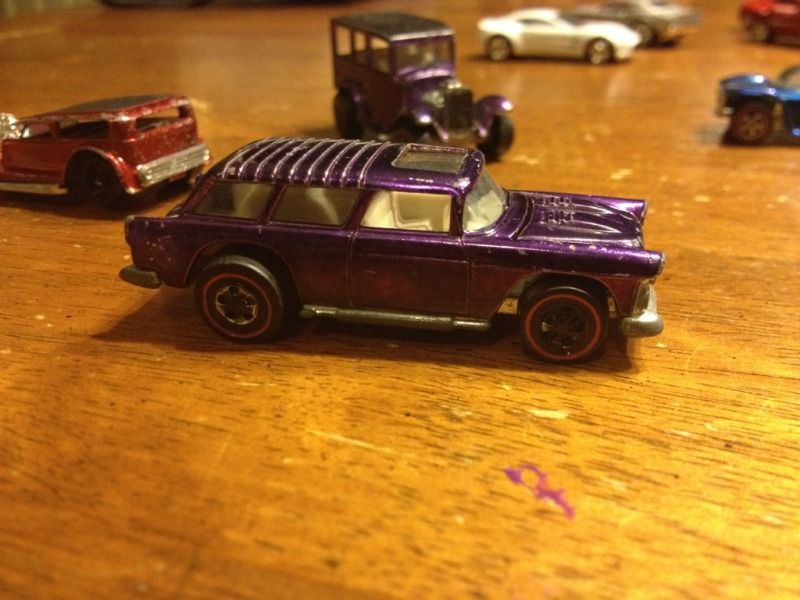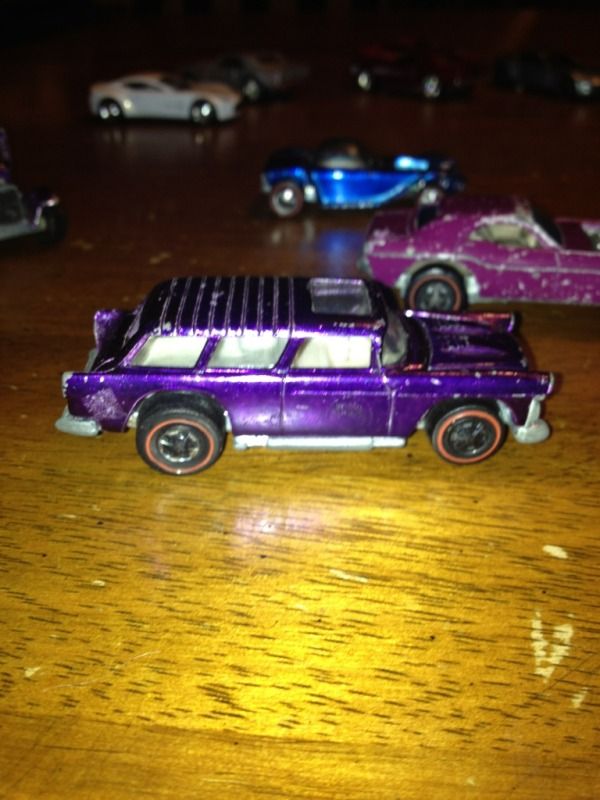 I've picked up a bunch of others too I'll have to get pics with the good camera and share my collection.
I seem to have found a great strategy for finding and winning deals on redlines that others miss.
I have gotten some very minty cars for single digit prices and didn't even have to put on a mask.
Hope you enjoy them.