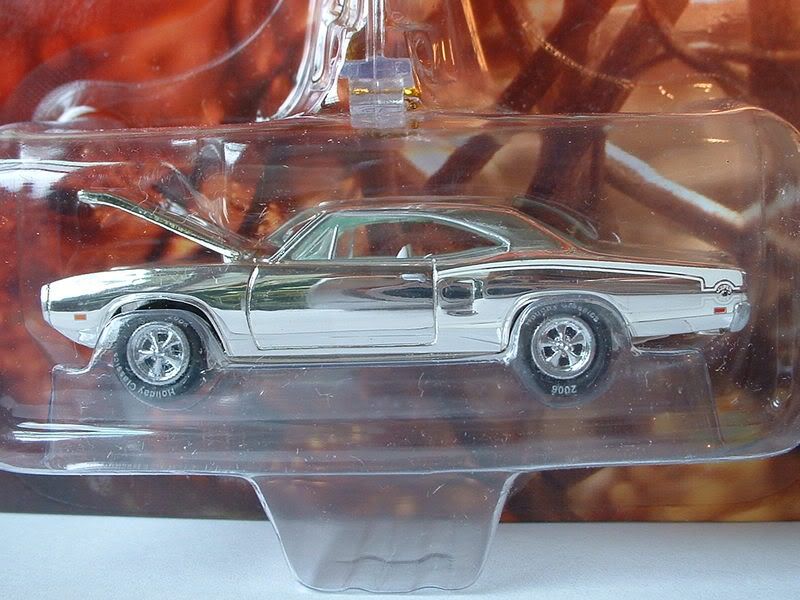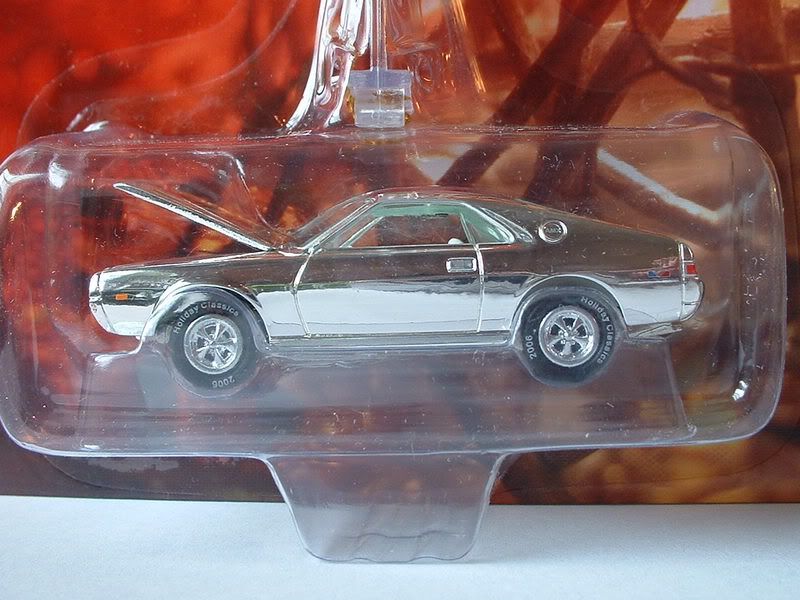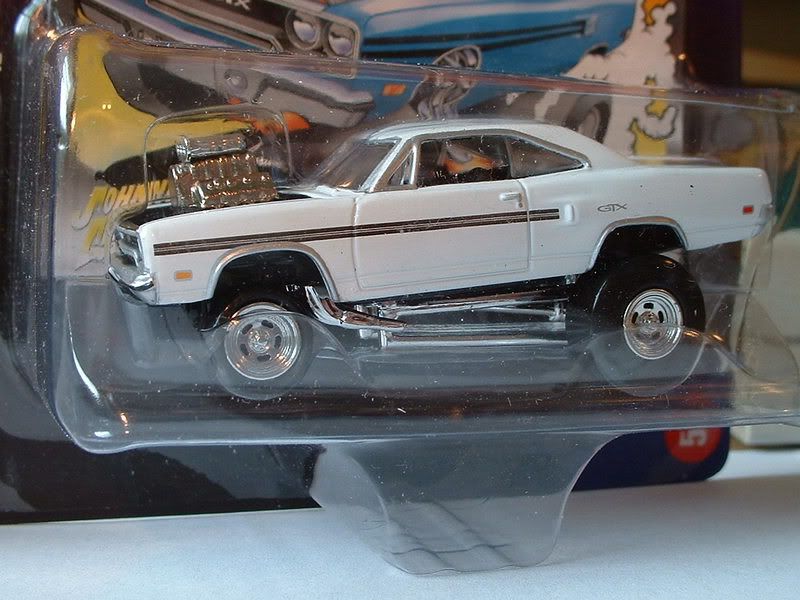 gtx zinger is on bad card, looking for a nice bad carded WL in return
I also have the following WL's for trade but not pictured:
Flames set of WL's: 69 camaro, 57 chevy, 66 charger, vw bus
375-07 WL zinger, yellow cuda, pink charger, green firebird
rebel rod king kudo's
rebel rod ser1(i think) green beetnik
Looking for any of the following WL's:
375-05 WL zinger's w/ white lightning on rear tires and white undercarriage: both cuda's, rwb vette, green charger, blue daytona, green mustang
375-05 orange with green flames firebird w/ plastic tires
bwf's WL ser 19 camaro, and 69 camaro from ser 7
street freak ser 19 nose job grand am WL
black super chevy camaro WL
bwf's WL 69 mustang
white castle WL 67 camaro
Lightning Fest yellow 69 camaro WL
pearl white super chevy 69 camaro
sf's zinger 69 camaro WL
sf's spoiler super bee, gtx, 65or66 stang
05 holiday ornament chrome red superbird WL
frightning lightning green and blue haulin hearse WL
bwf's 58 vette WL and 66 gto
pip WL nova's both
will trade accordingly with offers. if interested please email me or leave message here. thanx!
[email protected]
WLf