I thought it may be a good idea to start a photo album for Christmas for anyone to post anything that affected them this season. Maybe it will be some diecast you scored while "Christmas shopping" Maybe you got snow up to your (insert groinal explative here), or pics of something you got for Christmas. Post a funny pic of your dogg in fuzzy antlers or your cat in a Santa hat. Whatever ya got to share.
My Christmas started a couple of weeks ago at BigLots. Early on I scored 5 WLs and a 1/24 Z06 Flames GM(pics on pg 2 of Big Lots thread). My good fortune did not stop there. I set off on Monday 12/21 to visit my folks in Hampton,VA about 3 hrs south and east of my home. I got up extra early to open a TRU on my route to find nothing new. I mapped out a few Biglots along my route and at 8:45am I was sitting at the first one on my list. There happened to be a Family Dollar right next door, I realized they were open when I saw a lady enter the store. I went inside and found a fresh 24ct shipper on the top shelf, this was inside, I also scored another I gifted away on Tuesday at a FD in Hampton.
I deposited the hunt in my truck and headed into Biglots. I found NO JL in the store, I grabbed one of the Sunday sales ads and found "the toy person", showed her the ad and she brought me 6 cases from the back room, this was the only white.
I scoped out a local Newport News TRU near the end of my trip so I could see what was hanging. I wanted to be ready the next morning as I knew there is always competition there, I didn't want there to be an unfair advantage by the locals. I cleared off a couple of pegs right in the middle of the GL/JL area. Sure enough the next morning there was a fresh case of Black Bandit 4 hanging, the competition paused at the HW, I went straight for the black and pulled this!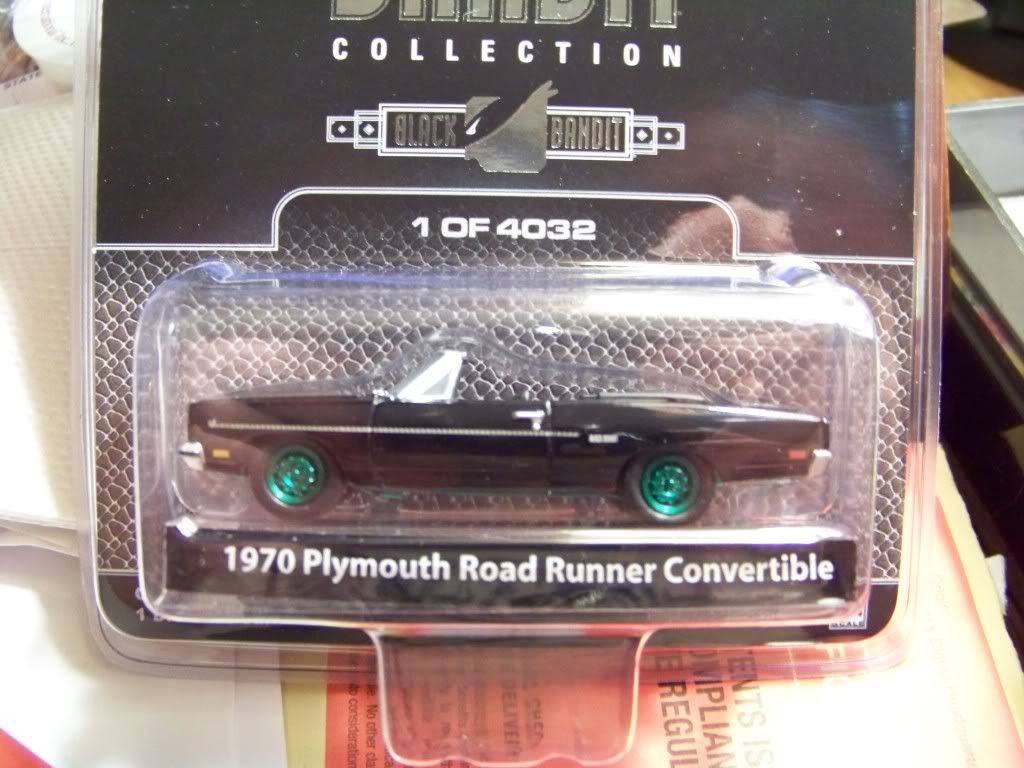 I scored a Super, a REAL WL, and REAL GM in less than 24 hrs, that's right, the trifecta! I danced a little.